How To Breathe Better At Home In The Fall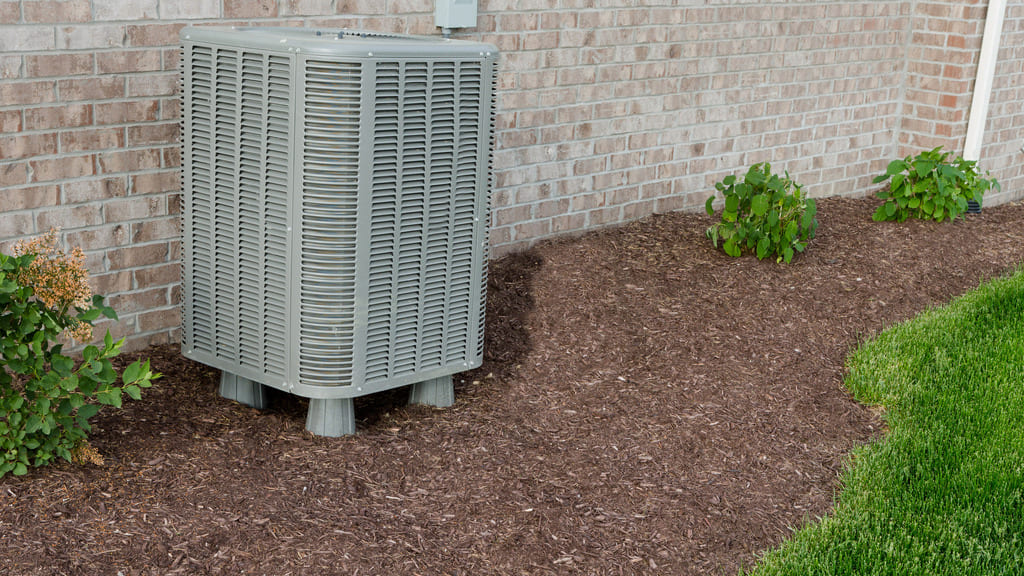 Achieving Indoor Air Renewal
Autumn is a very beautiful time of year for many, evoking melancholy and beauty. The leaves of the trees begin to fall, the temperatures are mild and we return to the routine. But it can also be a time of respiratory complications, as unexpected temperature changes along with pollution can encourage the appearance of infections, inflammation in the airways and also allergic reactions during the autumn. And not only outside, but you need to breathe better indoors in autumn.
We spend most of our time indoors, at work or in enclosed spaces, so worrying about the air we breathe indoors is of utmost importance, even more so than outdoors. And that quality of our breathing will have a lot to do with the cleanliness of our home environment.
Normally, there is a lot of talk about how necessary intensive cleaning is in the spring, but it is not the only time of year. Autumn is a great season to do a big clean up at home. It is an excellent way to face the new year and prepare for the arrival of low temperatures.
Cleaning the air we will have at home is the first big step to breathing better at home in the fall. What can we put in place?
It is very necessary to clean the air vents we have at home.
Bathroom extractors and also kitchen hoods require us to remove the dust they accumulate.
The cleaning of mechanical ventilation systems is essential.
The vents and above all the air conditioning equipment need to be cleaned thoroughly.
There are homes where the dust stored in air conditioning equipment is not removed, and that can cause real health problems. While not cleaning the filters of mechanical ventilation equipment makes more power necessary, in the case of air conditioning a bad cleaning makes it impossible to breathe properly.
All the elements through which air passes, such as air conditioning or mechanical ventilation, accumulate dust, dirt, allergens and in more extreme cases fungus. All of these can create health problems or develop allergies. And in autumn, when colds return with low temperatures, it can certainly be a complication.
Maintenance of all systems in the home where air passes through is essential. Because the grilles of the air vents, or bathroom and kitchen extractors, contain dust but also grease. That is why extractor hoods have grilles that can be cleaned in the dishwasher.
However, the cleaning of these mechanisms is very simple. Normally, the grille can be removed by unscrewing it or using a slot. The cleaning of the grids is best done outside and with a dry cloth to remove all dust and dirt. If possible, we can immerse the grille in hot water and use washing-up liquid. It must be completely dry before it is placed.
Ventilate To Breathe Better In Autumn
The main thing for breathing better in autumn is to clean the air, and this requires constant renewal. If the air remains in a room without being able to be extracted, it may become stale, and this will lead to an outbreak of disease.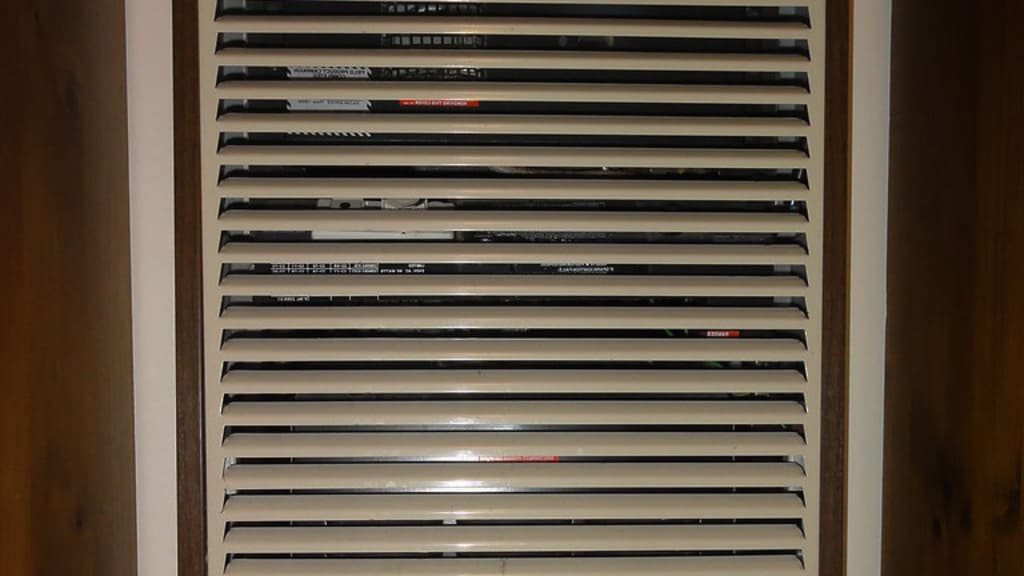 In autumn, when temperatures start to drop, some families choose to close their windows. However, ventilation is always necessary, and how you do this will depend on the type of home you have:
In homes with mechanical ventilation, closing the windows and letting the air out automatically is the best option. In this case, the most effective solution is double-flow mechanical ventilation, since it drives air from the outside and previously filtered, while automatically extracting the lower quality air from the inside.
In homes without ventilation systems -usually the older ones- you have to open the windows and take into account a series of basic actions.
Windows need not always be open if there is no mechanical ventilation, but they should at least be opened for a while each day. For example, half an hour in the morning and another half an hour in the afternoon. In autumn it does not matter too much what time you ventilate, but it will always be necessary. Even if the temperature drops in the autumn, it is still essential to open the windows when cooking or cleaning. To avoid the formation of bad air and to learn how to breathe better at home in autumn, it is important that at the times when we perform these tasks we always have the windows open. At least before starting to cook or clean and leaving the natural air renewal up to half an hour after the tasks have been done.
PLUMBER & HVAC HIGH-QUALITY MAINTENANCE
See What Our Clients Have To Say….
We are here when you need us to service both your residential and comercial properties
Tom was very thorough in diagnosing the problems and was very sensible in recommending practical solutions. He has gone beyond 100% to ensure everything was fixed properly. I would definitely call this company if I have plumbing problems next time for their quick, on-time and high standard service.
Fantastic service! Plumber was extremely knowledgeable, efficient, tidy and communicated everything he was doing throughout the process. Can't think how it could have been any better. Will definitely be using this plumbing service again.
Andy was absolutely fantastic – he explained everything clearly, only did what we'd asked/he needed to do (together with an additional job which we sprung on him!), he was efficient, friendly and left without a trace – tidied everything as he went! I can't thank him enough!