Air Conditioner Installation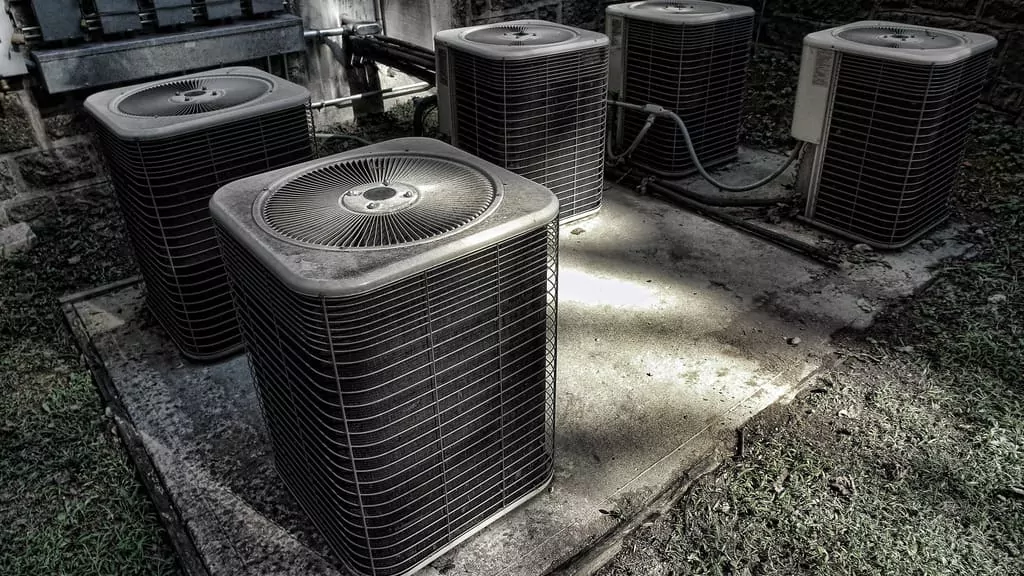 Reliable Air Conditioner Installation
Air conditioner plays an important role in giving you great peace of mind especially during summer. Therefore, you will need an efficiently working device to prevent increasing room temperature. When you buy an air conditioner, it will also require a trustworthy and professional air conditioner service.
With that said, the Air Star Heating air conditioner installation service is the one, you need to look for. It's been many years since Air Star Heating started providing the best services to our customers.
Making your customers happy and satisfied is the only way to show professionalism and skills along with perfect technical proficiency for the reliable installation of air conditioners in the whole town. With our team of technicians, we make sure that your
home
AC gets installed perfectly without affecting the design and structure of your house. We have no problem
with local
team installing or replacing AC in any type of home. Being a leading service provider with tons of experience, we make sure to provide the best quality service by ensuring some quality factors.
Factors we consider for AC installation:
Energy Consumption
California's weather condition remains stable for the whole calendar year. Yes, it seems to be good news for those who want to maximize their energy efficiency. However, you can still compare your current bills with the older bills and current energy usage with energy usage in the past years. This helps you in figuring out your energy consumption. With that said, our technicians will thoroughly monitor your energy consumption trend and will select the best energy unit according to your situation.
The annual cost for AC maintenance
The annual cost for your AC repair or maintenance should be appropriate and it should be less than half of the cost of your entire energy unit. This factor is important to consider when you want to have a new AC installation. It is obvious that the annual maintenance cost of your AC will increase gradually as the AC system gets older. Similarly, you will find the difference in maintenance services in the region you are living in. Air Star Heating is also providing AC repair service at most affordable rates as compared to all other local service providers in your town.
Noise Pollution
As you all know modern cities might not be an ideal place for those who love to live in quiet places. Therefore, your air conditioner should not be a part of the factors that are responsible for noise pollution. Most of the older air conditioning installations produce a noise of nearly 80 decibels when they are being operated at max level, it seems a bit louder than the noise produced by the vacuum cleaner. On the other hand, the new air conditioner appears to be quiet as they produce a sound that is 60-decibels lower than compared to older AC. There are many other quality factors as well, but we believe these factors are more important to consider.
Why choose Air Star Heating for AC Installation or Repair?
We always believe in 100% customer satisfaction, therefore, we cannot ignore our quality standards. Plumbing & Air Star Heating is a licensed service and has certified and professional technicians to cater to better services. Being a reliable service, we offer a perfect service warranty, so that our trust bond with customers remains forever. Don't hesitate to contact us for any Air Conditioner needs, you will be surprised how affordable our rates are.
HVAC Service is also available in the following locations:
Los Angeles County, Riverside County, Orange County, San Diego, Alpine CA, Bonita CA, Chula Vista CA, Imperial Beach CA, La Mesa CA, Lemon Grove CA, National City CA, Spring Valley CA, Cardiff CA, Carlsbad CA, Del Mar CA, El Cajon CA, Encinitas CA, Fallbrook CA, Escondido CA, Lakeside CA, Oceanside CA, Santee CA, Solana Beach CA, San Marcos CA, Valley Center CA, Vista CA, Rancho Santa Fe CA, La Jolla CA, Ocean Beach CA, Pacific Beach CA, Mira Mesa CA, Rancho Bernardo CA, Rancho Penasquitos CA, Coronado CA, San Ysidro CA
Request Your Appointment
Contact us
Call Now or Book Your Service Online & Get
FREE Service Call With Completed Repair
Working hours:
08:00 AM - 08:00 PM
Monday - Sanday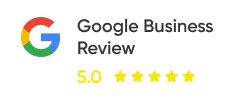 We provide a wide range of services
We are here when you need us
to service your residential properties
We used them some years back to help with a huge plumbing issue. I remember they sent a team of two guys who inspected the drain line and then used some specialized tools to unclog the system before spraying it with high pressure water. Recommended.
I have used other companies in the past and never trusted them but this company was straight forward from the start started and finished on time and was very good and even fixed something else without charging me. I Would honestly recommend you give Plumbing & Air Star Heating a call.
Plumbing & Air Star Heating is amazing. Work is excellent. Plumber is all about finding good solutions and always kept us fully informed. He fixed a new pump for our loft conversion shower, fixed two toilets which hadn't been flushing properly. Just hope he doesn't become too popular!