Garbage Disposal Repair & Replacement San Diego​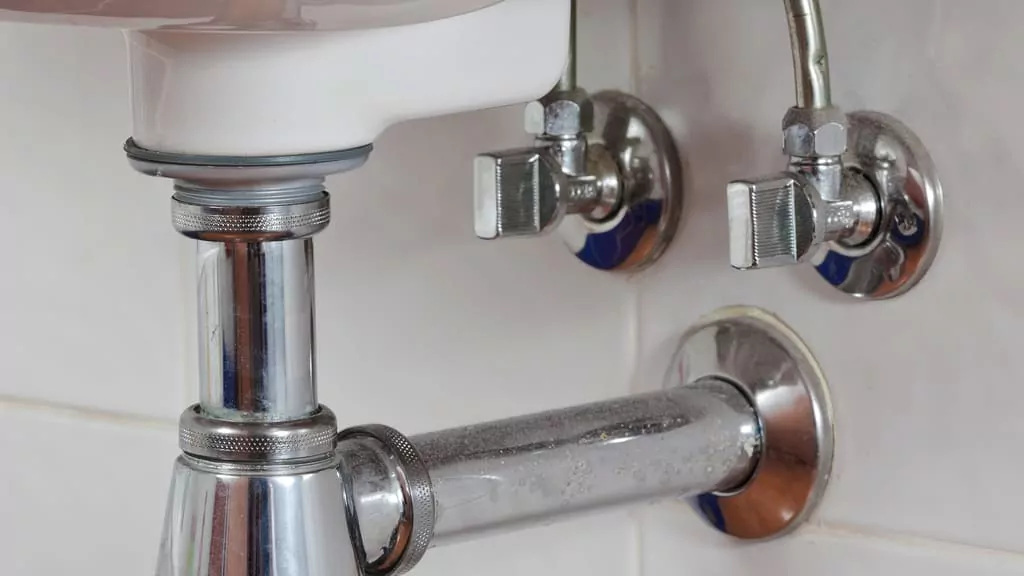 Emergency Garbage Disposal Repair & Garbage Disposal Replacement​
Garbage disposal repair assists to keep food trash outside of landfills, which is excellent for the surroundings and for a clean environment. Due to global warming, it is essential to use this kind of equipment these days. Garbage disposal is a modern house convenience and a part of kitchenette accessories. Nowadays garbage disposal of different types and quality is available on the market.
However, even though you choose the best one, it still can't 100% protect you from malfunction problems. It can be broken, for instance, in case such things as rags, cutlery are stuck in the machine. Clogs can be also produced in garbage disposal by solid food leftovers, fats, grease. If you think that your garbage disposal is blocked, we would recommend you to contact a plumber for garbage disposal repair service. 
San Diego
garbage disposal repair and replacement
will respond promptly. It is quite valuable to take care of this problem quickly, as a jammed garbage disposal can begin to clog more drain lines, heading towards more difficult pipe jams and at the end we might need to replace our garbage disposal.
San Diego Garbage Disposal Repair & San Diego Garbage Disposal Replacement Benefits
San Diego Garbage disposal repair and San Diego Garbage disposal replacement able to repair garbage disposal of almost all brand names and sizes. Timely service will help to extend the lifetime of your garbage disposal to several years.
Every machine has a lifetime, after that time it becomes useless or starts having faults in it. There are many types of issues that you can face with your garbage disposal that includes, jams, leaks, humming, drainage problems and many more. All these problems need to be resolved, and for this purpose you need to hire a professional plumber to take care of your issues as it is difficult for normal people to fix it by themselves. San Diego 
Garbage disposal repair
 and San Diego Garbage disposal replacement does provide garbage disposal repair service.
Moreover, in case your garbage disposal is broken and you would like to have a newly made one you are more than welcome to use our garbage disposal installation service or a current garbage disposal replacement service. Our plumber can suggest the most cost-effective unit that will fit your
home
requirements and estimates. We guarantee that it will be correctly connected to the sewerage system and electricity grid.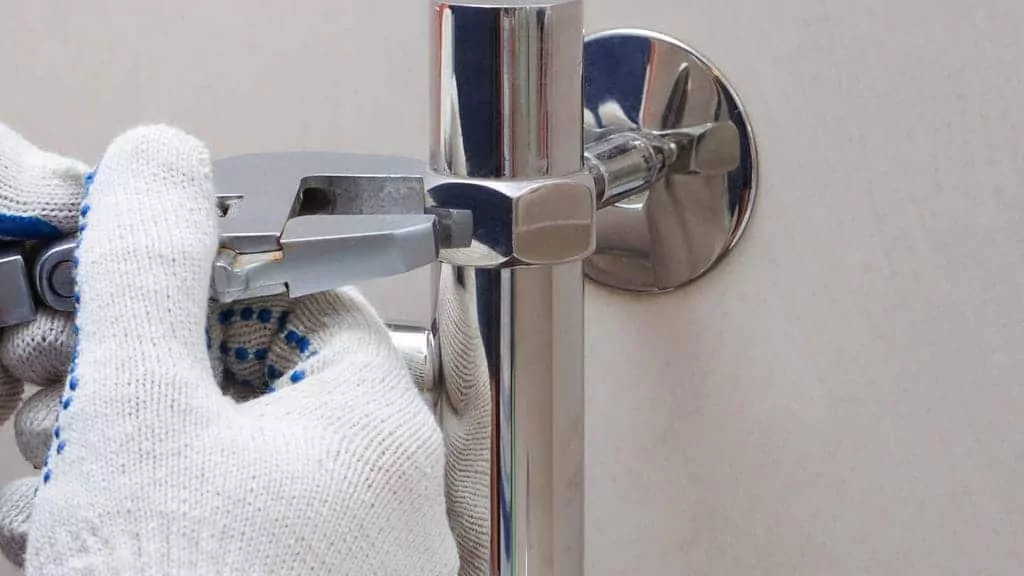 Our 24/7 Services
In case you are looking for an urgent garbage disposal replacement or your garbage disposal requires repair ASAP, you can always count on San Diego Garbage disposal repair and San Diego Garbage disposal replacement emergency plumbing service. Do not hesitate to contact us if your garbage disposal needs emergency plumbing service in the middle of the night. We are here for you 24/7 to provide you excellent services. We suggest you save our helpline number on your mobile phones, so that it will be easy for you to contact us in time of need.
HVAC Service is also available in the following locations:
Los Angeles County, Riverside County, Orange County, San Diego, Alpine CA, Bonita CA, Chula Vista CA, Imperial Beach CA, La Mesa CA, Lemon Grove CA, National City CA, Spring Valley CA, Cardiff CA, Carlsbad CA, Del Mar CA, El Cajon CA, Encinitas CA, Fallbrook CA, Escondido CA, Lakeside CA, Oceanside CA, Santee CA, Solana Beach CA, San Marcos CA, Valley Center CA, Vista CA, Rancho Santa Fe CA, La Jolla CA, Ocean Beach CA, Pacific Beach CA, Mira Mesa CA, Rancho Bernardo CA, Rancho Penasquitos CA, Coronado CA, San Ysidro CA
Request Your Appointment
Contact us
Call Now or Book Your Service Online & Get
FREE Service Call With Completed Repair
Working hours:
08:00 AM - 08:00 PM
Monday - Sanday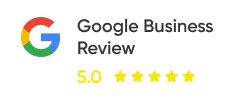 We provide a wide range of services
We are here when you need us
to service your residential properties
We used them some years back to help with a huge plumbing issue. I remember they sent a team of two guys who inspected the drain line and then used some specialized tools to unclog the system before spraying it with high pressure water. Recommended.
I have used other companies in the past and never trusted them but this company was straight forward from the start started and finished on time and was very good and even fixed something else without charging me. I Would honestly recommend you give Plumbing & Air Star Heating a call.
Plumbing & Air Star Heating is amazing. Work is excellent. Plumber is all about finding good solutions and always kept us fully informed. He fixed a new pump for our loft conversion shower, fixed two toilets which hadn't been flushing properly. Just hope he doesn't become too popular!