Air Conditioner Repair San Diego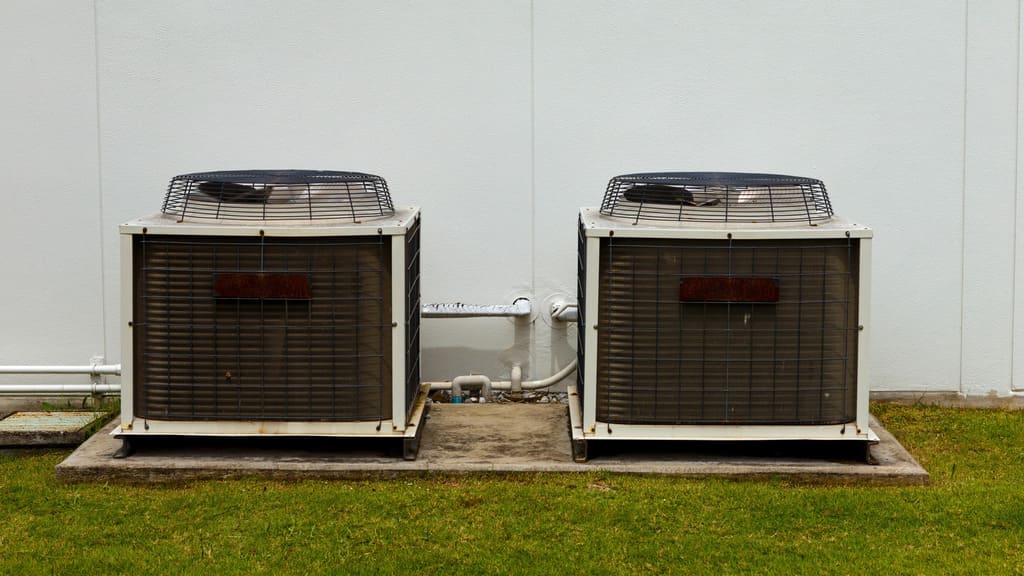 Reliable Air Conditioner Repair
Since our company was created, we have been providing first-class AC services to all our customers at very competitive rates. We deal with both commercial and domestic appliances. San Diego Air Conditioner Repair has been in business for years and our achievements are proved by our excellent reputation. As you all know, exemplary service is difficult to deliver because they require highly qualified and certified professionals. We always prioritize our customers and their satisfaction above all.
Problems we deal with:
Complex problems have always been a cause for you to call a professional service provider. Let San Diego Air Conditioner Repair solve the problems you encounter, our experts are certified and well-trained.
Issue related to AC's electrical components:
It is obvious, everything especially electrical appliances in this universe get faulty after many years of utilizing. This is due to heavy usage and as a result air conditioning, electrical components break and lose their original strength. When one of the electrical components in your AC system fails, it affects all other parts and then your entire AC unit stops working. Here are some common problems that may become a reason for your malfunctioned air conditioner system. So, the problems include loose wires, aging components, and dirty fuses.
The refrigerant part performs its cooling and then it's time for the water to get extracted. But, the problem occurs, when the water does not drain from your AC unit. Like several other pipes, the drainage pipes of air conditioners need to get inspected after a regular interval of time. In case the pipe is broken, you should call a reliable AC service to get that pipe repaired. Just make sure to repair the pipe as soon as it gets clogged, otherwise, it can result in potential damage to your entire plumbing system and wall around your AC unit. Keeping that in mind, our professionals make sure to install the unit with a perfect safety switch that automatically halts the operation once it detects water drainage. But, if you are having safety switches then make sure your switches are working perfectly.
The installation of a ductless mini-split resembles the installation of heat pumps because both of them are ideal for cooling and heating purposes. San Diego Air Conditioner Repair has perfect expertise in repairing ductless mini-splits. We have the best technicians in town, and they are professional in repairing refrigerant leaks, dirty filters and all problems related to the capacitor.
Best Repairing Service At Affordable Rates:
San Diego Air Conditioner Repair service ranks as one of the best AC services in town. For years, we have been working to provide the best quality services at affordable rates. We are a reliable repair service, and we always work to satisfy our customers with our best solutions. In order to achieve what we always claim, we have set high-quality standards, and we cannot compromise these standards in any case. As compared to several other local service providers, San Diego Air Conditioner Repair offers a service warranty to make sure that our clients are happy with the service our professionals deliver.
See What Our Clients Have To Say….
We are here when you need us to service both your residential and comercial properties
Fantastic service! Called at 8 am about non-running refrigerator that was tripping a circuit. Mike was out the same morning and replaced the broken part. He was friendly, the service was incredibly quick and we're delighted we don't have to buy a new fridge. HIGHLY recommend.
My oven wasn't working and I put off fixing it for months. Finally I looked for a good appliance repair company and I came across this company. I spoke with Max who is really friendly and flexible. He was willing to work with my schedule and within days he fixed the oven and i've able to bake ever since! Great service and and rates!
When my dishwasher stopped working I was worried I was going to have to spend a bundle to fix it or buy a brand new one. Alec was super responsive, friendly and most importantly fixed my dishwasher in no time at all. I would recommend him and this company to anyone that has an appliance issue.