HVAC System Maintenance, Repair And Replacement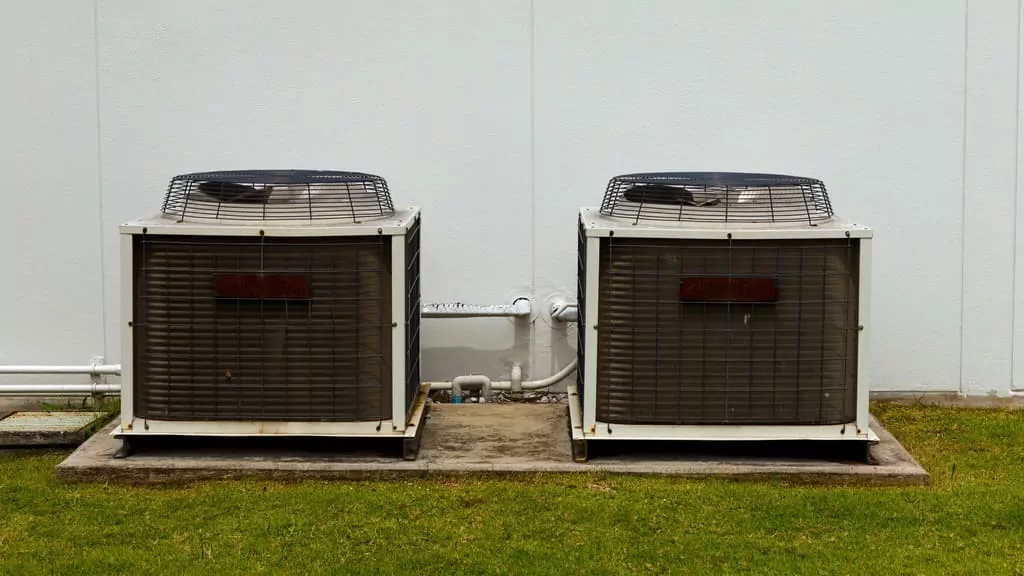 Reliable HVAC System Repair
Since our company was created, we have been providing first-class AC services to all our customers at very competitive rates. We deal with both commercial and domestic appliances. Air Star Heating has been in business for years and our achievements are proved by our excellent reputation. As you all know, exemplary service is difficult to deliver because they require highly qualified and certified professionals. We always prioritize our customers and their satisfaction above all.
Problems we deal with: Complex problems have always been a cause for you to call a professional service provider. Let Your Local Air Conditioner Repair solve the problems you encounter, our experts are certified and well-trained.
Issue related to AC's electrical components:
It is obvious, everything especially electrical appliances in this universe get faulty after many years of utilizing. This is due to heavy usage and as a result air conditioning, electrical components break and lose their original strength. When one of the electrical components in your AC system fails, it affects all other parts and then your entire AC unit stops working. Here are some common problems that may become a reason for your malfunctioned air conditioner system. So, the problems include loose wires, aging components, and dirty fuses.
Issues With Air Conditioner Drainage:
The refrigerant part performs its cooling and then it's time for the water to get extracted. But, the problem occurs, when the water does not drain from your AC unit. Like several other pipes, the drainage pipes of air conditioners need to get inspected after a regular interval of time. In case the pipe is broken, you should call a reliable AC service to get that pipe repaired. Just make sure to repair the pipe as soon as it gets clogged, otherwise, it can result in potential damage to your entire plumbing system and wall around your AC unit. Keeping that in mind, our professionals make sure to install the unit with a perfect safety switch that automatically halts the operation once it detects water drainage. But, if you are having safety switches then make sure your switches are working perfectly.
Repairing of Ductless Mini Split AC:
The installation of a ductless mini-split resembles the installation of heat pumps because both of them are ideal for cooling and heating purposes. Our Air Conditioner Repair has perfect expertise in repairing ductless mini-splits. We have the best technicians in town, and they are professional in repairing refrigerant leaks, dirty filters and all problems related to the capacitor.
Best Repairing Service At Affordable Rates:
Air Star Heating HVAC Service service ranks as one of the best AC services in town. For years, we have been working to provide the best quality services at affordable rates. We are a reliable repair service, and we always work to satisfy our customers with our best solutions. In order to achieve what we always claim, we have set high-quality standards, and we cannot compromise these standards in any case. As compared to several other local service providers, Our Air Conditioner Service offers a service warranty to make sure that our clients are happy with the service our professionals deliver.
HVAC Service is also available in the following locations:
Los Angeles County, Riverside County, Orange County, San Diego, Alpine CA, Bonita CA, Chula Vista CA, Imperial Beach CA, La Mesa CA, Lemon Grove CA, National City CA, Spring Valley CA, Cardiff CA, Carlsbad CA, Del Mar CA, El Cajon CA, Encinitas CA, Fallbrook CA, Escondido CA, Lakeside CA, Oceanside CA, Santee CA, Solana Beach CA, San Marcos CA, Valley Center CA, Vista CA, Rancho Santa Fe CA, La Jolla CA, Ocean Beach CA, Pacific Beach CA, Mira Mesa CA, Rancho Bernardo CA, Rancho Penasquitos CA, Coronado CA, San Ysidro CA
Request Your Appointment
Contact us
Call Now or Book Your Service Online & Get
FREE Service Call With Completed Repair
Working hours:
08:00 AM - 08:00 PM
Monday - Sanday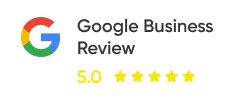 We provide a wide range of services
We are here when you need us
to service your residential properties
We used them some years back to help with a huge plumbing issue. I remember they sent a team of two guys who inspected the drain line and then used some specialized tools to unclog the system before spraying it with high pressure water. Recommended.
I have used other companies in the past and never trusted them but this company was straight forward from the start started and finished on time and was very good and even fixed something else without charging me. I Would honestly recommend you give Plumbing & Air Star Heating a call.
Plumbing & Air Star Heating is amazing. Work is excellent. Plumber is all about finding good solutions and always kept us fully informed. He fixed a new pump for our loft conversion shower, fixed two toilets which hadn't been flushing properly. Just hope he doesn't become too popular!