Heating Services San Diego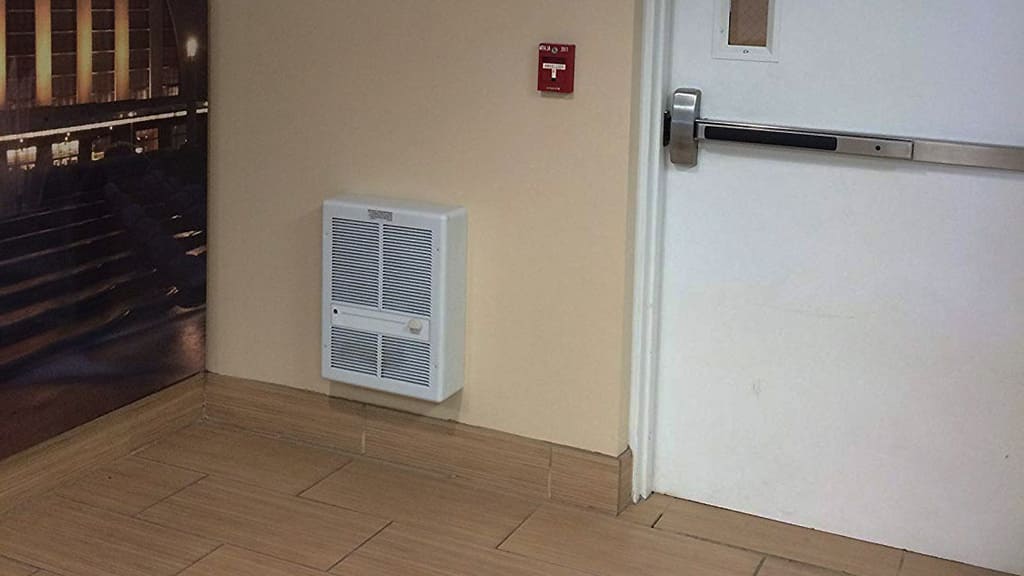 Reliable Heating Services
An HVAC stands for heating ventilation and air-conditioning. These comparatively different appliances work together as a unit and provide us with both the heating and cooling facilities. Due to the complexity of these mechanisms, several complications may occur out of nowhere and hamper your comfort. Heating is a necessary component of comfort during a dry, warm day and is pivotal for maintaining a sound environment in the house. Facing any problem related to this can affect your entire day and eventually makes you feel anxious and unnecessarily stressed. Nothing is worse than having a malfunctioning heater or HVAC unit after returning home from the cold winter nights. Several physiological issues may build up if there is insufficient heating in your home. Therefore, a competent and trustworthy service must be present to deal with any heating issues. San Diego Heating Services are present for you if you face any problem in either your heat pump or HVAC main supplier unit. Our company is highly experienced in diagnosing and providing an ultimate solution to all of your problems regarding heating at home.
San Diego Heating Services values professionalism and puts its clients as a top priority before anything.
Our company is highly efficient and work-oriented and bestows a variety of reliable services to its clients that include:
San Diego Heating Services employ highly practical and determined staff that is trustworthy in solving all of your heating problems. Our HVAC technicians are 24/7 ready and active to deal with all of your problems within a specific period. The highly trained staff bestows you with round the clock and efficient services in no time meaning that you don't have to worry about your HVAC units anymore. Furthermore, San Diego Heating Services remain unparalleled when it comes to quick service.
San Diego Heating Services are fully aware of the consequences of ignoring your HVAC units and the results that follow them. Therefore, we as a team, make sure that all of your demands are met within a couple of hours after your call. We guarantee a functional 24-hour service to our clients and immediately dispatch a team of highly trained professionals to your location after receiving a single call.
Although the services that involve appliances are way too expensive, we still try our best to facilitate you in the best way possible. Our business is a glorious blend of professionalism and experience. Therefore, we provide efficient and honest services. Our company only charges the exact amount and no additional costs are applied to dampen your comfort.
Diversification In The Services We Provide:
Our company has been working in this field for at least 10 years and made itself stand out in all competitors present in the crowded market through excellent services. We deal with all kinds of HVAC repairs and our company is also competent in other fields of appliance solutions. Our unrivaled services are the only solution to your heating or cooling issues. We facilitate our clients with a glorious mix of all the best services in the entire local area.
See What Our Clients Have To Say….
We are here when you need us to service both your residential and comercial properties
Fantastic service! Called at 8 am about non-running refrigerator that was tripping a circuit. Mike was out the same morning and replaced the broken part. He was friendly, the service was incredibly quick and we're delighted we don't have to buy a new fridge. HIGHLY recommend.
My oven wasn't working and I put off fixing it for months. Finally I looked for a good appliance repair company and I came across this company. I spoke with Max who is really friendly and flexible. He was willing to work with my schedule and within days he fixed the oven and i've able to bake ever since! Great service and and rates!
When my dishwasher stopped working I was worried I was going to have to spend a bundle to fix it or buy a brand new one. Alec was super responsive, friendly and most importantly fixed my dishwasher in no time at all. I would recommend him and this company to anyone that has an appliance issue.