Furnace Installation And Repair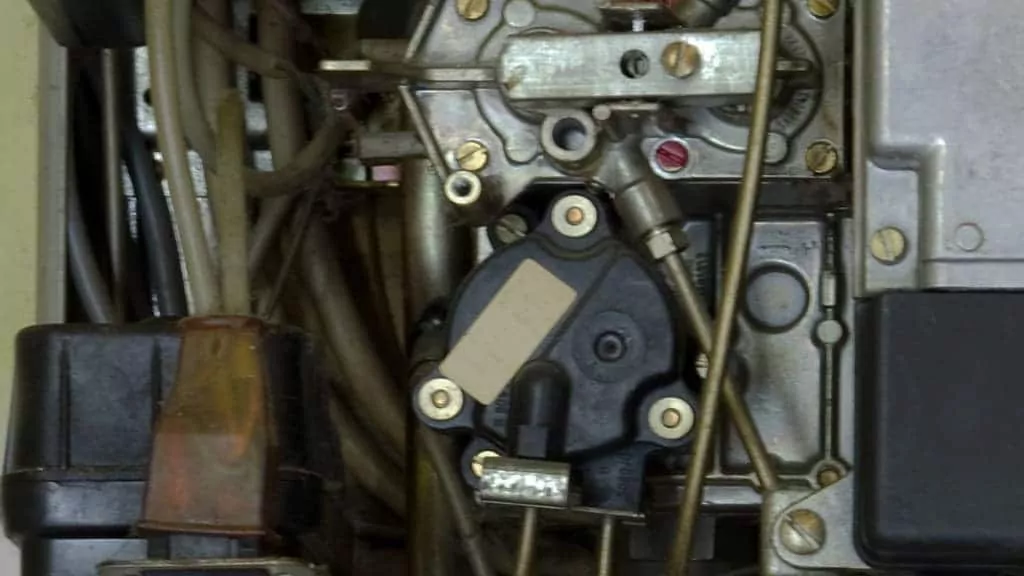 Reliable Furnace Installation​
The importance of a furnace cannot be exaggerated and Air Star Heating Furnace Service is an amazing solution for all your needs. A furnace is known as a useful device used for heating and melting metals. No matter how often you utilize your device, it remains a very important component of your house. Furnace comes from the Greek word 'fonax' which means oven. A furnace is not only used for warming up the house but also used in the industry for various things, such as making steel and heating up different substances and components. Nowadays, it is easy to find a big variety of furnaces on sale.
There are several types of common furnaces. Gas furnace, oil furnace, and electric furnace. Some households prefer natural gas furnace because it is safe and easy to work with. It keeps the home warm during the winter when your city is covered with snow. If you experience a lack of natural gas, oil furnaces will be one of the best choices for you. An oil furnace is a useful device and its widely available everywhere as it's taking over the market. A gas furnace is usually more efficient than an oil furnace. AFUE rating for gas furnaces is almost 88-98, on the other hand, oil rates at around 80-90 percent. Electric Furnace can be used well at
home
. This kind of device provides the heat that is so important for the whole facility. An electric furnace is not too costly and it is a better decision to use an electric device in a small house. Such a system has a lot of benefits and it is important that it can provide the whole house with warm air, that's the main advantage of this device.
As we know, the furnace consists of many long and tiny parts. We are always ready to offer a fast and reliable 
local
Furnace Installation service
close to you. There are some important parts of a furnace that are responsible for the gas supply and operation of the motor. Our Furnace Service is the best solution when it comes to
installation services
. Sometimes we find time to look for a suiting device for the house. It takes a lot of energy, emotional and financial resources to get some good products. But the next question will be "who is going to offer a proper installation and provide us with all the needed guidelines?" Definitely, the best solution in this situation would be to contact a reliable and efficient repair service. Air Star Heating Furnace Service is the best company that can be contacted in such a situation.
Our technicians are dedicated and trained professionals that are capable of completing any complicated task in no time. Whether you need to connect a condensate drain or perform any other complex task, Plumbing & Air Star Heating is always on time to offer you the best services in town. Our technicians are very popular due to the amazing
furnace system installations
. Our company follows a loyal financial policy that allows our customers to not be intimidated by colossal bills for the services. Many people in your neighborhood already tried using our services and our trained professionals left them with satisfying results. Air Star Heating
Furnace Installation and Repair
is the most efficient, reputable, and fast solution in your area. We are ranking at the top positions in your area according to numerous positive responses from our regular customers. Installing your new device would be quite problematic without a properly operating provider of installation and repair services. Feel free to get in touch with our Furnace Service and our specialists will be at your doorstep within a short time.
HVAC Service is also available in the following locations:
Los Angeles County, Riverside County, Orange County, San Diego, Alpine CA, Bonita CA, Chula Vista CA, Imperial Beach CA, La Mesa CA, Lemon Grove CA, National City CA, Spring Valley CA, Cardiff CA, Carlsbad CA, Del Mar CA, El Cajon CA, Encinitas CA, Fallbrook CA, Escondido CA, Lakeside CA, Oceanside CA, Santee CA, Solana Beach CA, San Marcos CA, Valley Center CA, Vista CA, Rancho Santa Fe CA, La Jolla CA, Ocean Beach CA, Pacific Beach CA, Mira Mesa CA, Rancho Bernardo CA, Rancho Penasquitos CA, Coronado CA, San Ysidro CA
Request Your Appointment
Contact us
Call Now or Book Your Service Online & Get
FREE Service Call With Completed Repair
Working hours:
08:00 AM - 08:00 PM
Monday - Sanday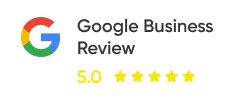 We provide a wide range of services
We are here when you need us
to service your residential properties
We used them some years back to help with a huge plumbing issue. I remember they sent a team of two guys who inspected the drain line and then used some specialized tools to unclog the system before spraying it with high pressure water. Recommended.
I have used other companies in the past and never trusted them but this company was straight forward from the start started and finished on time and was very good and even fixed something else without charging me. I Would honestly recommend you give Plumbing & Air Star Heating a call.
Plumbing & Air Star Heating is amazing. Work is excellent. Plumber is all about finding good solutions and always kept us fully informed. He fixed a new pump for our loft conversion shower, fixed two toilets which hadn't been flushing properly. Just hope he doesn't become too popular!