Furnace Installation San Diego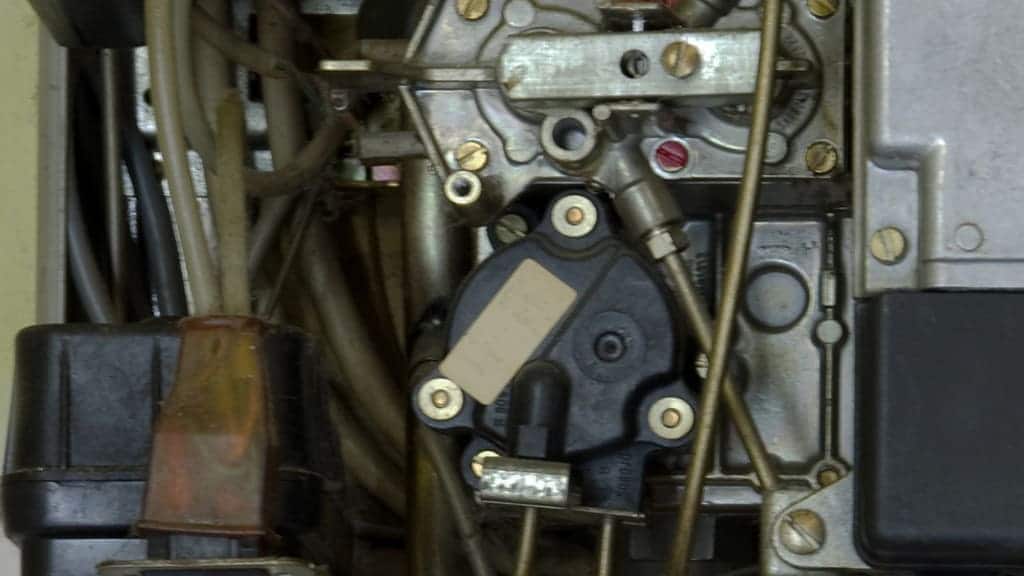 Reliable Furnace Installation
The importance of a furnace cannot be exaggerated and San Diego Furnace Installation is an amazing solution for all your needs. A furnace is known as a useful device used for heating and melting metals. No matter how often you utilize your device, it remains a very important component of your house. Furnace comes from the Greek word 'fonax' which means oven. A furnace is not only used for warming up the house but also used in the industry for various things, such as making steel and heating up different substances and components. Nowadays, it is easy to find a big variety of furnaces on sale. There are several types of common furnaces. Gas furnace, oil furnace, and electric furnace. Some households prefer natural gas furnace because it is safe and easy to work with. It keeps the home warm during the winter when your city is covered with snow. If you experience a lack of natural gas, oil furnaces will be one of the best choices for you.
An oil furnace is a useful device and its widely available everywhere as it's taking over the market. A gas furnace is usually more efficient than an oil furnace. AFUE rating for gas furnaces is almost 88-98, on the other hand, oil rates at around 80-90 percent. Electric Furnace can be used well at home. This kind of device provides the heat that is so important for the whole facility. An electric furnace is not too costly and it is a better decision to use an electric device in a small house. Such a system has a lot of benefits and it is important that it can provide the whole house with warm air, that's the main advantage of this device.
As we know, the furnace consists of many long and tiny parts. We are always ready to offer a fast and reliable San Diego Furnace Installation service close to you. There are some important parts of a furnace that are responsible for gas supply and operation of the motor. San Diego Furnace Installation is the best solution when it comes to installation services. Sometimes we find time to look for a suiting device for the house. It takes a lot of energy, emotional and financial resources to get some good products. But the next question will be "who is going to offer a proper installation and provide us with all the needed guidelines?" Definitely, the best solution in this situation would be contacting a reliable and efficient repair service. San Diego Furnace Installation is the best company that can be contacted in such a situation. Our technicians are dedicated and trained professionals that are capable of completing any complicated task in no time. Whether you need to connect condensate drain or perform any other complex task, San Diego Furnace Installation is always on time to offer you the best services in town.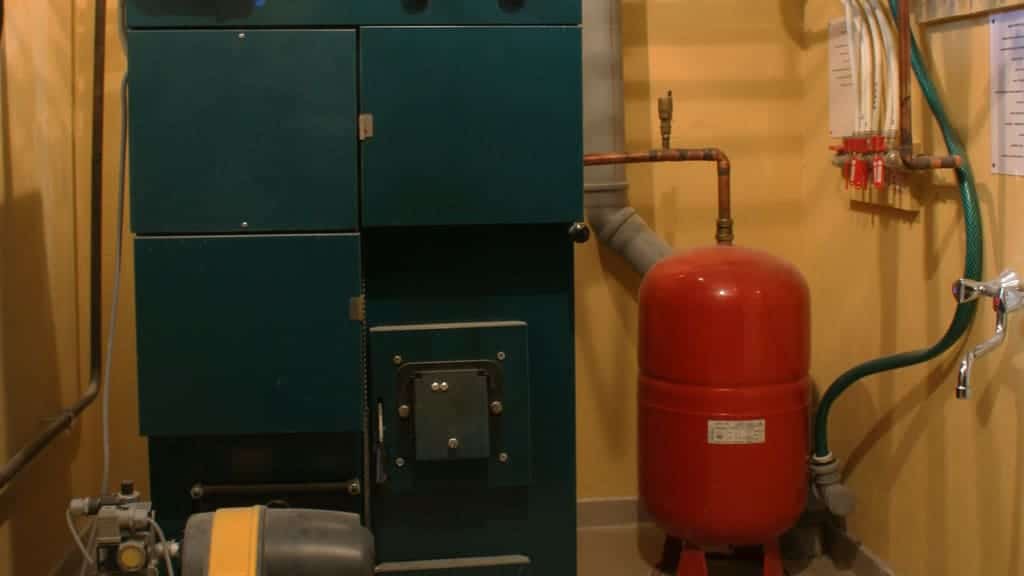 Our technicians are very popular due to the amazing furnace system installations. Our company follows a loyal financial policy that allows our customers to not be intimidated by colossal bills for the services. Many people in your neighborhood already tried using our services and our trained professionals left them with satisfying results. San Diego Furnace Installation is the most efficient, reputable and fast solution in your area. We are ranking at the top positions in your area according to numerous positive responses from our regular customers. Installing your new device would be quite problematic without a properly operating provider of installation and repair services. Feel free to get in touch with San Diego Furnace Installation and our specialists will be at your doorstep within a short time.
See What Our Clients Have To Say….
We are here when you need us to service both your residential and comercial properties
Fantastic service! Called at 8 am about non-running refrigerator that was tripping a circuit. Mike was out the same morning and replaced the broken part. He was friendly, the service was incredibly quick and we're delighted we don't have to buy a new fridge. HIGHLY recommend.
My oven wasn't working and I put off fixing it for months. Finally I looked for a good appliance repair company and I came across this company. I spoke with Max who is really friendly and flexible. He was willing to work with my schedule and within days he fixed the oven and i've able to bake ever since! Great service and and rates!
When my dishwasher stopped working I was worried I was going to have to spend a bundle to fix it or buy a brand new one. Alec was super responsive, friendly and most importantly fixed my dishwasher in no time at all. I would recommend him and this company to anyone that has an appliance issue.