Sump Pump Repair & Installation San Diego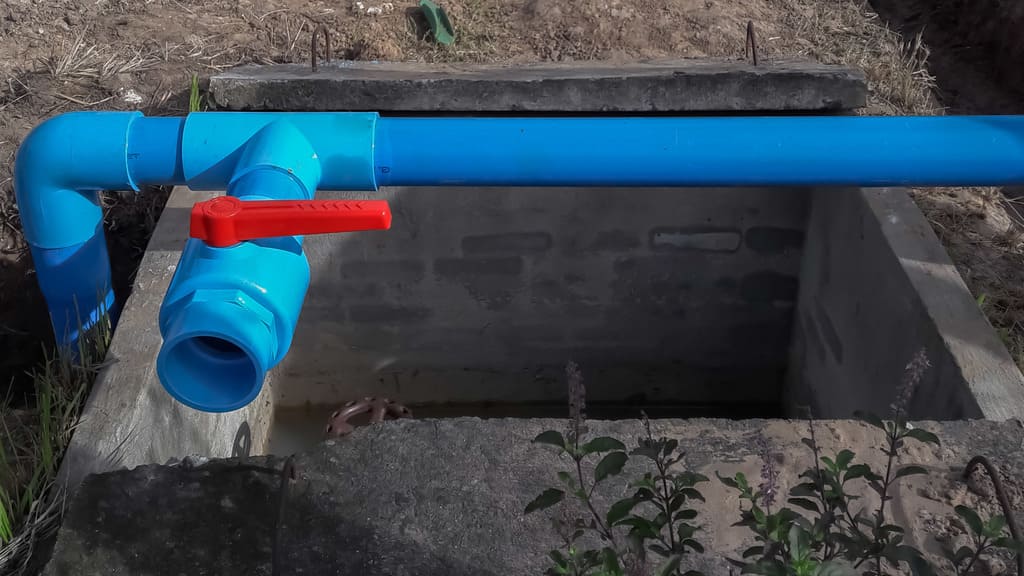 Emergency Sump Pump Repair & Installation
Why Do We Need Sump Pump Repair?
When the basement is flooded with water it is a nightmare for the building owner. The building foundations can be weakened and the consequences of that will definitely terrify you. In this situation a sump pump can be a good solution as it takes water out of the basements.
Every sump pump works with a help of valves that can sense water pressure escalating or water level. Each sump pump works as an alarm that informs about the presence of leaks in the pipes. For example one of essential sump pits is a dug in the basement in which the pump is fixed.
Whenever the water rises, by using a specific discharge line, the pump automatically draws out excessive water from the lowest area of the house where it has been set. Several kinds of pumps exist these days, including submersible and pedestal pumps.
In case we have a flooded zone in the house, it is essential to install a pump. If you do not have experience of doing that kind of job, perhaps, it will be a good idea for you to appoint a plumber for the sump pump installation. Using plumbing service is the best way to make sure everything will work properly. We care for our clients, in order to keep you protected and satisfied we provide the best plumbers in the city. Moreover, we can ensure you that the pump will be continuously ready to take out excess water even in case of power interruption or surge. You can be sure that we will suggest the best, reliable way to install the sump pump. When you will need a sump pump to be installed, there is no reason to call anyone else, as we give our customers the best service.
Sump pumps usually live from 5 to 10 years. Within this period we might need to repair it, or in case our pump is older than ten years it would be a wise idea just to replace it to avoid flooding in your basement. There are some usual issues that we might face during the sump pump usage such as "clogged pumps", "continuously running pumps" and so on. These issues can be easily resolved by appointing our San Diego sump pump repair or San Diego sump pump repair installation plumbing service.
Why Our Sump Pump Repair Services?
San Diego sump pump repair and San Diego sump pump installation also provides the sump pumps repairing service. All plumbing services are quite expensive and put the burden on the owner's pockets. We understand that and as we really care for our clients we make our service rates lower than available rates on the market. Our professional and experienced plumbing team will easily and rapidly detect the reason for any malfunction and offer the best repairing solutions in every case. Therefore, there is no reason to worry even if your sump pump needs emergency plumbing service.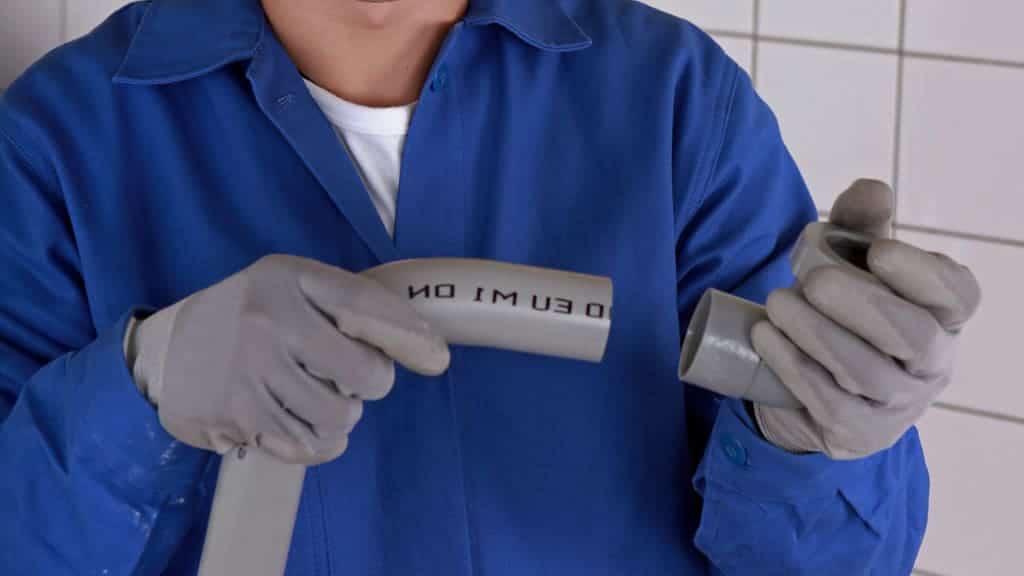 Just call us, and our plumber will be there for you to do the job. Our emergency plumbing services are always available. Your old sump pump stopped working as it did normally? It is not a problem if one of our qualified plumbers will repair the pump promptly and efficiently according to the requirements and your preferences. Therefore, it would be a good idea to add our office contact number to your contact list.
See What Our Clients Have To Say….
We are here when you need us to service both your residential and comercial properties
Fantastic service! Called at 8 am about non-running refrigerator that was tripping a circuit. Mike was out the same morning and replaced the broken part. He was friendly, the service was incredibly quick and we're delighted we don't have to buy a new fridge. HIGHLY recommend.
My oven wasn't working and I put off fixing it for months. Finally I looked for a good appliance repair company and I came across this company. I spoke with Max who is really friendly and flexible. He was willing to work with my schedule and within days he fixed the oven and i've able to bake ever since! Great service and and rates!
When my dishwasher stopped working I was worried I was going to have to spend a bundle to fix it or buy a brand new one. Alec was super responsive, friendly and most importantly fixed my dishwasher in no time at all. I would recommend him and this company to anyone that has an appliance issue.