Water Heater Repair & Water Heater Installation San Diego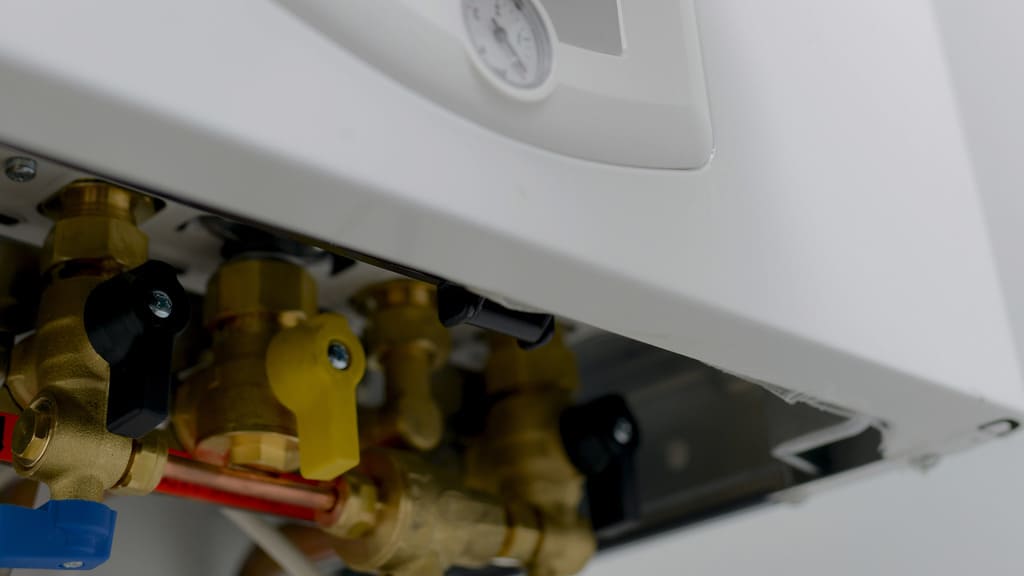 Emergency Water Heater Repair & Water Heater Installation
Excellence in plumbing, finesse in installation, fine-tuning in repairing!
Taking the lead like a pro!
If your water heater makes noise or bad smells. If the water is not heated properly, you should call us immediately to take advantage of our state-of-the-art water heater repair services. Or, if you want to install a new water heater, you can use our professional water heater installation services at affordable prices.
We have been working in the water supply industry for several decades, so solving various issues is no longer a problem for us. We go further and further to meet our customers' expectations and offer solutions based on excellence and experience. Our plumbers are experienced enough to pull you out of the mix without much effort.
San Diego Water Heater Repair
We understand that the water heater is the most important element of your home. Not only do they provide you with a good supply of heated water for bathing, cleaning and cooking, but they are also used for other everyday tasks. But if your water heater fails, it can be extremely problematic given how much we depend on hot water. The sooner you find a problem, the better to consult a professional plumber and water heater repair service provider in San Diego, but the longer you repair it, the more likely it is that it will be completely replaced, which can cost you a lot of money! So it is best to get a professional water heater repair service provider as soon as you find a problem.
Signs your water heater needs repairing
The water heater isn't heating the water properly.
It produces a bad smell or the heated water smells different.
It makes unusual noises.
There is a leak in the water heater.
Your water heater is more than 10-12 years old.
You spot the signs of corrosion around the tank.
And so on and so forth, if you witness any problematic area you should immediately CALL San Diego water heater repair and San Diego water heater installation service for availing our expert water heater repair services. We will instantly send out our repairmen to your.
San Diego Water Heater Installation 
We help you get the best water heater installed, which is just the right size for your home and is installed to your satisfaction.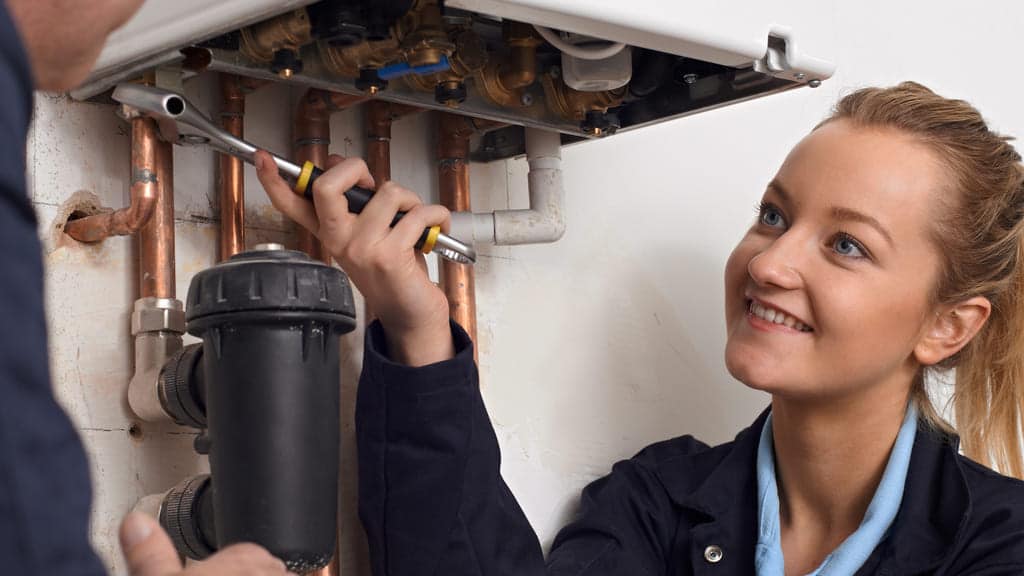 There are varied options in the market now involving both tank and tankless water heaters. Our plumber will help you to get the right one installed proficiently depending on your choice and demand.
24/7 Emergency Plumbing service 
We all know that plumbing emergencies can arise at any time of the day, for that purpose our plumbing services are offered day and night for water heater installation and repairs. Be it attending to residential plumbing emergencies or commercial ones, our proficient plumber is available at all times.
Services backed by expertise: friendly and expert team; prompt response; high quality services at affordable rates; verified and certified technicians; accredited by the Better Business Bureau; decades of experience; 24/7 emergency plumbing service response
Enjoy premium plumbing services at cost effective rates!
PLUMBER & HVAC HIGH-QUALITY MAINTENANCE
See What Our Clients Have To Say….
We are here when you need us to service both your residential and comercial properties
Fantastic service! Called at 8 am about non-running refrigerator that was tripping a circuit. Mike was out the same morning and replaced the broken part. He was friendly, the service was incredibly quick and we're delighted we don't have to buy a new fridge. HIGHLY recommend.
My oven wasn't working and I put off fixing it for months. Finally I looked for a good appliance repair company and I came across this company. I spoke with Max who is really friendly and flexible. He was willing to work with my schedule and within days he fixed the oven and i've able to bake ever since! Great service and and rates!
When my dishwasher stopped working I was worried I was going to have to spend a bundle to fix it or buy a brand new one. Alec was super responsive, friendly and most importantly fixed my dishwasher in no time at all. I would recommend him and this company to anyone that has an appliance issue.