Water Heater Repair & Water Heater Installation​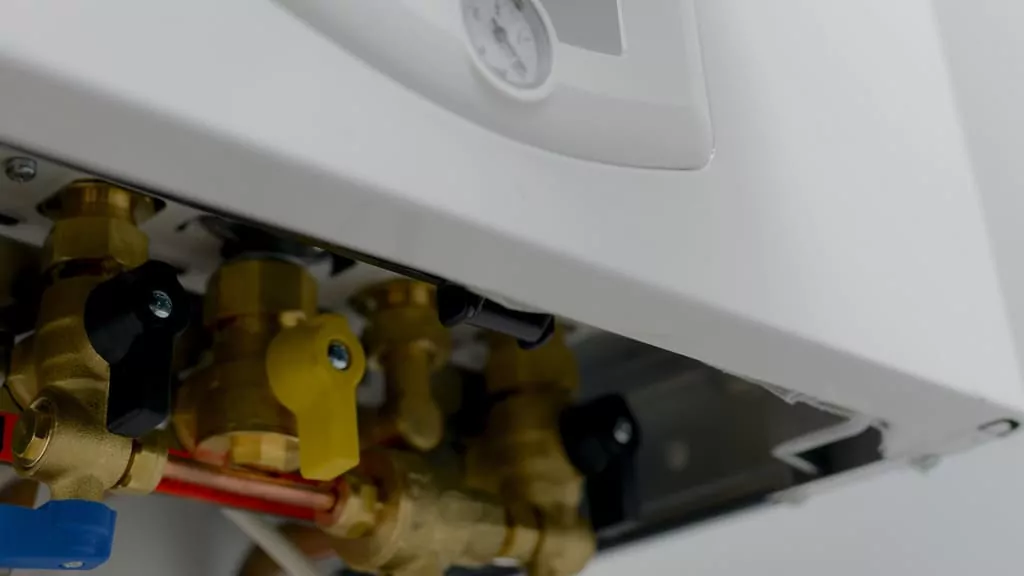 Emergency Water Heater Repair & Water Heater Installation​
Excellence in plumbing, finesse in installation, fine-tuning in repairing! Taking the lead like a pro!
If your water heater makes noise or bad smells. If the water is not heated properly, you should call us immediately to take advantage of our state-of-the-art water heater repair services.
Or, if you want to install a new water heater, you can use our professional water heater installation services at affordable prices. We have been working in the water supply industry for several decades, so solving various issues is no longer a problem for us. We go further and further to meet our customers' expectations and offer solutions based on excellence and experience. Our plumbers are experienced enough to pull you out of the mix without much effort.
Water Heater Repair
We understand that the water heater is the most important element of your
home
. Not only do they provide you with a good supply of heated water for bathing, cleaning, and cooking, but they are also used for other everyday tasks. But if your water heater fails, it can be extremely problematic given how much we depend on hot water. The sooner you find a problem, the better to consult a professional plumber and
water heater repair service
provider in 
your area
, but the longer you repair it, the more likely it is that it will be completely replaced, which can cost you a lot of money! So it is best to get a professional water heater repair service provider as soon as you find a problem.
Signs your water heater needs repairing
The water heater isn't heating the water properly.
It produces a bad smell or the heated water smells different.
It makes unusual noises.
There is a leak in the water heater.
Your water heater is more than 10-12 years old.
You spot the signs of corrosion around the tank.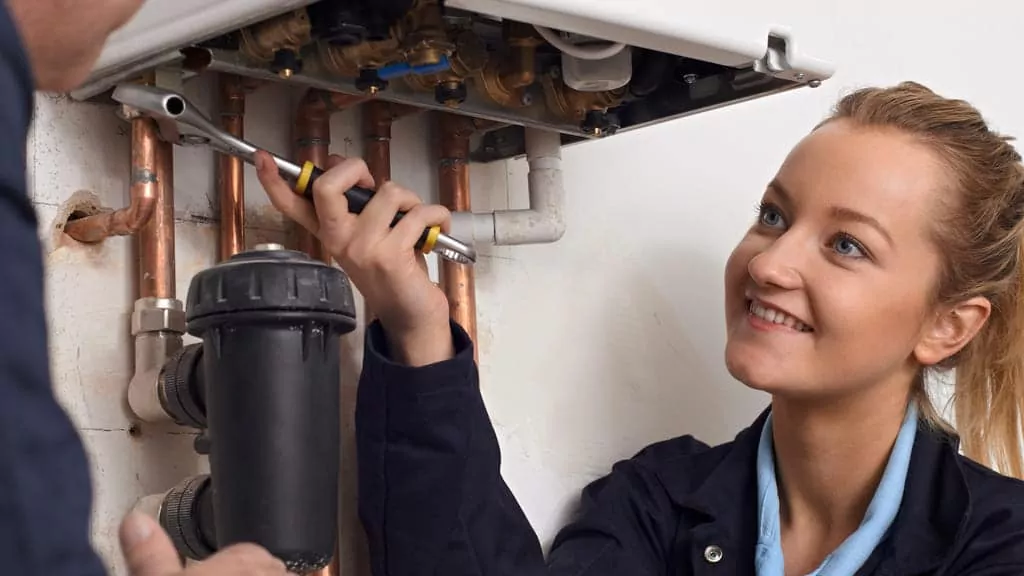 And so on and so forth, if you witness any problematic area you should immediately CALL our water heater repair and
water heater installation
 service for availing our expert water heater repair services. We will instantly send out our repairmen to you.
Water Heater Installation
We help you get the best water heater installed, which is just the right size for your home and is installed to your satisfaction. There are varied options in the market now involving both tank and tankless water heaters. Our plumber will help you to get the right one installed proficiently depending on your choice and demand.
24/7 Emergency Plumbing service 
We all know that plumbing emergencies can arise at any time of the day, for that purpose our plumbing services are offered day and night for water heater installation and repairs. Be it attending to residential plumbing emergencies or commercial ones, our proficient plumber is available at all times.
Services backed by expertise: friendly and expert team; prompt response; high quality services at affordable rates; verified and certified technicians; accredited by the Better Business Bureau; decades of experience; 24/7 emergency plumbing service response. Enjoy premium plumbing services at cost effective rates!
HVAC Service is also available in the following locations:
Los Angeles County, Riverside County, Orange County, San Diego, Alpine CA, Bonita CA, Chula Vista CA, Imperial Beach CA, La Mesa CA, Lemon Grove CA, National City CA, Spring Valley CA, Cardiff CA, Carlsbad CA, Del Mar CA, El Cajon CA, Encinitas CA, Fallbrook CA, Escondido CA, Lakeside CA, Oceanside CA, Santee CA, Solana Beach CA, San Marcos CA, Valley Center CA, Vista CA, Rancho Santa Fe CA, La Jolla CA, Ocean Beach CA, Pacific Beach CA, Mira Mesa CA, Rancho Bernardo CA, Rancho Penasquitos CA, Coronado CA, San Ysidro CA
Request Your Appointment
Contact us
Call Now or Book Your Service Online & Get
FREE Service Call With Completed Repair
Working hours:
08:00 AM - 08:00 PM
Monday - Sanday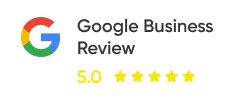 We provide a wide range of services
We are here when you need us
to service your residential properties
We used them some years back to help with a huge plumbing issue. I remember they sent a team of two guys who inspected the drain line and then used some specialized tools to unclog the system before spraying it with high pressure water. Recommended.
I have used other companies in the past and never trusted them but this company was straight forward from the start started and finished on time and was very good and even fixed something else without charging me. I Would honestly recommend you give Plumbing & Air Star Heating a call.
Plumbing & Air Star Heating is amazing. Work is excellent. Plumber is all about finding good solutions and always kept us fully informed. He fixed a new pump for our loft conversion shower, fixed two toilets which hadn't been flushing properly. Just hope he doesn't become too popular!