Heating System Repair San Diego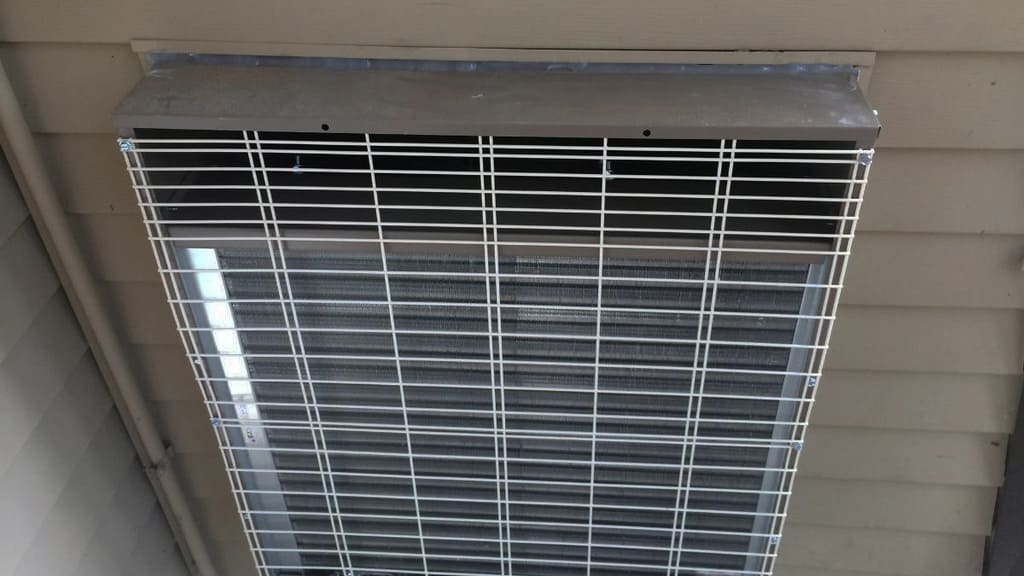 Reliable Heating System Repair
Choosing the right provider of repair services is crucial, especially when you don't have enough time. Let's say you have a busy schedule and it is hard for you to try different options. In this case, we recommend you to use the services of San Diego Heating System Repair. Our company has a lot of skilled and certified technicians that are capable of getting your device back into the service within a short time. You can always feel free to contact our customer support in case of any questions. We are happy to fulfill any of your demands at very competitive rates within a short time. A heating system is a component for keeping up the temperatures at a satisfactory level. It can be used for both domestic and commercial purposes. A heating system is not only used for warming up the house but also popular in some factories working with steel and different metallic components. The majority of heating systems consist of many components and it is not easy to install or fix them without a piece of proper knowledge in that field.
Luckily, our highly-rated technicians are always ready to assist you with certified services and useful guidelines. A modern conventional heating system consists of a boiler, pump, and many more components. However, choosing the best company for repairing process is crucial, as it can affect the behavior of your heating system in the future. Any of the mentioned spare parts can break or stop working all over sudden. All heating systems consist of many components. If we talk about the conventional heating system, we detect a radiator, wiring, and many other important details. All parts are important for the heating system. And unfortunately, they can be very sensitive to a physical impact. However, it is highly important to find a repair company that is a reliable and trustworthy provider of repair services in your area. When it comes to repairing a heating system you can contact San Diego Heating System Repair for the best services in town.
Our company provides heating system repair and replacement of spare parts at a very affordable price and it includes providing all the information and useful guidelines. San Diego Heating System Repair offer a lot of benefits that come together with excellent service, available for a wide range of devices. Our services include 24 hours-365 days support, without any hidden charges and fees. Let's assume that you don't have a possibility to replace your heating system at the moment. Be it due to a lack of time or financial situation. That's the reason why a proper repair is recommended and advisable to everyone. When you contact us for service, our expert technicians will reach home or office on time. San Diego Heating System Repair provides the best heating system service in this city. When the heating system is not working properly, you can contact us. We are able to repair or replace your existing heating system quickly with 100% client satisfaction each time. We offer 24/7 service to support you every in every situation.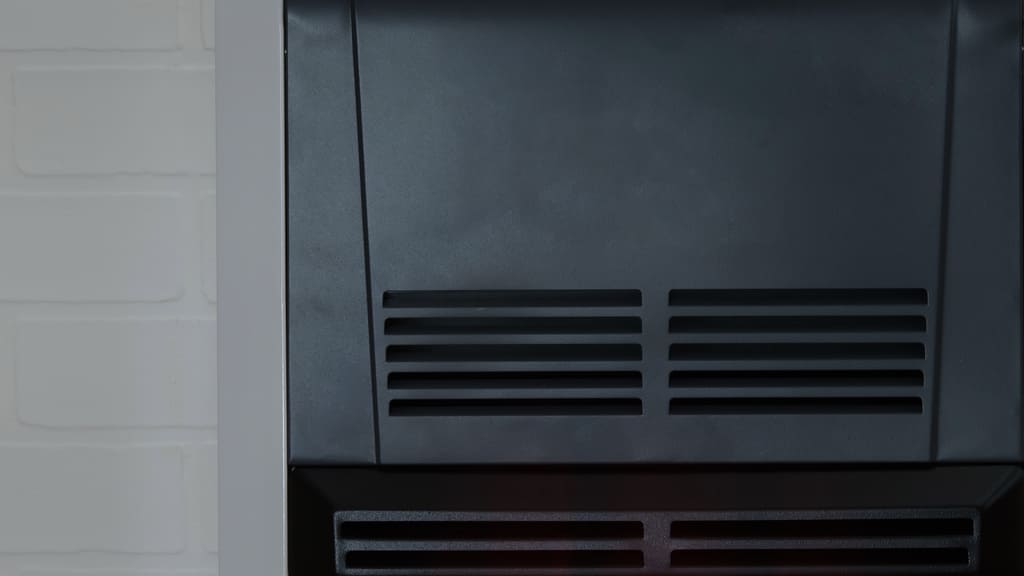 Most of the heating systems in your area are used for maintaining a required temperature in a certain facility. In some cases, heating systems are used in factories, especially those that are working with metallic items. Blowing hot air through ducts allows it to deliver the warmth into the room, house or building. San Diego Heating System Repair is recommended by many reliable customers that reside in your area. Luckily, our certified workers are always available at your services and our customer support is very helpful no matter what question you come up with. Feel free to contact San Diego Heating System Repair at any time to get the most certified help in town.
See What Our Clients Have To Say….
We are here when you need us to service both your residential and comercial properties
Fantastic service! Called at 8 am about non-running refrigerator that was tripping a circuit. Mike was out the same morning and replaced the broken part. He was friendly, the service was incredibly quick and we're delighted we don't have to buy a new fridge. HIGHLY recommend.
My oven wasn't working and I put off fixing it for months. Finally I looked for a good appliance repair company and I came across this company. I spoke with Max who is really friendly and flexible. He was willing to work with my schedule and within days he fixed the oven and i've able to bake ever since! Great service and and rates!
When my dishwasher stopped working I was worried I was going to have to spend a bundle to fix it or buy a brand new one. Alec was super responsive, friendly and most importantly fixed my dishwasher in no time at all. I would recommend him and this company to anyone that has an appliance issue.