Water Line Repair & Installation San Diego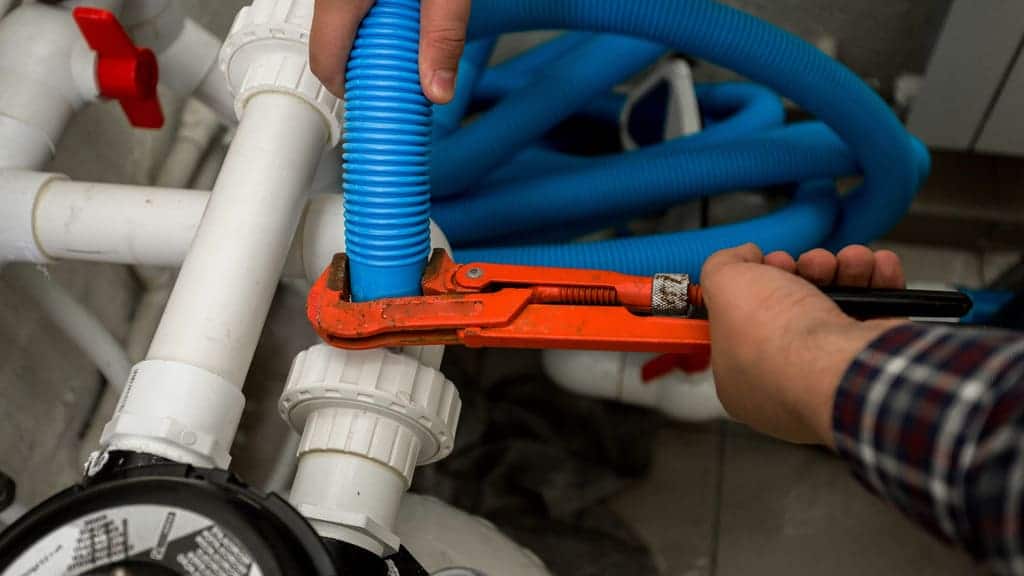 Emergency Water Line Repair & Installation
Water lines start to be more susceptible to corruption with age due to mineral accumulation, water pressure or sometimes even root penetration. In case your line is out of order, it can lead to anything from lowering water flow pressure to discoloring the water supply. However, these signs are generally not considered intimidating, but they can rapidly indicate the need for emergency repair/installation of the water system. As you call us to schedule an emergency plumbing repair, our licensed plumber will be sent to your home to inspect the pipes and for further repair of your water supply. San Diego plumbing service is not involved in selling our customers plumbing services they do not need.
If you want to get a plumbing water line repair or water line repair installation service, you can certainly trust our plumbing specialists to ensure that your home is continuously running smoothly.
Schedule a San Diego water line repair & San Diego water line installation service with us today by calling us up
Trenchless Water Line Repair & Water Line Installation
In order to efficiently install and repair new water pipes, our qualified plumbers use trenchless pipe laying techniques, which are part of our emergency plumbing service.
With this efficient approach to plumbing repair, our plumber can't leave a mess in your home. Our Trenchless Water Line Repair / Installation is the best choice in the following conditions:
When the water pipes are running in the ground
When the repeated re-thawing of the soil has damaged the pipes
When there is a need for a bigger water line for the purpose to accommodate the household
This is a less invasive method for repairing/installing water pipes, which is an excellent replacement for the traditional methods of repairing water pipes. We have excellent plumbers on board to provide a service that meets the needs of the household.
Pipe Pull Water Line Repair & Water Line Installation
Our sanitary specialists use pipe-drawing techniques when it comes to repairing old water pipes. With this technique, our plumber makes an opening from both sides of the  pipe. This is because the new pipe is pulled into the correct position and installed by a torn water pipe.
Our replacement pipes do not leak, resist chemical liquids as well as deflect roots.
Just Give Us A Phone Call!
San Diego water line repair and San Diego water line installation finds pride in ourselves as we commit quality to our customers. We offer our customers a 24/7 emergency plumbing service. Our services are priced the same, it does not matter at what time, on what day, we will never charge our customers for overtime. You can be sure that your water pipes will be up and running in no time at all by licensed experts.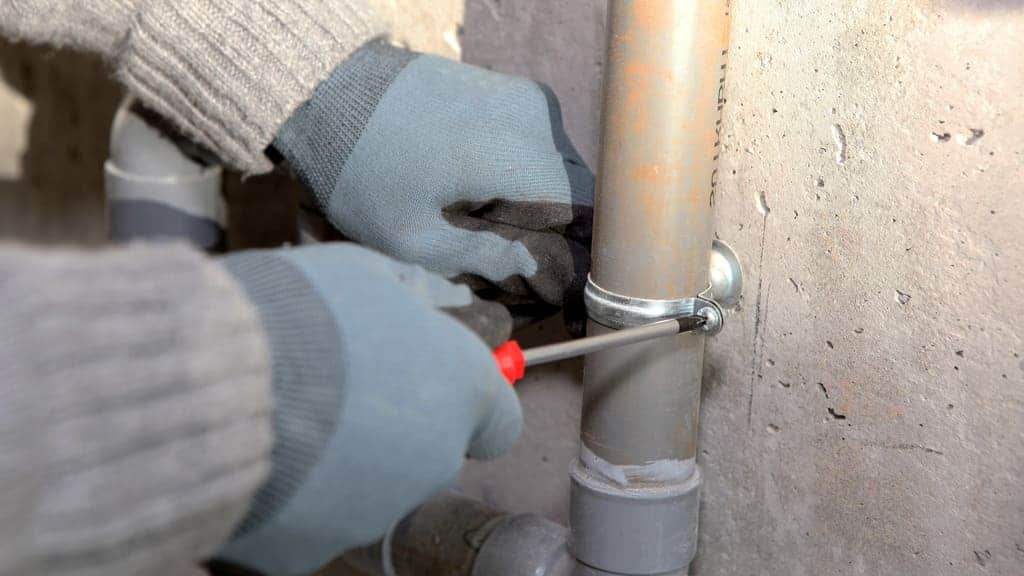 The choice is always a personal one, but the most reasonable thing is to choose quality and professionalism. Choose San Diego water line repair and San Diego water line installation service. Choose us and you will never ever choose anyone else!
See What Our Clients Have To Say….
We are here when you need us to service both your residential and comercial properties
A great 24hr emergency service. I had a leak in a pipe whilst installing a new tap. I called and a plumber was round within 40mins. The plumber was courteous and professional. Not only did he fix the leak but finished off fixing the tap. I was very satisfied with the work. Well recommended.
Alex was excellent, and the service as always was quick, reliable and efficient. A bit expensive indeed compared to other companies, but you pay for the peace of mind that they will get someone to you quickly and on time. I have tenants so this is important as a landlord.
I am happy so far with the result of Andy's clearing my drain from the kitchen sink. He has been working hard to do the job, but as he hasn't got the needed equipment at the time, he couldn't clear all the blocked fat deposited inside the drain! Good work Tom! Thank you!