Water Line Repair & Installation San Diego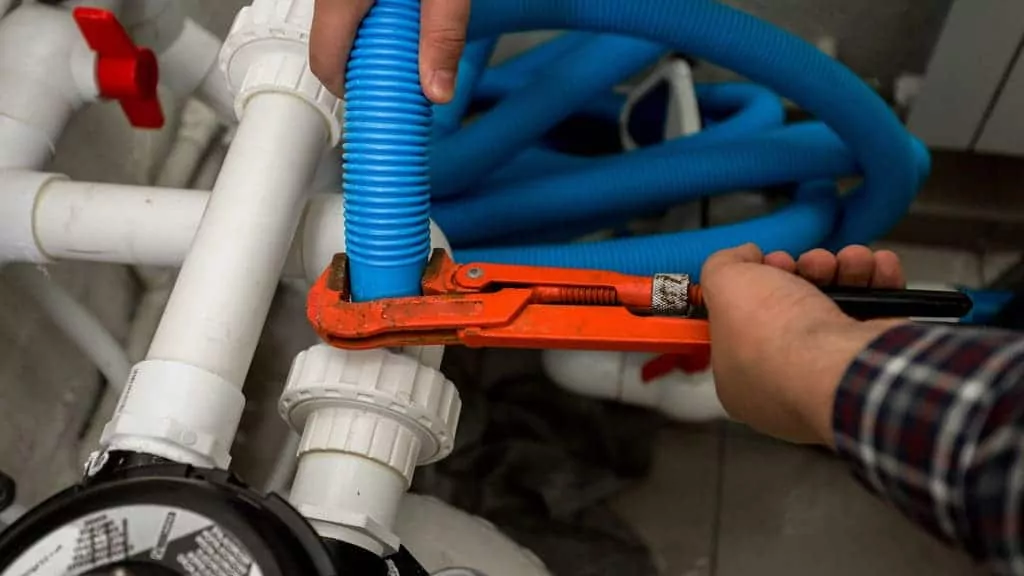 Emergency Water Line Repair & Installation
Water lines start to be more susceptible to corruption with age due to mineral accumulation, water pressure or sometimes even root penetration. In case your line is out of order, it can lead to anything from lowering water flow pressure to discoloring the water supply. However, these signs are generally not considered intimidating, but they can rapidly indicate the need for emergency repair/installation of the water system.
As you call us to schedule an emergency plumbing repair, our licensed plumber will be sent to your
home
to inspect the pipes and for further repair of your water supply.
San Diego
plumbing service is not involved in selling our customers plumbing services they do not need. If you want to get a plumbing water line repair or water line repair installation service, you can certainly trust our plumbing specialists to ensure that your home is continuously running smoothly.
Schedule a San Diego water line repair & San Diego water line installation service with us today by calling us up
Trenchless Water Line Repair & Water Line Installation
In order to efficiently
install and repair new water pipes
, our qualified plumbers use trenchless pipe laying techniques, which are part of our emergency plumbing service. With this efficient approach to plumbing repair, our plumber can't leave a mess in your home. Our Trenchless 
Water Line Repair / Installation
 is the best choice in the following conditions:
When the water pipes are running in the ground
When the repeated re-thawing of the soil has damaged the pipes
When there is a need for a bigger water line for the purpose to accommodate the household
This is a less invasive method for repairing/installing water pipes, which is an excellent replacement for the traditional methods of repairing water pipes. We have excellent plumbers on board to provide a service that meets the needs of the household.
Pipe Pull Water Line Repair & Water Line Installation
Our sanitary specialists use pipe-drawing techniques when it comes to repairing old water pipes. With this technique, our plumber makes an opening from both sides of the  pipe. This is because the new pipe is pulled into the correct position and installed by a torn water pipe. Our replacement pipes do not leak, resist chemical liquids as well as deflect roots.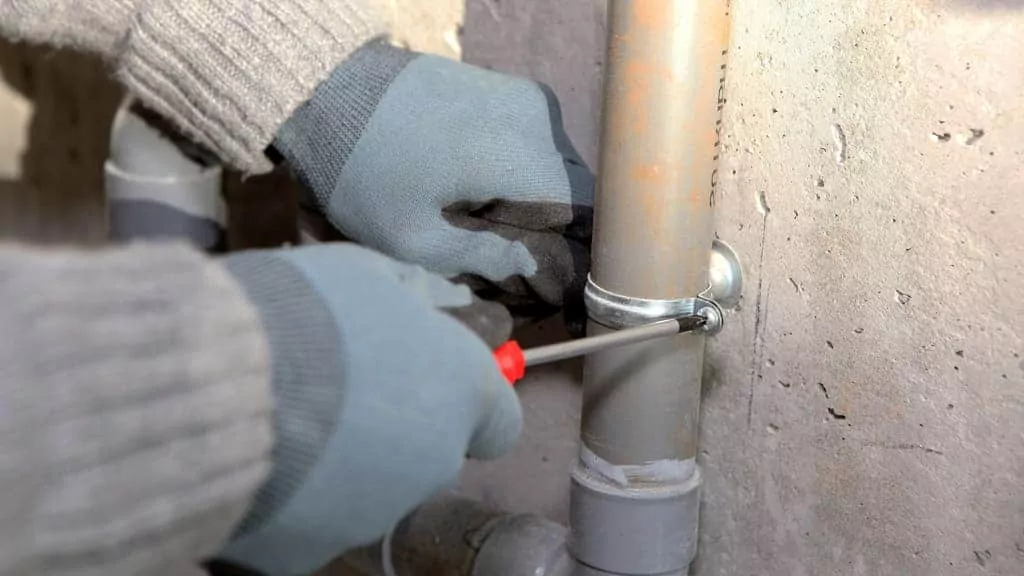 Just Give Us A Phone Call!
San Diego water line repair and San Diego water line installation finds pride in ourselves as we commit quality to our customers. We offer our customers a 24/7 emergency plumbing service. Our services are priced the same, it does not matter at what time, on what day, we will never charge our customers for overtime. You can be sure that your water pipes will be up and running in no time at all by licensed experts. The choice is always a personal one, but the most reasonable thing is to choose quality and professionalism. Choose San Diego water line repair and San Diego water line installation service. Choose us and you will never ever choose anyone else!
HVAC Service is also available in the following locations:
Los Angeles County, Riverside County, Orange County, San Diego, Alpine CA, Bonita CA, Chula Vista CA, Imperial Beach CA, La Mesa CA, Lemon Grove CA, National City CA, Spring Valley CA, Cardiff CA, Carlsbad CA, Del Mar CA, El Cajon CA, Encinitas CA, Fallbrook CA, Escondido CA, Lakeside CA, Oceanside CA, Santee CA, Solana Beach CA, San Marcos CA, Valley Center CA, Vista CA, Rancho Santa Fe CA, La Jolla CA, Ocean Beach CA, Pacific Beach CA, Mira Mesa CA, Rancho Bernardo CA, Rancho Penasquitos CA, Coronado CA, San Ysidro CA
Request Your Appointment
Contact us
Call Now or Book Your Service Online & Get
FREE Service Call With Completed Repair
Working hours:
08:00 AM - 08:00 PM
Monday - Sanday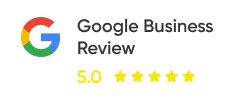 We provide a wide range of services
We are here when you need us
to service your residential properties
We used them some years back to help with a huge plumbing issue. I remember they sent a team of two guys who inspected the drain line and then used some specialized tools to unclog the system before spraying it with high pressure water. Recommended.
I have used other companies in the past and never trusted them but this company was straight forward from the start started and finished on time and was very good and even fixed something else without charging me. I Would honestly recommend you give Plumbing & Air Star Heating a call.
Plumbing & Air Star Heating is amazing. Work is excellent. Plumber is all about finding good solutions and always kept us fully informed. He fixed a new pump for our loft conversion shower, fixed two toilets which hadn't been flushing properly. Just hope he doesn't become too popular!