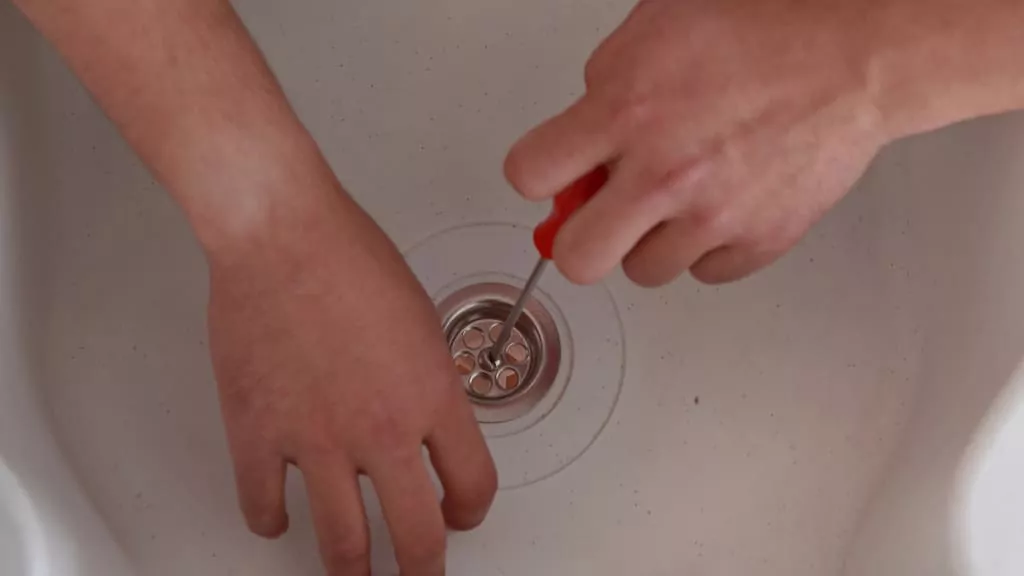 Emergency Drain Cleaning​
Draining the clogged sewers professionally
It is not recommended ignoring blocked gutters, it should be dealt with immediately to avoid more expensive, escalating problems. The causes of clogged drains can be hair that accumulates and does not let substances through, or fat or even accumulated tissue, making it difficult for fluid to pass through pipes. Our
experienced plumbers
are skilled at identifying the root cause of the problem. They have years of experience, they will detect the problem and deal with it competently, leaving no room for error.
Advanced Drain Cleaning Techniques
What's more is that we use state-of-the-art technology – video drain inspector that helps us see what's going on in your pipes. It helps our plumber to identify plumbing issues closely and thud repair them accordingly. With the right knowledge and first-class tools, our plumber can clean up all kinds of clogs that are disturbing your drainage system. 
San Diego
drain cleaning service
 also offers a 90-day warranty on any repair or installation, which is an indication of the quality of our work and at the same time a proof of our trust.
Emergency Drain Cleaning Service
We offer emergency plumbing service 24 hours a day, 7 days a week for all kinds of drains, be it kitchen drain, bathroom drain, sewers and drain pipes, as well as shower drain. Our emergency plumbing service for sewage will resolve any clog issues in no time at affordable prices.
Signs that you need San Diego drain cleaning service:
If you notice any of the signs mentioned below just call a drain cleaning plumbing service provider and get it repaired immediately.
Slow draining – The accumulation of hair and other debris can result in slow water runoff. Slow runoff is not just an irritant but can also lead to more consequences that are unpleasant.
Unusual noises – trapped air in your plumbing system can be a cause of strange noises which is a result of leakage along the sewer line.
Unpleasant odors – if you happen to notice strange odors coming out of the drains then that could very well be a sign of faulty plumbing system.
Unusually high bills – high utility bills are an indication of leakage somewhere along the plumbing lines.
Puddles of water everywhere – if you notice pools of water anywhere in or outside your home that could be a clear indication of leakage in your plumbing system. Call a plumber to avoid such unpleasant issues.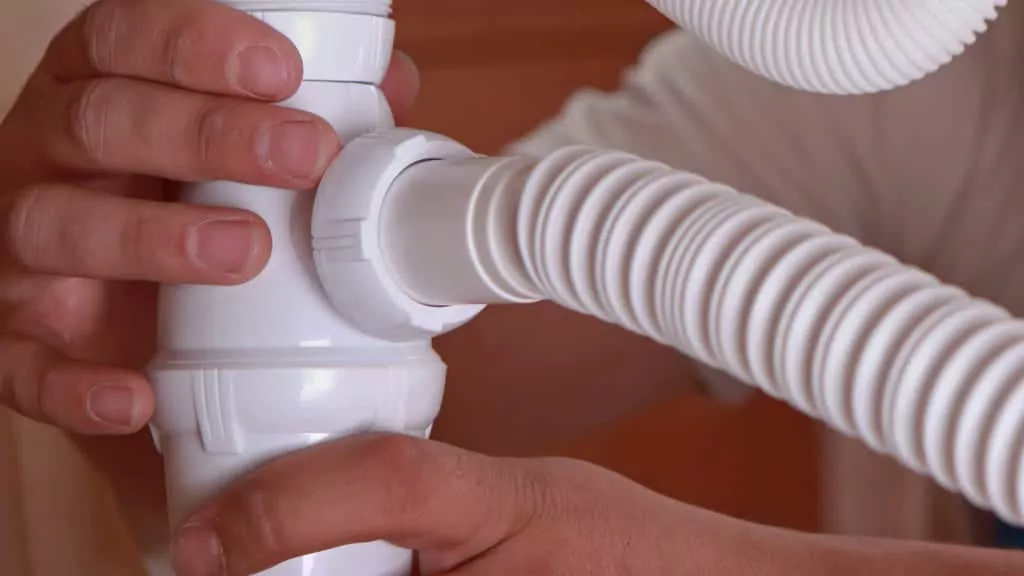 By maintaining our credibility and being honest with our profession, we have left a lasting impression on our clients. San Diego 
drain cleaning service
employs a team of meticulous, licensed and certified professionals who are able to immediately identify the root cause of a problem and then fix it. They perform their work with perfection and on top of that they give useful advice on how to avoid similar situations in the future. It is for this and many other reasons that we have been ranked on the top list of the best providers of
drain cleaning services
in the region. Choose
San Diego drain cleaning service
and you will not regret it!
HVAC Service is also available in the following locations:
Los Angeles County drain cleaning, Riverside County drain cleaning, Orange County drain cleaning, San Diego drain cleaning, Alpine CA drain cleaning, Bonita CA drain cleaning, Chula Vista CA drain cleaning, Imperial Beach CA drain cleaning, La Mesa CA drain cleaning, Lemon Grove CA drain cleaning, National City CA drain cleaning, Spring Valley CA drain cleaning, Cardiff CA drain cleaning, Carlsbad CA drain cleaning, Del Mar CA drain cleaning, El Cajon CA drain cleaning, Encinitas CA drain cleaning, Fallbrook CA drain cleaning, Escondido CA drain cleaning, Lakeside CA drain cleaning, Oceanside CA drain cleaning, Santee CA drain cleaning, Solana Beach CA drain cleaning, San Marcos CA drain cleaning, Valley Center CA drain cleaning, Vista CA drain cleaning, Rancho Santa Fe CA drain cleaning, La Jolla CA drain cleaning, Ocean Beach CA drain cleaning, Pacific Beach CA drain cleaning, Mira Mesa CA drain cleaning, Rancho Bernardo CA drain cleaning, Rancho Penasquitos CA drain cleaning, Coronado CA drain cleaning, San Ysidro CA drain cleaning
Request Your Appointment
Contact us
Call Now or Book Your Service Online & Get
FREE Service Call With Completed Repair
Working hours:
08:00 AM - 08:00 PM
Monday - Sanday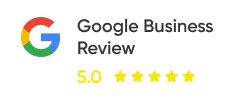 We provide a wide range of services
We are here when you need us
to service your residential properties
We used them some years back to help with a huge plumbing issue. I remember they sent a team of two guys who inspected the drain line and then used some specialized tools to unclog the system before spraying it with high pressure water. Recommended.
I have used other companies in the past and never trusted them but this company was straight forward from the start started and finished on time and was very good and even fixed something else without charging me. I Would honestly recommend you give Plumbing & Air Star Heating a call.
Plumbing & Air Star Heating is amazing. Work is excellent. Plumber is all about finding good solutions and always kept us fully informed. He fixed a new pump for our loft conversion shower, fixed two toilets which hadn't been flushing properly. Just hope he doesn't become too popular!