Faucet, Toilet Repair & Replacement San Diego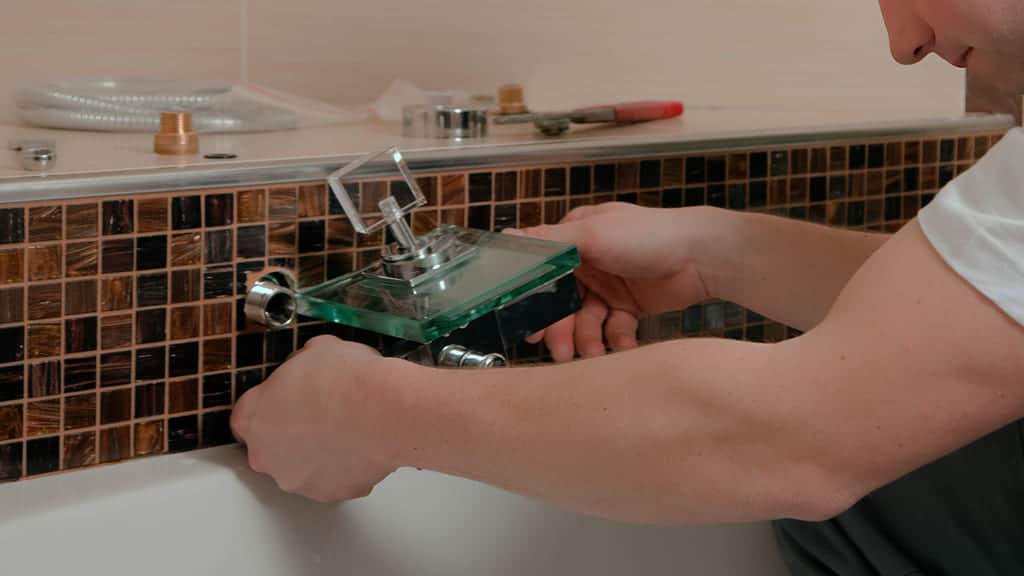 Emergency Faucet, Toilet Repair & Replacement
Nowadays people use various types of plumbing tools at the office or home. While we utilize them to make things more manageable, we are also responsible to take great concern of them, so we can bypass the damage that may cause significant expenses.
You should nevermore neglect a problem if it's an insignificant one. You never comprehend when these little issues will take the form of larger problems, generating troubles in your individual or professional life.
However, faucet replacement and toilet replacement, as well as toilet repair and faucet repair are not that difficult to perform, compared to other plumbing services, but the job must be done properly. Obvious reasons for us to consider toilet replacement or faucet replacement are leaks, constantly running water and other typical issues we face with plumbing.
In some cases we would prefer faucet repair, toilet repair in order to save ourselves from unnecessary expenses. Although the latest toilet models use less water per flush which can significantly reduce our water bills.
Sometimes the job seems so easy that we decide to do it ourselves. But not everyone is experienced enough to perform a proper installation. That may lead to some serious issues such as water leak, for example, which can cause severe damage to our walls or hardwood floor. But we can easily avoid that by using professional plumbing service like San Diego toilet replacement and San Diego faucet replacement.
Faucet repair & Toilet repair
Sooner or later everybody has to deal with toilet clogs. Usually we can easily solve this problem with the help of a plunger. However, if that doesn't help we will require professional help from a well-trained plumber, who possesses all the necessary tools: plumbing snake, drain camera, etc.. At this stage our emergency plumbing service will become a perfect option to resolve the issue immediately.
Why should you choose our Faucet & Toilet repair and replacement services?
Faucet replacement and toilet replacement are the most common plumbing services that our professional plumbing team deals with all the time. Our company also provides toilet repair services. We have well-trained and certified plumbers who can jet the job done fast and clean. Choosing San Diego faucet repair service and San Diego toilet repair service you may be confident that your problems will be addressed in compliance with the highest standards, and your special requirements. Talking about budget, we can say that our prices are one of the most affordable on the market, yet without any shortcuts in quality.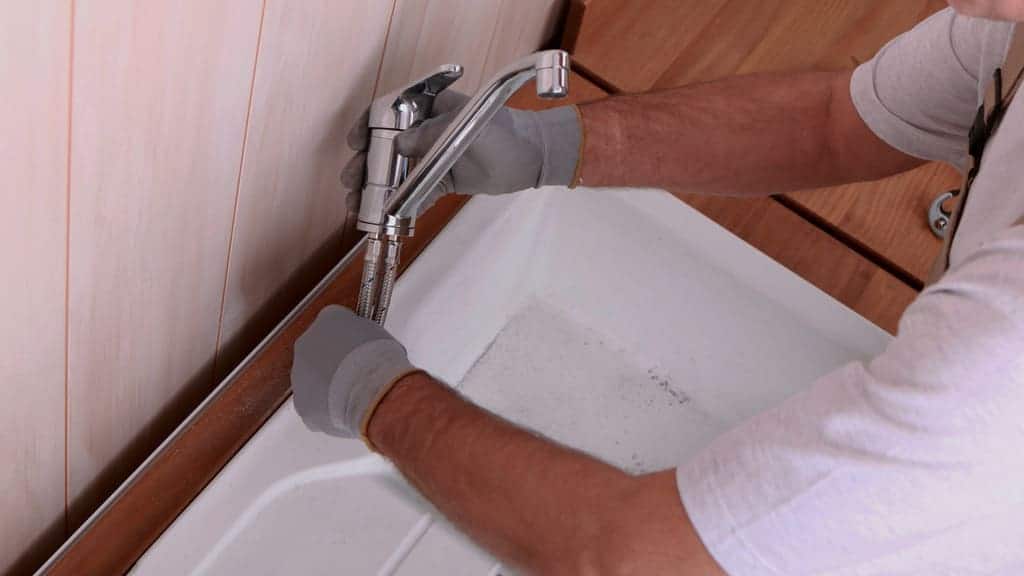 Since our team of professional plumbers is always ready to come at your aid, all you need to do to schedule an appointment for any convenient time is just to call us, and your emergency plumber will be on his way in the matter of minutes.
We provide faucet repair & toilet repair service for any brand, so you can rely on us regardless of the type of fixtures you have.
However, the lifetime of every faucet is limited, sometimes the only available solution is just to replace it. So feel free to try San Diego faucet replacement & San Diego toilet replacement service, and join thousands of our happy clients all over San Diego County. Our plumbers will provide efficient and professional service in a friendly manner, yet at competitive prices.
PLUMBER & HVAC HIGH-QUALITY MAINTENANCE
See What Our Clients Have To Say….
We are here when you need us to service both your residential and comercial properties
Fantastic service! Called at 8 am about non-running refrigerator that was tripping a circuit. Mike was out the same morning and replaced the broken part. He was friendly, the service was incredibly quick and we're delighted we don't have to buy a new fridge. HIGHLY recommend.
My oven wasn't working and I put off fixing it for months. Finally I looked for a good appliance repair company and I came across this company. I spoke with Max who is really friendly and flexible. He was willing to work with my schedule and within days he fixed the oven and i've able to bake ever since! Great service and and rates!
When my dishwasher stopped working I was worried I was going to have to spend a bundle to fix it or buy a brand new one. Alec was super responsive, friendly and most importantly fixed my dishwasher in no time at all. I would recommend him and this company to anyone that has an appliance issue.