Heater Installation San Diego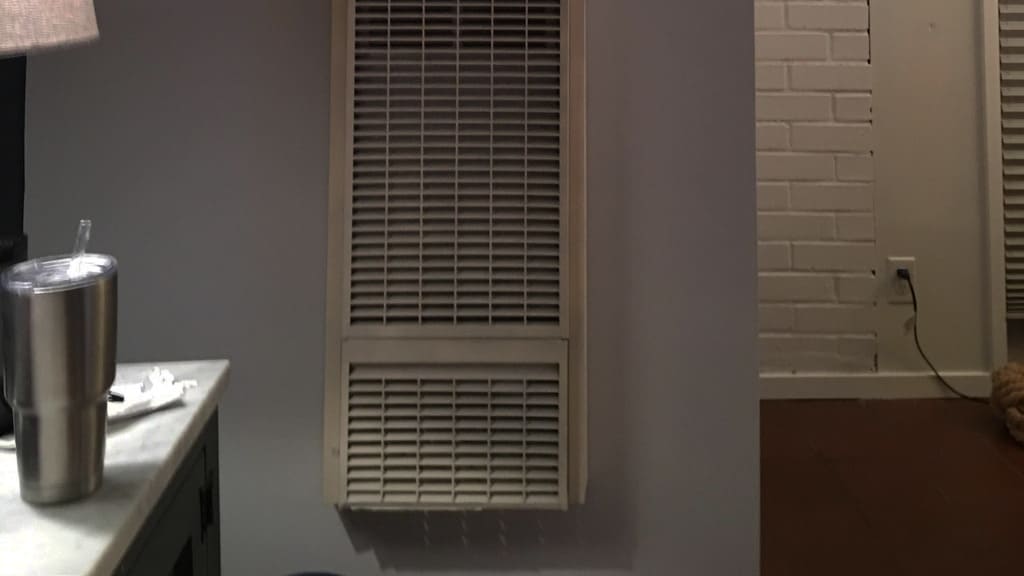 Reliable Heater Installation
Looking for a perfect heater installation service in your area? San Diego heater installation service is the one, you are looking for. We know how to work and provide an astonishing installation service to our beloved customers. We do know the importance of having heaters at home especially during winters. Therefore, we work cleverly to make sure your heater works fine for the whole winter. Moreover, you should also know the importance of having a professional heater installation. Most importantly, you should hire a professional service that can perfectly and safely connect your heater with the gas line in your home. Obviously, heaters or furnaces from different brands have different functionality and features, therefore, you will need a person, who knows about all the steps of this procedure. San Diego Heater Installation service has experienced technicians and experts who know everything about heaters from different brands.
Our team is known for having a positive gesture towards our customers, and they are also capable of making a clean and effective installation. We make sure that we provide a complete installation kit for our team so that they can do their work in a more effective way. After installation, our team ensures high-quality measures are taken to complete a reliable installation of your valuable appliances.
The Best Installation Service In Your Town
In San Diego, there are a lot of local service providers, obviously, everyone does its best to make its client happy and comfortable. In the list of the best appliance service providers, San Diego Heater Installation service provides astonishing services at affordable rates within 24 hours after the appointment is scheduled. We will provide you with professional and highly qualified installation services because we perfectly meet the requirements set by our customers. This is the reason we always work to satisfy our customers with our best and reliable service. Most of the clients refuse to take service from professionals when it comes to price and service charges. Numerous local service provider intentionally charges a lot of service fees and deliver below-par service quality. Unlike those service providers, San Diego Heater Installation service provider only charges predefined service fees and this makes us the most trustworthy service provider in your area. Being in the market for a long time, we make sure to develop high-quality standards.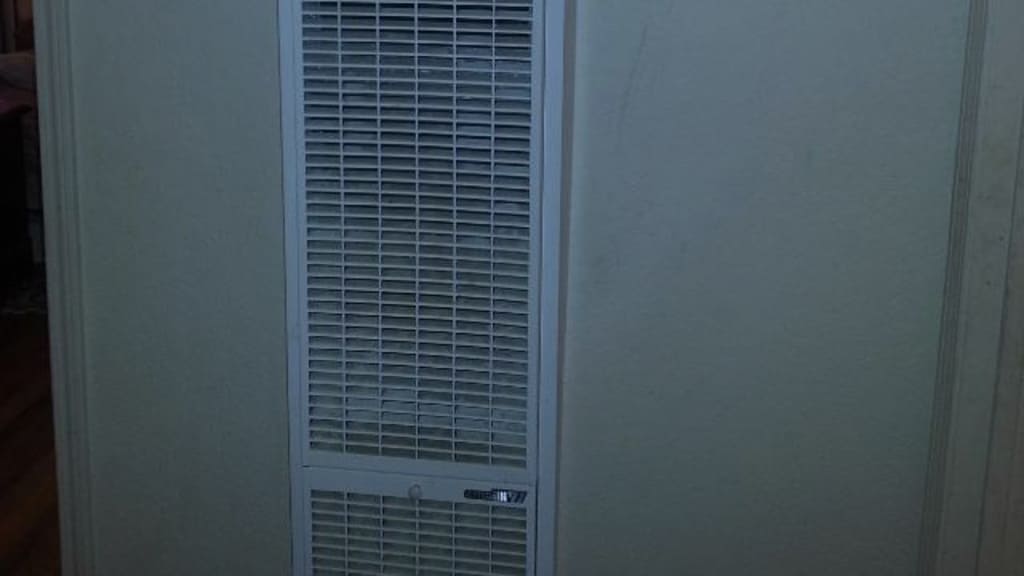 So that our professional team can measure the proficiency and effectiveness of service they delivered. We have been working for years and providing outstanding services for setting a new quality standard in the market.
Why choose San Diego Heater Installation?
As mentioned above, the installation of the heater is not an easy task to do, as you have to take care of several things including gas leakage, solid connection, pipe breakage, and many other heater related issues. So you need to be very careful in getting service from a professional team. We have experienced and professional team of engineers who make sure everything is fine and perfect during a heater installation. Being a licensed service provider, we make sure to hire certified professionals who have enough knowledge and experience in installing household appliances. So, if you want to get your heater installation done perfectly, call us now to book an appointment.
See What Our Clients Have To Say….
We are here when you need us to service both your residential and comercial properties
Fantastic service! Called at 8 am about non-running refrigerator that was tripping a circuit. Mike was out the same morning and replaced the broken part. He was friendly, the service was incredibly quick and we're delighted we don't have to buy a new fridge. HIGHLY recommend.
My oven wasn't working and I put off fixing it for months. Finally I looked for a good appliance repair company and I came across this company. I spoke with Max who is really friendly and flexible. He was willing to work with my schedule and within days he fixed the oven and i've able to bake ever since! Great service and and rates!
When my dishwasher stopped working I was worried I was going to have to spend a bundle to fix it or buy a brand new one. Alec was super responsive, friendly and most importantly fixed my dishwasher in no time at all. I would recommend him and this company to anyone that has an appliance issue.