Piping & Pipe Repair Service​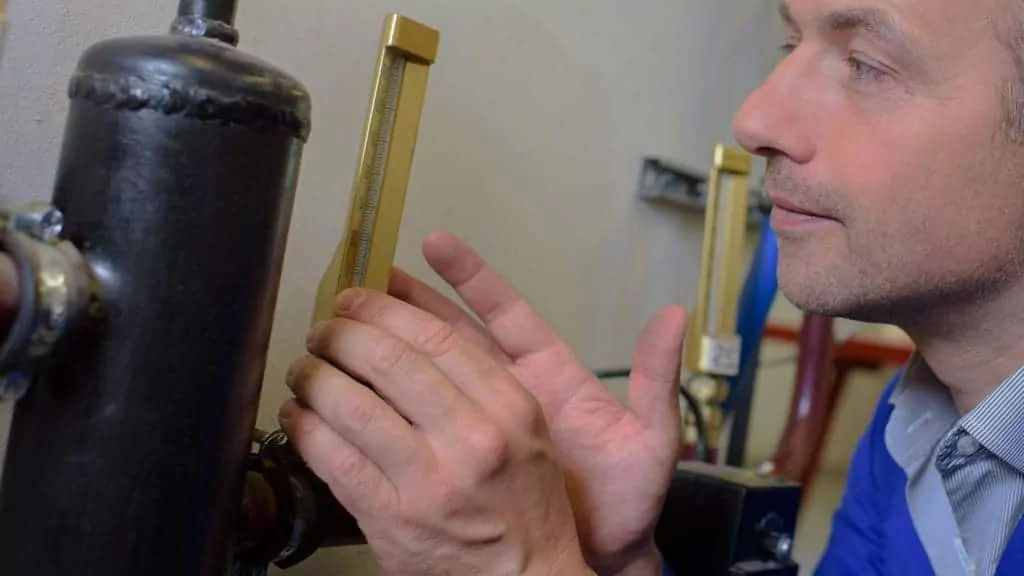 Emergency Piping & Pipe Repair​

In the market you will find pipes of different quality and at prices from the lowest to the highest. However, even if you buy the most expensive one, there is still some doubt that it will not get broken after a while. There are some very critical issues that cannot be solved with conventional

household

appliances or tools. Also, the pursuit of economy in the choice of materials and the desire to save by doing the work on their own can lead to very sad results. Thus, hiring a professional plumber who will do the task correctly and efficiently is the most sensible solution.
Our company provides plumbing service in
repair of pipes
and construction of new pipelines. We have professional plumbers, who are great specialists in repositioning, repairing and construction of new 
pipelines
.
Issues in pipes
Moreover, at Air Star Heating Piping Service we are confident that we will be able to correct various types of problems, which include misalignment, tears, or pipe collapses. Clogging of pipes is one of the most common problems were an alien object limit or prevents proper current flow or line flushing. Corrosion in the pipe is also a common problem, leading to breakages in the pipe path and limiting flow. Belt pipe is the part of the pipe that is weakened by soil or soil conditions, creating a gap in which waste and paper enter. Leaky joints are ubiquitous in this type of emission pipes, and leakages are caused by seal failures.
Pipe repair
Repairing the pipe, in the opinion of our chef plumber, is necessary to prevent future issues. The most useful thing to do is be proactive about blocking a later burst and pipe fixing as soon as you notify it has broken. We care for our customers to keep them satisfied and protected. Thus, our plumbing professionals are masters in pipe repair and will diagnose and provide you service to guarantee that your pipes are working correctly. You just need to give us a call on the helpline and your problem will become the responsibility of our plumber.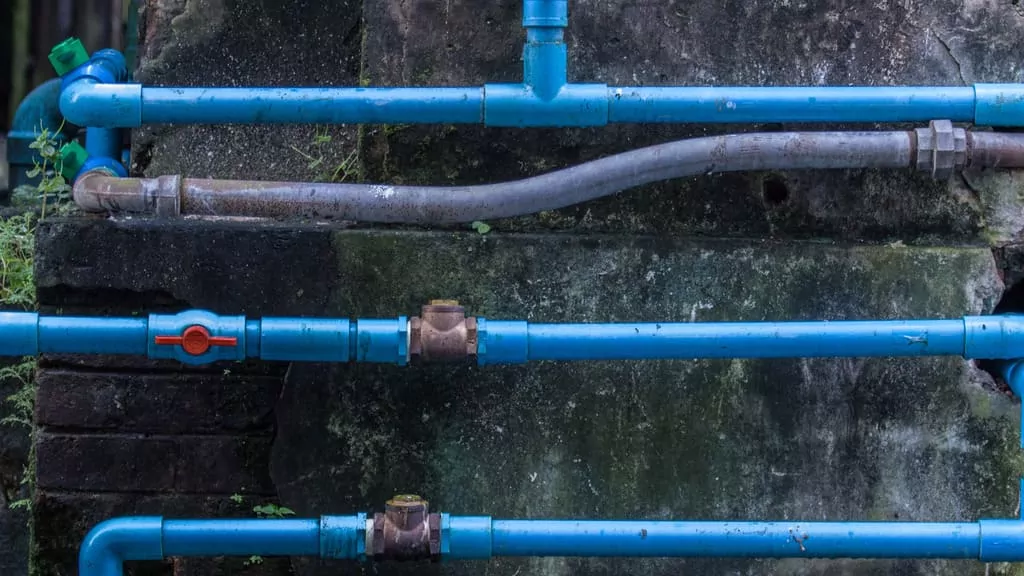 Pipe installation or replacing
Our company also provides a new pipeline installation service. As there is a life of every material and it expires after a few years. So sometimes there are issues that do not have a solution to repairing they just need to be replaced or new piping should be used to avoid such issues in the future. Furthermore, we deal with several types of pipe brands, so you do not need to worry about any specific brand. We care about our customers that is why you should not think about the cost as our services are very cheap compared to the market.
Why Our Company?
Our Plumbing service never believes in only recommending replacements of the faulty pipeline if we are unable to set your issue or consider it would be more cost-beneficial to you. We provide the emergency plumbing service in case you require pipe repair or repiping services at night, or during the holiday i.e. weekend, also on special occasions, we provide 24 hours service ready for emergency plumbing service to acknowledge the request by you and we would deliver the best and competent services in no time.
HVAC Service is also available in the following locations:
Los Angeles County, Riverside County, Orange County, San Diego, Alpine CA, Bonita CA, Chula Vista CA, Imperial Beach CA, La Mesa CA, Lemon Grove CA, National City CA, Spring Valley CA, Cardiff CA, Carlsbad CA, Del Mar CA, El Cajon CA, Encinitas CA, Fallbrook CA, Escondido CA, Lakeside CA, Oceanside CA, Santee CA, Solana Beach CA, San Marcos CA, Valley Center CA, Vista CA, Rancho Santa Fe CA, La Jolla CA, Ocean Beach CA, Pacific Beach CA, Mira Mesa CA, Rancho Bernardo CA, Rancho Penasquitos CA, Coronado CA, San Ysidro CA
Request Your Appointment
Contact us
Call Now or Book Your Service Online & Get
FREE Service Call With Completed Repair
Working hours:
08:00 AM - 08:00 PM
Monday - Sanday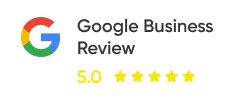 We provide a wide range of services
We are here when you need us
to service your residential properties
We used them some years back to help with a huge plumbing issue. I remember they sent a team of two guys who inspected the drain line and then used some specialized tools to unclog the system before spraying it with high pressure water. Recommended.
I have used other companies in the past and never trusted them but this company was straight forward from the start started and finished on time and was very good and even fixed something else without charging me. I Would honestly recommend you give Plumbing & Air Star Heating a call.
Plumbing & Air Star Heating is amazing. Work is excellent. Plumber is all about finding good solutions and always kept us fully informed. He fixed a new pump for our loft conversion shower, fixed two toilets which hadn't been flushing properly. Just hope he doesn't become too popular!