Gas Line Repair & Gas Line Installation Service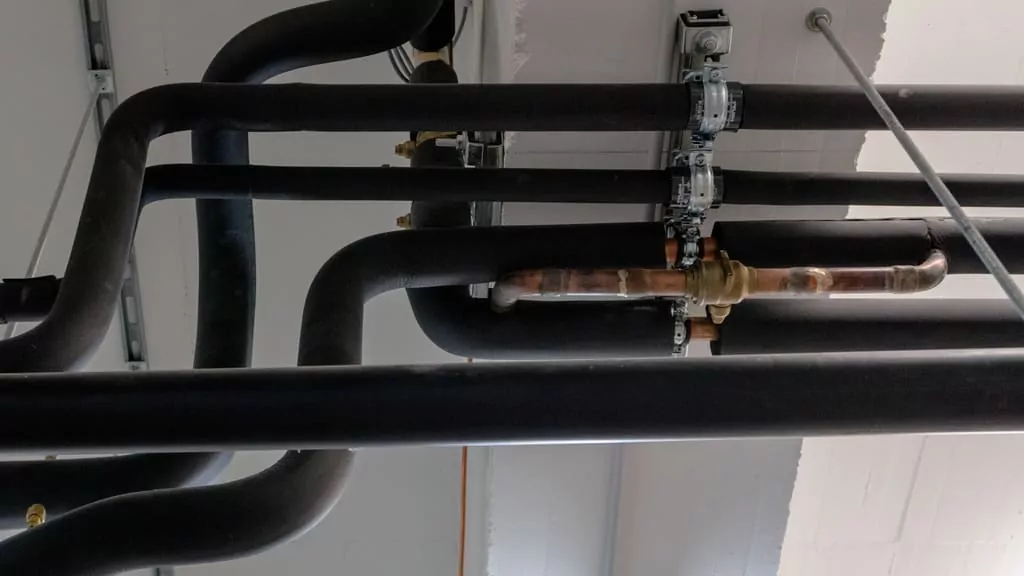 Emergency Gas Line Repair & Gas Line Installation​
Gas lines are an essential part of every household. They are responsible for providing power to our stoves, water heaters, and other appliances that create such an important comfort in our homes. When gas line repair or gas line installation is required, it's important to be thorough in selecting the right specialists. The right or wrong choice of professionals will determine whether you will have a reliable gas line for many years, or continuous headache and even more issues. Obviously, there is a difference between a good night's sleep and calling an emergency plumbing service.
So, If we need a Gas Line Repair or Gas Line Installation, the wisest solution would be to choose licensed professional plumbers, like Air Star Heating Gas Line Repair and Installation, who are definitely able to do the job properly. After all, gas is absolutely necessary in our homes, in today's world it's hard to imagine comfort without devices it supplies. By choosing us, you are receiving absolutely reliable and qualified gas line repair & gas line installation service in a polite and friendly manner.
Gas Line Repair and Installation Services have years of experience in providing
gas line repair, gas line installation
, other plumbing services and even emergency plumbing service. By choosing us you are guaranteed to receive quality that will give you a restful sleep and a pleasant feeling of safety of your
home
. Call us today in order to take advantage of our high-quality emergency plumbing service. Schedule your same-day appointment!
Highly Qualified Plumbing Service Experts for Your Gas Line Repair
Repair or installation of a gas pipeline
is considered one of the most important, complicated home repair work plumber have to deal with. In such a service, it is very important to ensure that the appropriate materials and parts are used, that the pipes are correctly positioned and that the installation is durable and long-lasting. A highly professional plumber will provide you with a repair job that will mean a huge difference. This is why it is important to hire a qualified and licensed plumber to get the job done. We provide our customers with the following benefits:
The Gas Line Repair and Installation team consists of professionals who are not only qualified but also very friendly.
We guarantee on-time arrival.
Our prices have a fixed rate.
Our specialists are carefully checked, licensed, and insured.
No matter what time of the day you have your service, you will never be overcharged.
We guarantee efficient and long-lasting service.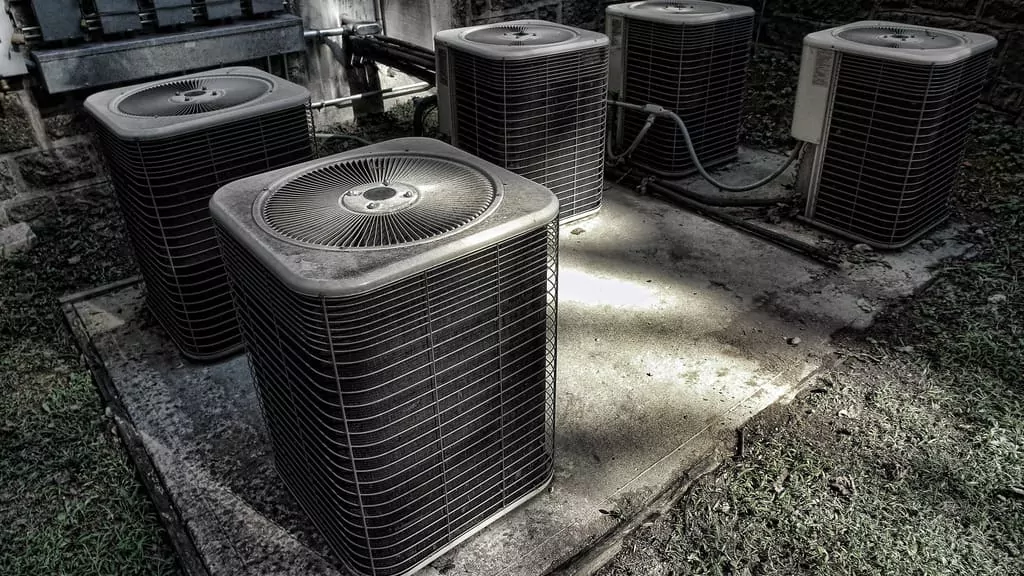 Our Gas Line Repair and  Gas Line Installation services meet all the highest standards. We will make sure that your house stays warm and your stove gets the right gas supply by providing a service that meets strict standards. You can trust our service and our gas line repair and gas line installation specialists. We guarantee that with us onboard your home will remain comfortable for a very long time. In the end, you are the one who has to make a choice, but in our opinion – the choice must be on the side of quality and reliability. On the side of Air Star Heating
Gas Line Repair and Installation
.
HVAC Service is also available in the following locations:
Los Angeles County, Riverside County, Orange County, San Diego, Alpine CA, Bonita CA, Chula Vista CA, Imperial Beach CA, La Mesa CA, Lemon Grove CA, National City CA, Spring Valley CA, Cardiff CA, Carlsbad CA, Del Mar CA, El Cajon CA, Encinitas CA, Fallbrook CA, Escondido CA, Lakeside CA, Oceanside CA, Santee CA, Solana Beach CA, San Marcos CA, Valley Center CA, Vista CA, Rancho Santa Fe CA, La Jolla CA, Ocean Beach CA, Pacific Beach CA, Mira Mesa CA, Rancho Bernardo CA, Rancho Penasquitos CA, Coronado CA, San Ysidro CA
Request Your Appointment
Contact us
Call Now or Book Your Service Online & Get
FREE Service Call With Completed Repair
Working hours:
08:00 AM - 08:00 PM
Monday - Sanday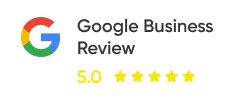 We provide a wide range of services
We are here when you need us
to service your residential properties
We used them some years back to help with a huge plumbing issue. I remember they sent a team of two guys who inspected the drain line and then used some specialized tools to unclog the system before spraying it with high pressure water. Recommended.
I have used other companies in the past and never trusted them but this company was straight forward from the start started and finished on time and was very good and even fixed something else without charging me. I Would honestly recommend you give Plumbing & Air Star Heating a call.
Plumbing & Air Star Heating is amazing. Work is excellent. Plumber is all about finding good solutions and always kept us fully informed. He fixed a new pump for our loft conversion shower, fixed two toilets which hadn't been flushing properly. Just hope he doesn't become too popular!