Guidelines For Developing Sustainable Architectural Models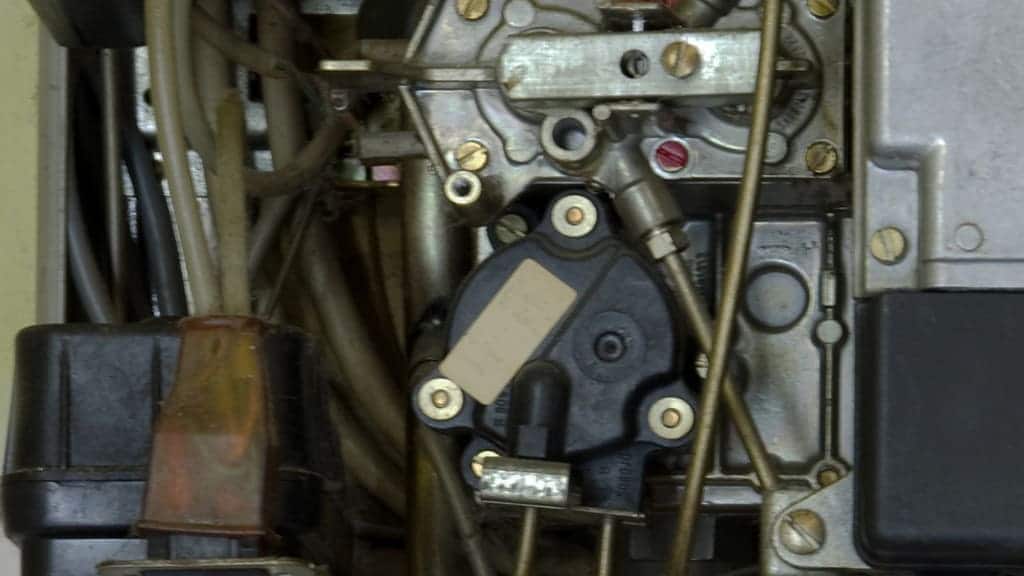 Future models of sustainable architecture
Sustainable architecture plays a leading role in the transition to a green economy and green cities. In fact, almost 80% of the European population already lives in urban environments. In order to transform this reality and fulfil the commitments of the Paris Agreement, it is essential to develop new models of sustainable architecture.
Sustainable architecture values the environmental impact of all the processes of a building site. From obtaining raw materials, through construction techniques, the location of the building in the urban and natural environment, its energy efficiency and ending with recycling and demolition.
What are the guidelines for sustainable architecture?
It is based on five main points, from which a series of indicators are derived in order to know whether a building is sustainable or not:
Optimization of materials and resources with planning that puts sustainability at the center
Commitment to energy efficiency and the use of renewable energies.
Reduction of waste and emissions with good management and savings.
Reduction of maintenance needs.
Well-being for users with good air quality and thermal and acoustic comfort.
What are the models of sustainable architecture for 2020?
According to the Energy Performance of Buildings Directive (EPBD), all homes built in the EU from 2020 onwards should be near-zero energy consumption. In addition, the energy they use must come from renewable sources located in the building itself or in its surroundings.
Not surprisingly, buildings are responsible for almost half of the energy consumed in the world, as well as 40% of greenhouse gas emissions. By means of sustainable architecture it is possible to reduce energy consumption, as well as the environmental impact of buildings.
Thus, measures will continue to be implemented to increasingly integrate sustainability into architecture, following the guidelines of certifications such as Breeam, LEED, and similar.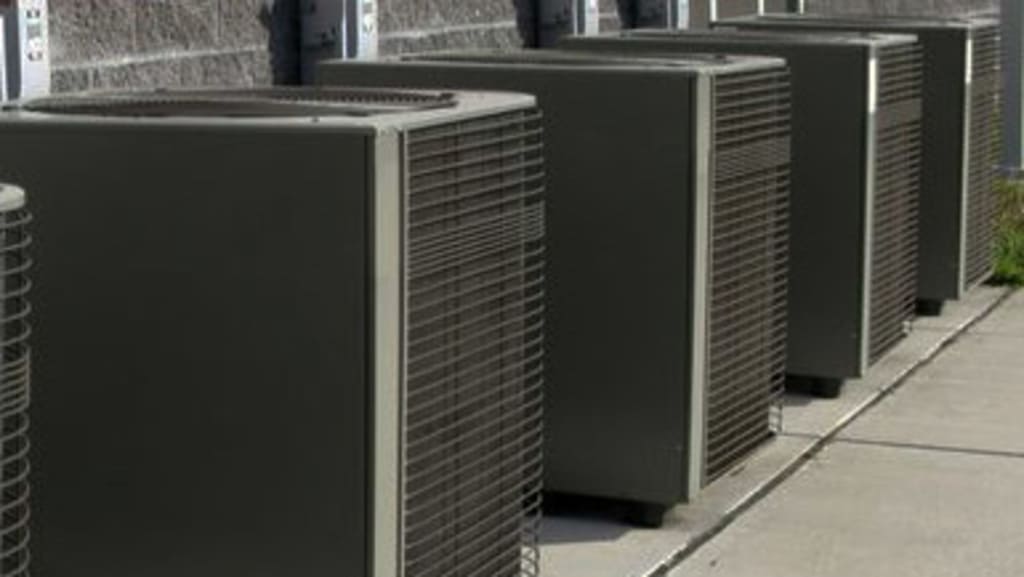 Future models of sustainable architecture
The commitment to renewable
energies
will continue, since they are not only clean, but also a relevant source of employment. On the other hand, it is possible that the use of drones equipped with photo and video cameras will grow. They allow access to difficult
locations
, as well as monitoring the progress of the project and generally collecting useful information. Adaptation to the climate crisis in buildings is beginning to take hold with a design and construction that is resistant to extreme weather events. In addition, the carbon footprint of traditional building materials points to a gradual replacement by other sustainable alternatives that are also highly resistant and durable. From natural materials such as bamboo to recycled ones such as plastic, the focus is on reducing the extraction of raw materials for building materials. Likewise, we will continue to be committed to intelligent buildings capable of automating the optimization of their energy performance through distributed energy systems.
PLUMBER & HVAC HIGH-QUALITY MAINTENANCE
See What Our Clients Have To Say….
We are here when you need us to service both your residential and comercial properties
Fantastic service! Called at 8 am about non-running refrigerator that was tripping a circuit. Mike was out the same morning and replaced the broken part. He was friendly, the service was incredibly quick and we're delighted we don't have to buy a new fridge. HIGHLY recommend.
My oven wasn't working and I put off fixing it for months. Finally I looked for a good appliance repair company and I came across this company. I spoke with Max who is really friendly and flexible. He was willing to work with my schedule and within days he fixed the oven and i've able to bake ever since! Great service and and rates!
When my dishwasher stopped working I was worried I was going to have to spend a bundle to fix it or buy a brand new one. Alec was super responsive, friendly and most importantly fixed my dishwasher in no time at all. I would recommend him and this company to anyone that has an appliance issue.