Five Reasons To Install A Mechanical Ventilation System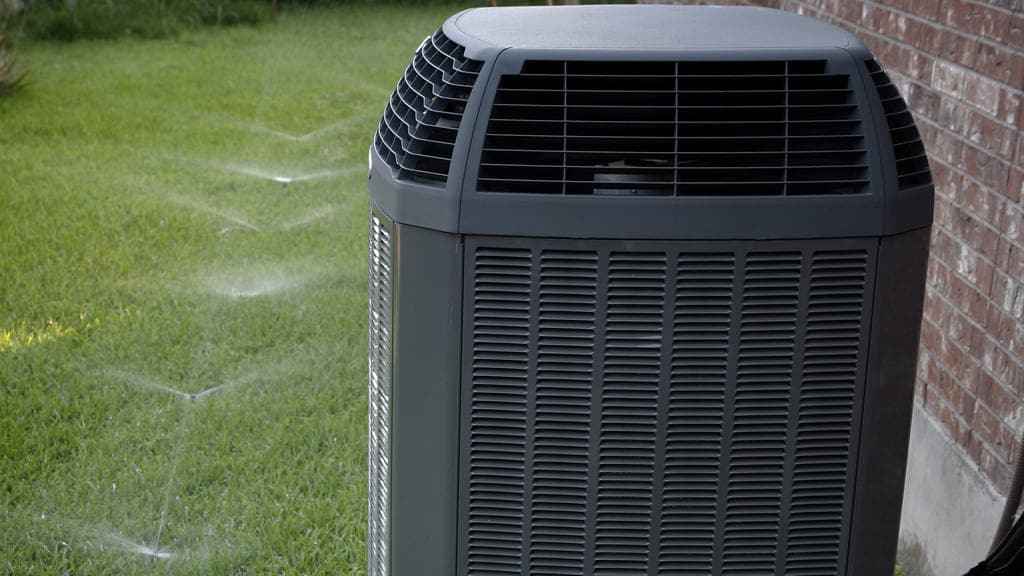 Improved Ventilation Concept
New regulations in the construction sector have changed the way we understand building today. Today, the commitment to energy efficiency and housing and workplaces in greater communion with the environment has transformed the sector. And, partly due to the improvements implemented by the Technical Building Code, it is now necessary to install a ventilation system in newly built homes and in all renovations that are planned. What does this mean?
In principle, the installation of mechanical ventilation systems is a requirement that comes from the new way of building, since it is committed to greater thermal insulation that turns the houses into much more watertight rooms. To guarantee the necessary air flow, we require mechanical ventilation to introduce air and above all to extract air that has lost quality.
But the process of mechanical ventilation goes much further and does not mean that its only function is to blow air into the rooms to ensure the entry of air indoors. Thanks to ventilation systems we can improve our health, spend much less energy, improve our quality of life and even heat or cool our homes without using traditional air conditioning systems. And all this is done automatically. What are the main benefits of mechanical ventilation? We will summarize them in five main aspects.
Installing a Mechanical Ventilation System: Main Benefits
The obligation to install a mechanical ventilation system arises from the Basic Document HS3 included in the CTE, as this text specifies that all new housing or in each renovation project must be installed at least a hybrid ventilation system, which would have mechanical systems when the natural mechanisms do not work. However, installing a mechanical ventilation system offers great benefits in the home and it is important to know how to choose the most interesting one. Of course, dual-flow ventilation is the best possible solution, as it can drive air from the outside as well as automatically extract stale air from the inside.
Here are five reasons why it is worth installing a mechanical ventilation system:
1. Health in the home, the most important.
Without doubt, the main reason we have for opting for mechanical ventilation is health. Indoor air is very easily contaminated and can be a major source of disease. For example, respiratory complications occur due to exposure to bad air indoors.
Cooking fumes, chemical use, humidity or other problems make the air dirty, and it is not enough to simply air out the windows. Therefore, it is very important that the air is automatically extracted by a ventilation system.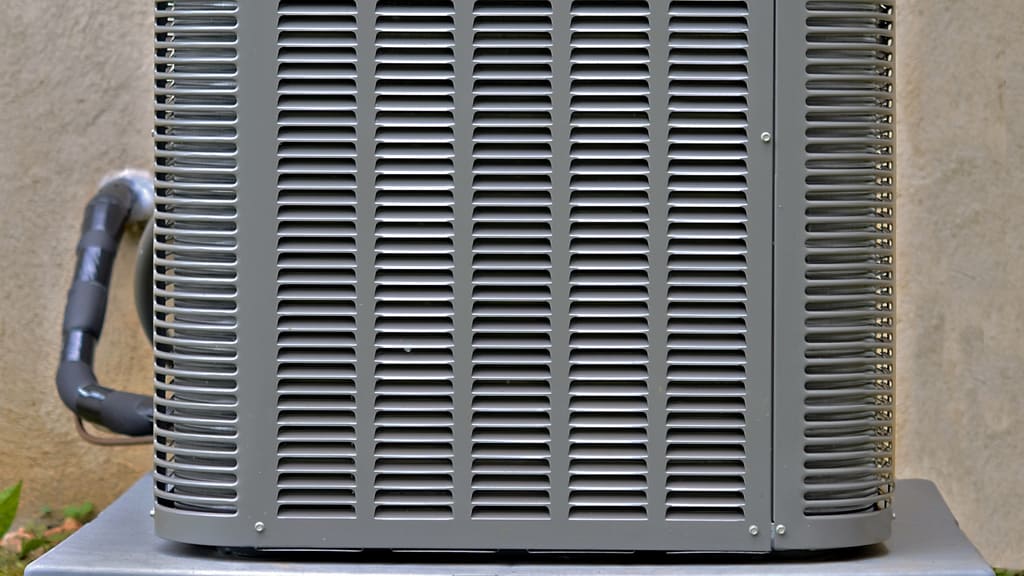 Ventilation is not the same as airing, as the latter does not renew the air. Any mechanical ventilation system extracts air in poor condition and replaces it with quality air. In the case of double-flow ventilation systems, the solution is more effective, as the air introduced passes through separate ducts and is pre-filtered. The best possible air is breathed indoors.
The better air quality and the necessary renewal mean that we can improve our health and become less ill at home.
2. Increased energy efficiency and savings in electricity or supplies
Mechanical ventilation saves energy, and in some cases supplements air conditioning systems. Cold and heat are stored in the air, so the same air renewal lightens indoor temperatures.
But in the case of dual-flow ventilation it is even better, because through a heat exchange system it is possible for the air entering from outside in winter to be heated and in summer to be cooled. This avoids the consumption of heating and air conditioning systems in most situations.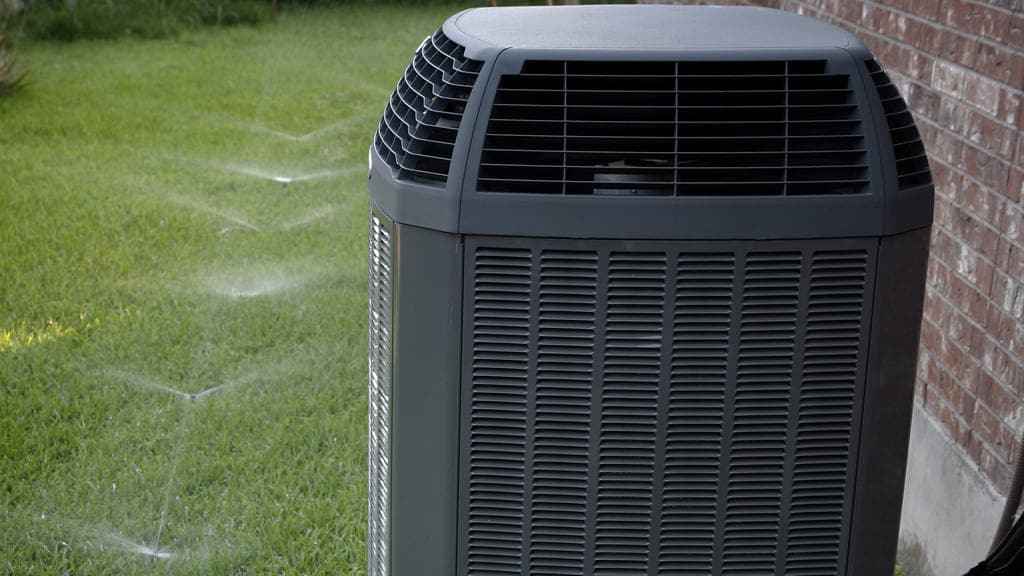 3. Automation. With mechanical ventilation systems we can close the windows and completely forget about renewing the air, airing the rooms or simply worrying about what we are breathing. The system takes care of that, using detectors and probes it is able to know when the air is contaminated or there is an excess of humidity. You don't even have to worry about turning them on or off.
4. More comfort at home. Forget about bad odors. Breathing quality air in the home is essential. Not only that, but by showering with mechanical ventilation systems we can prevent the windows from fogging up. Thanks to higher quality air, we will also avoid illnesses and rest better, sleep more soundly and concentrate more. The increase in comfort is remarkable.
5. Present and future of construction. Although it was very unknown before, ventilation is the present of the construction and the immediate future. If we decide to install a mechanical ventilation system we will be able to access discounts on energy mortgages, we will revalue our homes and we will adapt to the future. All energy efficiency certificates require the installation of mechanical ventilation equipment. That is precisely why they are the present and the future of construction.
PLUMBER & HVAC HIGH-QUALITY MAINTENANCE
See What Our Clients Have To Say….
We are here when you need us to service both your residential and comercial properties
Tom was very thorough in diagnosing the problems and was very sensible in recommending practical solutions. He has gone beyond 100% to ensure everything was fixed properly. I would definitely call this company if I have plumbing problems next time for their quick, on-time and high standard service.
Fantastic service! Plumber was extremely knowledgeable, efficient, tidy and communicated everything he was doing throughout the process. Can't think how it could have been any better. Will definitely be using this plumbing service again.
Andy was absolutely fantastic – he explained everything clearly, only did what we'd asked/he needed to do (together with an additional job which we sprung on him!), he was efficient, friendly and left without a trace – tidied everything as he went! I can't thank him enough!