Efficient Architecture To Reduce Pollution In Cities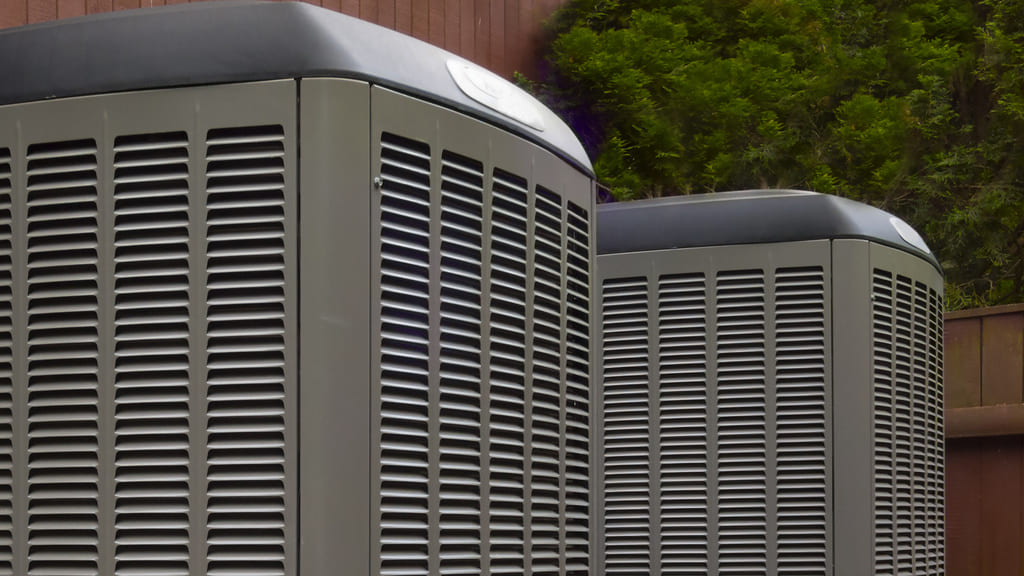 Environmentally Friendly Buildings
A large part of the CO2 emissions that end up in the atmosphere are generated by the construction sector. Thus, new architectural projects are emerging strongly, developing a type of efficient architecture that neutralizes or reduces their concentration.
Architecture and environmental sustainability are two concepts that are united in order to satisfy the common welfare. Tomorrow's building must be based on a careful design that limits the impact of the facilities, minimizes energy consumption, reduces expenditure and reduces the development of waste and pollution.
Green Buildings an Upward Trend. It is a reality, ecological buildings are in fashion and nothing makes it seem like a passing trend. They are based on the search for architectural solutions to reduce energy consumption through the use of daytime heat and natural lighting, and the use of alternative energy systems. Even from their construction, this ecological reinforcement is sought through the use of recycled or non-polluting materials that generate less waste and dust. The most important aspect of an intelligent building is to have sufficient resources that involve a minimum expenditure of energy and natural resources. However, in order to make the building as environmentally friendly as possible, intelligent measures such as efficient ventilation systems, improved thermal insulation in walls and roofs, and improved door and window closing are necessary.
Air Conditioning in Environmentally Responsible Homes. One of the main expenses generated in a home is air conditioning. In this sense, the home automation system appears as an efficient way to avoid overspending while promoting a more responsible ecological home.
To this automation in terms of energy management, welfare and security we could add recycling and water saving systems so that the house becomes self-sufficient. In the case of the bathroom, a filtering and reuse of shower water, and with respect to floors and walls, the use of natural and ecological materials.
Compact and Renovated Cities. This is a concrete action, perfectly feasible, which would improve the quality of life present and future. It would be advisable to put the brakes on intensive new building policies, at least as far as their speculative demand is concerned, taking only the real one into account.
The commitment would be directed towards the rehabilitation of existing buildings, thus maintaining the natural process of soil and vegetation, as well as the porous aquifers of groundwater, and promoting greater urban mobility to gain economic efficiency and improve air quality.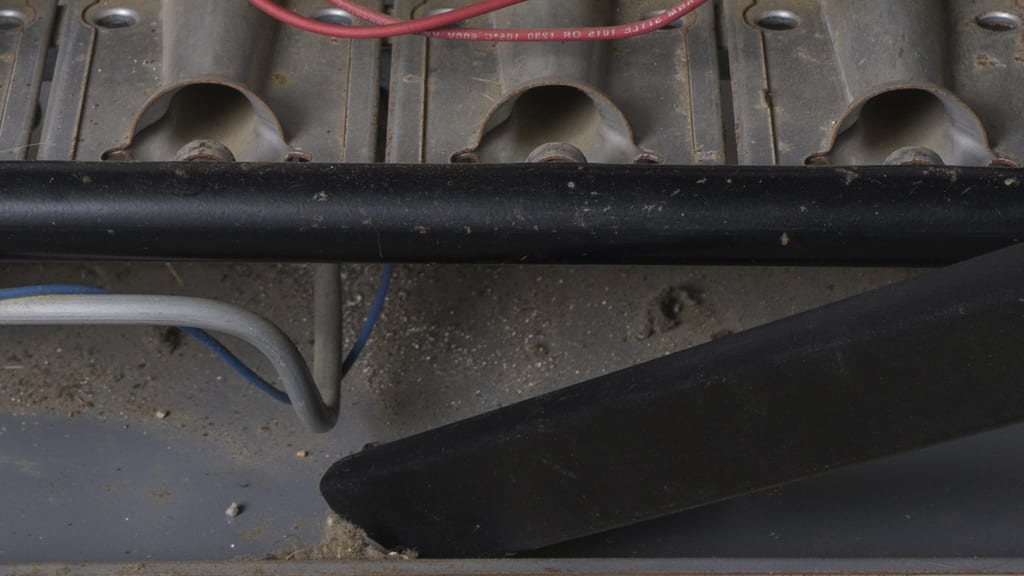 CO2 Compensation and Absorption
Building constructions produce tons of CO2 and the best way to balance the balance would be through the development of compensation programs. The materials used in construction must be low impact and have a certification that guarantees the absence of polluting or toxic substances.
On the other hand, plant biodiversity projects have the capacity to absorb CO2 from the environment, thanks to the plant species used for facades and roofs. Thus, these sustainable compositions give the building a beautiful horizontal aesthetic, while improving its energy capacity and air quality.
PLUMBER & HVAC HIGH-QUALITY MAINTENANCE
See What Our Clients Have To Say….
We are here when you need us to service both your residential and comercial properties
Tom was very thorough in diagnosing the problems and was very sensible in recommending practical solutions. He has gone beyond 100% to ensure everything was fixed properly. I would definitely call this company if I have plumbing problems next time for their quick, on-time and high standard service.
Fantastic service! Plumber was extremely knowledgeable, efficient, tidy and communicated everything he was doing throughout the process. Can't think how it could have been any better. Will definitely be using this plumbing service again.
Andy was absolutely fantastic – he explained everything clearly, only did what we'd asked/he needed to do (together with an additional job which we sprung on him!), he was efficient, friendly and left without a trace – tidied everything as he went! I can't thank him enough!