Ventilation systems that keep the room temperature constant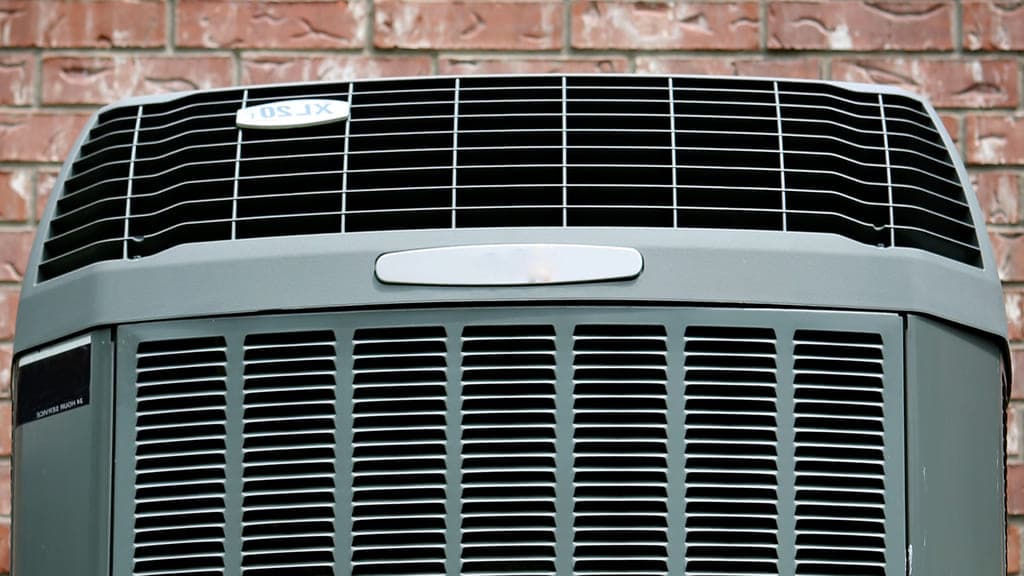 Natural ventilation vs Mechanical ventilation
The evolution of construction systems over the last decades has made it possible to incorporate thermally insulated envelopes in the facades of buildings. Ventilation systems have been appearing that satisfy the need to supply clean air inside the rooms. The current level of airtightness of the houses requires a supply of clean air that guarantees the health and comfort of users.
The natural ventilation is based on certain physical principles such as wind or pressure movement of the air temperature differences to air indoors. This system persists in many old homes, where clean air was introduced by poor sealing of doors and windows. Currently it is no longer used due to its discomfort as it causes a very high energy consumption. It is a system that alters the interior temperature, especially in winter, preventing it from being a constant temperature throughout the air renewal process.
Mechanical ventilation systems can have a natural air inlet or outlet, always combined with an extraction or mechanical impulsion process.
In the mechanical ventilation system with natural extraction , fans are used  to allow air intake. In this system the intake is carried out by means of a fan connected to a network of ducts. The extraction is carried out in a natural way through the grates located within the humid areas.
Sometimes mechanical ventilation incorporates the admission of air by natural means through adjustable grilles incorporated into the facade. The extraction of the polluted air is carried out by means of an extractor connected by ducts to the humid areas, from which the polluted air is extracted to the outside. This system is still used in newly built homes and has been one of the most widely used systems in the last three decades.
Double Flow Mechanical Ventilation
More recently they have started using ventilation systems with intake and mechanical extraction. In this way the renewed air flows are guaranteed. When it comes to centralized systems, a network of ducts is used for the whole house. Because air is drawn in and out centrally, the flow rates are the same so the system works in a balanced way and provides with constant and controlled room temperature
The Controlled Mechanical Ventilation (VMC) allows to manage energy consumption efficiently. Within these systems, the Double Flow Mechanical Ventilation system provides high levels of energy efficiency while guaranteeing a constant ambient temperature and optimal conditions of comfort and health.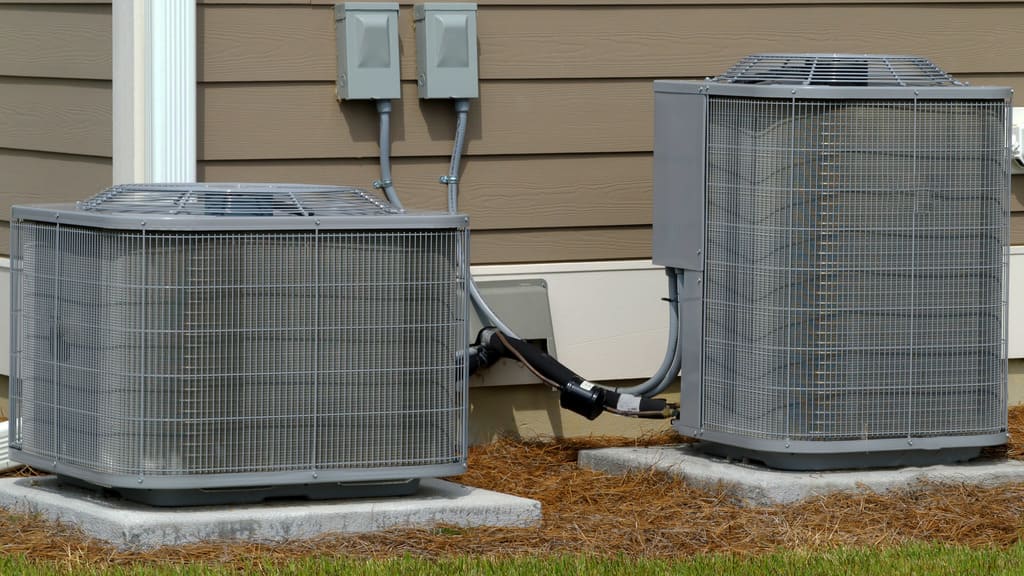 With this system, part of the energy is recovered from the extracted air. Outside air is filtered and heated or cooled before insufflation in dry areas (living rooms and bedrooms), while extraction is carried out in humid areas (bathrooms, kitchens and toilets).
PLUMBER & HVAC HIGH-QUALITY MAINTENANCE
See What Our Clients Have To Say….
We are here when you need us to service both your residential and comercial properties
Tom was very thorough in diagnosing the problems and was very sensible in recommending practical solutions. He has gone beyond 100% to ensure everything was fixed properly. I would definitely call this company if I have plumbing problems next time for their quick, on-time and high standard service.
Fantastic service! Plumber was extremely knowledgeable, efficient, tidy and communicated everything he was doing throughout the process. Can't think how it could have been any better. Will definitely be using this plumbing service again.
Andy was absolutely fantastic – he explained everything clearly, only did what we'd asked/he needed to do (together with an additional job which we sprung on him!), he was efficient, friendly and left without a trace – tidied everything as he went! I can't thank him enough!