Use Of The Dehumidifier. How Humidity Affects Our Homes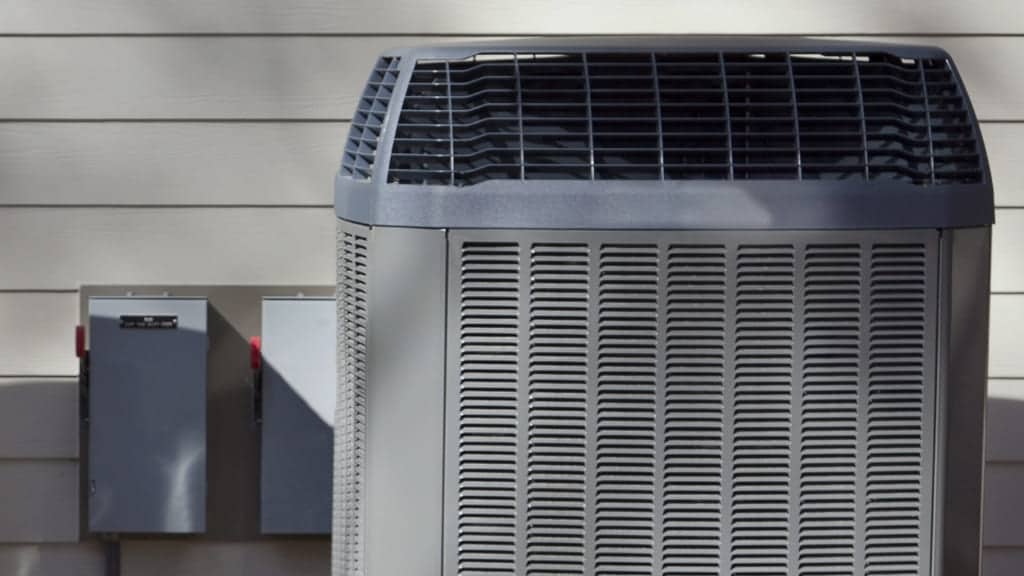 The limit value for relative humidity that can occur within an interior space is between 40% and 60%. From this point onwards, the risk of microorganisms appearing and therefore of contracting diseases increases considerably, hence the importance of using the dehumidifier.
This risk is also accentuated when excess humidity condenses on cold surfaces such as walls or glass, where mould and other bacteria harmful to our health can appear. It should also be taken into account that the human body produces heat and gives off water vapour. Both are absorbed by the environment, heat by convection and steam through perspiration. 
This process can be facilitated or interfered with by the amount of water in the air, and therefore we will have a feeling of well-being and comfort, or the absence of it. This feeling also varies according to the activity of the body, depending on whether it is at rest or working. Another factor that influences notably the interior comfort is the movement and the speed of the air. Air at rest or circulating at a certain speed varies the feeling of well-being.
How Does A Dehumidifier Work?
A fairly effective system for removing excess moisture from inside a home is the use of a dehumidifier. With this system you can regulate the humidity values so that they do not exceed 60%, after which the relative humidity is no longer acceptable inside the house. Just as a fan helps to renew the air inside or a radiator heats it up in winter, a dehumidifier is capable of absorbing excess humidity, condensing the water that is collected in a tank, or evacuating it through a drain connected to the sewage system. They are equipped with ambient humidity detectors so that they can be stopped or started from preset limits.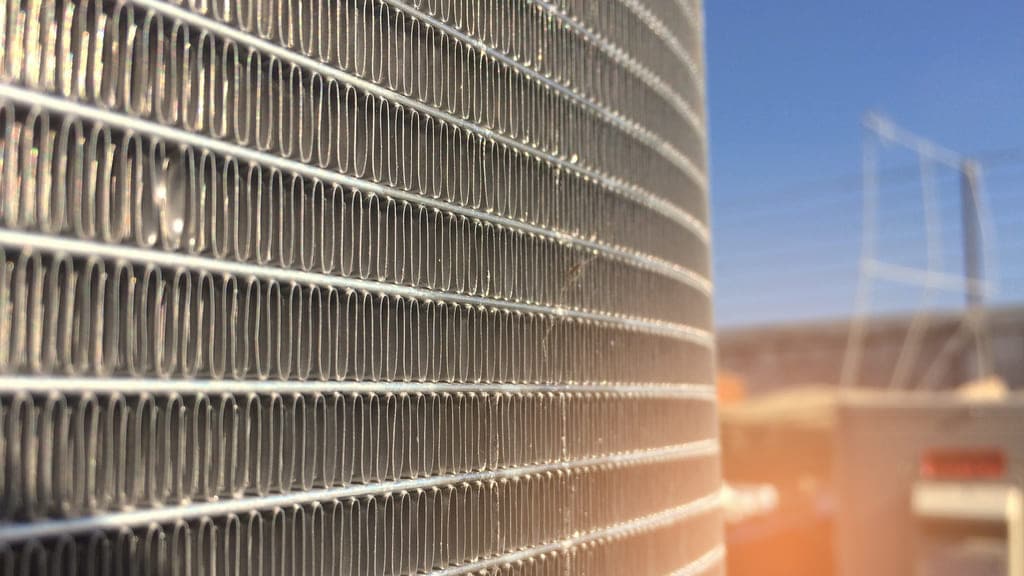 Ventilation As A System For Purifying Indoor Air
Without a doubt the easiest procedure to extract excess humidity and also to control all the contamination that is generated in the inhabited premises is ventilation, either hybrid or mechanical. With it, all that polluted air is extracted and replaced by another from the outside that is cleaner and drier. In order to guarantee that this process is carried out continuously and with pre-set flows, it is necessary to use a mechanical ventilation system. Through this, air is extracted from wet rooms such as kitchens, bathrooms and toilets. And new air is blown into the drier areas such as the living room, bedrooms or dining room.
When designing a ventilation system, it is necessary to calculate beforehand the air flow that needs to be replaced: it is usually calculated based on the number of people or according to the surface area of the different rooms. This calculation depends on the rooms. For example, a bedroom depends on the number of people (if it is double or single), the kitchen depends on the feet2, and the bathrooms and toilets have fixed values of extraction flow. In the case of unoccupied rooms, the ventilation system can be connected to humidity detectors that are only activated when necessary based on pre-set humidity and contamination values.
PLUMBER & HVAC HIGH-QUALITY MAINTENANCE
See What Our Clients Have To Say….
We are here when you need us to service both your residential and comercial properties
Tom was very thorough in diagnosing the problems and was very sensible in recommending practical solutions. He has gone beyond 100% to ensure everything was fixed properly. I would definitely call this company if I have plumbing problems next time for their quick, on-time and high standard service.
Fantastic service! Plumber was extremely knowledgeable, efficient, tidy and communicated everything he was doing throughout the process. Can't think how it could have been any better. Will definitely be using this plumbing service again.
Andy was absolutely fantastic – he explained everything clearly, only did what we'd asked/he needed to do (together with an additional job which we sprung on him!), he was efficient, friendly and left without a trace – tidied everything as he went! I can't thank him enough!