The Future Of Construction Lies In Energy Efficiency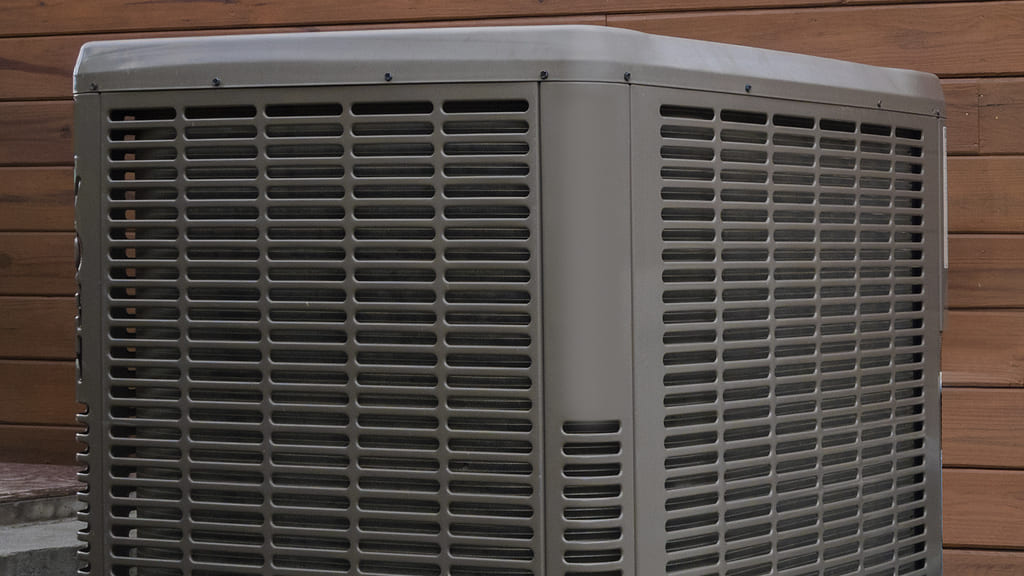 No one doubts that the future of construction lies in energy efficiency. Building must focus first and foremost on ensuring that homes and workplaces can consume the minimum amount of supplies, which is why Nearly Zero Energy Buildings will be compulsory from 2020. However, what do we do with the current housing stock? Or, in the case of wanting to build a new house, how do we implement a plan to create an ecological house? To do this, we offer you some very good advice to turn our home into a sustainable home.
The environment is on the front page right now, so the first reason to build ecological houses is to make our planet healthier and protect the environment. 
But, for end users, sustainable homes can save a lot of money on energy costs. And while there is still a perception in many circles that building green is more expensive than following traditional patterns, this is not really the case.
Another big benefit of green building is that we can improve the quality of life for the people who live in these homes. Some of the health benefits are:
Breathing better quality air, which prevents disease.
Temperatures are more natural without the need for traditional air conditioning.
Humidity disappears and so do bad smells.
Pollution from outside is prevented.
You enjoy a better rest and also a greater sense of well-being and concentration.
How long has this awareness of energy saving existed among home buyers? In the last five years it has become commonplace, industry experts say.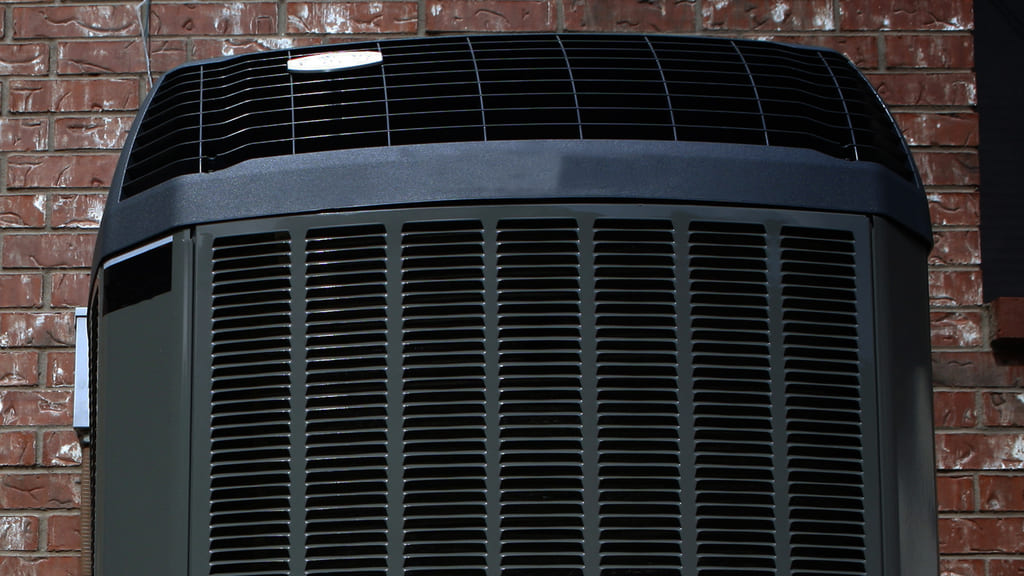 6 Tips To Make Our Home Sustainable
Building an ecological house is very positive for several reasons, but on a personal level the health and also the economy of those who use such a home improves. After all, buildings are the biggest polluters in our cities, even more so than traffic. If we all opt for sustainable housing, cities will be much cleaner environments, and it will also be possible to save on supplies. When thinking about green houses, we must bear in mind that they must meet two requirements:
They have to be energy efficient. The consumption of supplies has to be minimal, as specified in Nearly Zero Consumption Buildings.
Ecologically, they must respect the natural resources of the area where they are built. For example, they must use sustainable materials that are easily available in the area.
Normally, all buildings that comply with the sustainability of the area are highly energy efficient. At a regulatory level, the Technical Building Code focuses solely on energy efficiency. However, voluntary energy certificates such as BREEAM and Passive house do take both factors into account, and are the best solution for providing guidelines on how to implement sustainability in homes.
But what can we do to make our homes sustainable?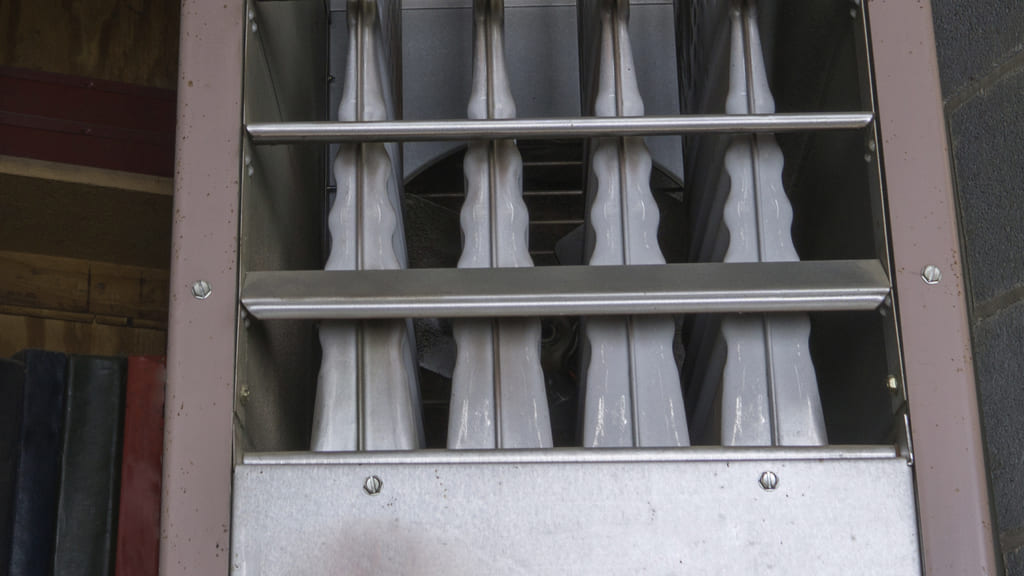 Location is paramount. Years ago, many people decided to opt for cheaper housing away from their work or leisure centres. Poor location means higher economic expenditure on transport, as well as a reduction in available leisure time.
Size does matter. Whenever possible, avoid large spaces. Smaller houses are much easier to acclimatise to, so a smaller plot of land or a smaller house can save a lot. What about renovation? Turn large rooms into smaller ones.
Thermal insulation. It is the first great technique to implement to make our homes sustainable. If it is done from the initial planning, it is easier, but even in houses already built we can improve the weather conditions with insulating walls, watertight windows and doors or protected roofs. A good alternative is a ventilated roof.
Wagering on mechanical ventilation systems. Air renewal is essential for health, but it is also a great ally to improve weather conditions. The forced ventilation of double flow can give us warm air driven in the house during the winter and cooled in the summer. Thanks to it, with a minimum cost it is possible to do without heating or air conditioning most of the time.
Wagering on the creation of renewable energies. Both the collection of rainwater and the installation of solar panels, for example, can make our homes less energy-intensive, but above all, ecological.
LED lighting and use of natural light. How much do we spend on light bulbs? If we are not careful, it is the second biggest expense in electricity in the home. The LED alternatives can make this consumption drop, while large windows and automatic blinds systems can offer us greater use of sunlight.
It is important that we consider what ways we can make our homes sustainable and thus improve the housing stock for greater energy efficiency.
PLUMBER & HVAC HIGH-QUALITY MAINTENANCE
See What Our Clients Have To Say….
We are here when you need us to service both your residential and comercial properties
They helped me with an emergency call-out on a Sunday to inspect a busted boiler. They were polite, quick to respond, and kept me (the landlord) up-to-date every step of the way. The service technician was extremely knowledgeable, honest and pleasant. Thank you.
Thank you for an excellent service.Tom arrived on time and thoroughly accomplished what was needed. He advised about the existing and future condition of the pipes leading to the problem and suggested a way forward to consider. We would recommend Tom and this plumbing company again
Very quick response. Had some issues with the boiler, called on Saturday morning and arrived within a couple hours. Engineer Chris was great. Very polite, clearly explained what was wrong and went about fixing it. Highly recommended.