Plumbing Service La Jolla​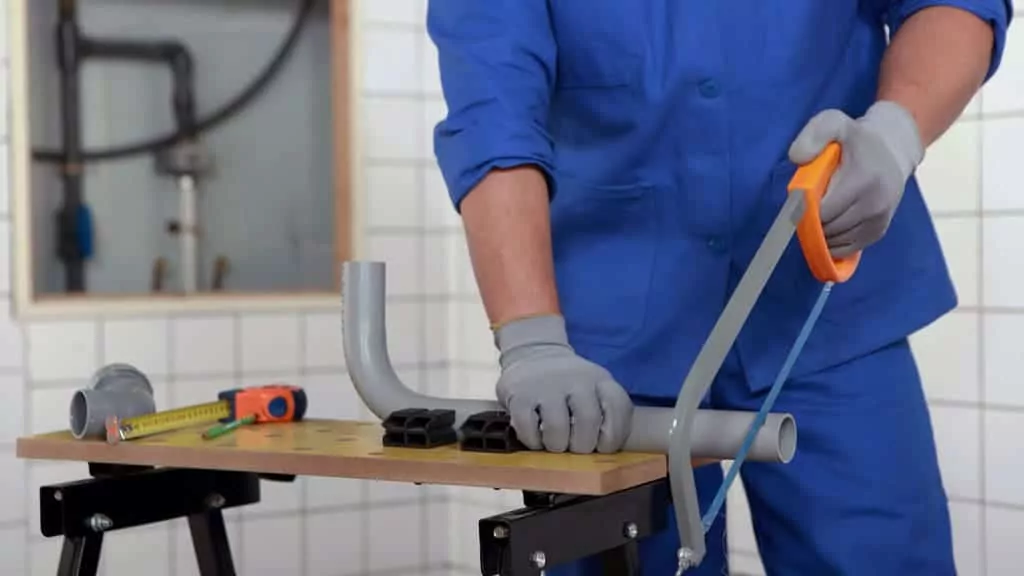 Professional Plumbing Service​
Leaky sewer pipes and puddles of water in your apartment, isn't it disgusting?. These cases are obviously reasons to look for professional assistance. Our employees and plumbing contractors are professionals trained to provide most reliable and qualified service in the field of residential plumbing & commercial plumbing. Plumbing is one of the fundamental things for comfort in our homes. There are many plumbing services
that our team offers: sewer service, leak detection services, clogged drain cleaning and many more. Any leakage of pipes in the house leads to moisture, which can cause mold and fungus growth. Plumbing Service 
La Jolla
 is providing effective and most reliable plumbing solutions in California and surrounding areas.
Our plumbing company has a team of highly skilled and 
professional plumbers
, and plumbing contractors who are working in that industry for a very long time. Our goal is to provide 100% satisfaction of our customers, therefore we have gathered the best possible people. Providing services
of emergency plumbing is one of the basic directions of our activities. It does not matter day or night, one phone call and within minutes we are at your doorstep.
Drain Cleaning And Clogged Drain
A clogged drain is a very unpleasant experience that can really spoil your mood. Dealing with drain cleaning can be very time-consuming and may not bring you to the expected result. What is the best way to handle this situation? A phone call to professionals will be definitely the right thing to do. Among the long list of problems our plumbing company deals with, clogged drain is top rated. What could be better than just to pass your problems to professional commercial plumber or residential plumber? You probably use chemicals and plungers for drain cleaning, but apparently this is just a temporary solution. You must maintain a nice condition of your drains properly. Let clogged drains to be cleaned by professionals, who are equipped with special tools and knowledge. This is the only way you can get the best solution to the problems you face.
Water Heater Repair & Water Heater Installation
Imagine a situation where your water heater stopped working. It's terrible. Especially in the winter season, when hot water is so important. Such an accident is certainly going to cause a lot of trouble that will ruin both your day and the day of your loved ones. When it's cold outside, hot water is absolutely necessary. Basic needs, such as washing dishes or taking a shower without hot water, may not be very pleasant. That explains why water heater repair & water heater installation as well as boiler repair & boiler installation services are so important. If your
home
has a water heater, it should be regularly maintained. If the appliance is working correctly, you can live in peace. But if it fails, the most reasonable decision is to contact professionals.
Plumbing Service La Jolla has everything you need to provide you boiler repair, boiler installation, water heater repair, water heater installation, and we perform them better and in a shorter time. If you bought a new house or recently moved to another one, one of the first things you should check is a water heater. Is it an electric water heater or gas water heater? Is it a regular or tankless water heater? In what condition they are and what kind of maintenance is needed? Anyway In most cases, you will need to install a new one. Water heater installation requires special equipment and technical knowledge. So, with the help of professionals, you can save a lot of time and energy. Plumbing Service La Jolla offers all services and any plumbing repair you might need. All you have to do is just call us, and we will be there promptly.
Water Line Repair & Water Line Installation, Gas Line Repair & Gas Line Installation
Gas line and water line repair are needs that require emergency plumbing service. Damaged gas lines or water lines can become a severe problem for you. These uneasy situations can occur due to various reasons such as: plant roots, corrosion, etc. If you have noticed these things then it is crucial to perform gas line repair or water line repair as soon as possible. Gas leaks are extremely dangerous as they can cause unpredictable damage to your health and property.
Water leaks are also quite a big concern. As they can cause different unpleasant consequences it is necessary to get them repaired properly by trained specialists. Plumbing Service La Jolla is offering water line repair and gas line repair services at affordable prices. Our emergency plumbing service is always available. Gas line installation and water line installation are tasks that also require the attention of professional plumber. Plumbing Service La Jolla provides gas line installation and water line installation services. So, if you are looking for professionals, then Plumbing Service La Jolla, California is always available to help you with any issue mentioned above.
Sump Pump Repair & Sump Pump Installation
Have you experienced flooding before? A sump pump can save you thousands of dollars in case it was there when needed. Your family can avoid severe damage to property even in case floods and storms. Plumbing Service La Jolla offers sump pump repair and sump pump installation, backup sump pump installation services. During the raining season or spring flood the house is under threat. Rainwater seeping in the basement can cause severe damage to your house structure. The basement sump pump can be a very useful tool to prevent huge damage caused by water. If you need sump pump installation services or sump pump repair services we are always available to provide those. Emergency plumbing service is always available and in any situation you might need it our emergency plumber is ready for action.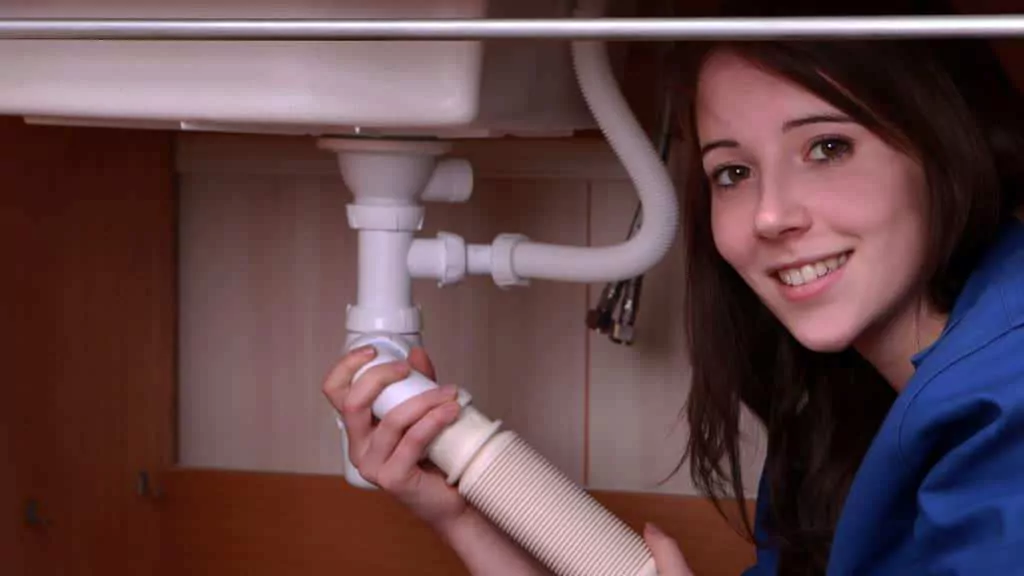 Garbage Disposal Repair & Garbage Disposal Replacement
Garbage disposal is very useful; it really helps to get rid of the garbage in your homes. It is very useful for both residential and commercial purposes. But if a garbage disposal system stops working then it can be a real trouble. Professional assistance is definitely required in case you need to be properly repaired. List of malfunctions we regularly deal with is quite long: garbage disposal isn't starting, disposal is making a lot of noise, Water pressure problem, clogged drain, etc. Plumbing Service La Jolla provides all kinds of garbage disposal repair and garbage disposal installation.
Faucet Repair and Faucet Replacement & Toilet Repair and Toilet Replacement
Absolutely ordinary cases such as leaky faucet or clogged sink, clogged sewer pipe can happen at any time. You may think that toilet repair or toilet installation, toilet replacement are easy tasks, but in fact these jobs require experience and skills. Also in case you need faucet repair & faucet installation it could be a good option to choose professional plumber' assistance as it can save you a lot of time and you can avoid a lot of troubles. Plumbing Service 
La Jolla
, California is available 24/7 to provide you emergency plumbing service. You can call us at any time of the day or night and our emergency plumber will be there to assist you. Your plumbing problems are our problems.
Why you should choose our Plumbing company
Whether it is residential plumbing service or commercial plumbing service, Plumbing Service La Jolla, California possesses all the necessary skills, tools, and specialists to solve your plumbing issues in a timely manner. If you need emergency plumbing, drain cleaning, water leak detection, slab leak detection, slab leak repair pipe repair, repiping, sewer pipe service or any other plumbing repair and service, our professional residential plumber and commercial plumber are always available for you.
Plumbing Service is also available in the following locations:
92037 Plumbing Service, 92038 Plumbing Service, 92039 Plumbing Service, 92092 Plumbing Service, 92093 Plumbing Service
Request Your Appointment
Contact us
Call Now or Book Your Service Online & Get
FREE Service Call With Completed Repair
Working hours:
08:00 AM - 08:00 PM
Monday - Sanday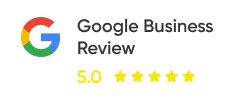 We provide a wide range of services
We are here when you need us
to service your residential properties
We used them some years back to help with a huge plumbing issue. I remember they sent a team of two guys who inspected the drain line and then used some specialized tools to unclog the system before spraying it with high pressure water. Recommended.
I have used other companies in the past and never trusted them but this company was straight forward from the start started and finished on time and was very good and even fixed something else without charging me. I Would honestly recommend you give Plumbing & Air Star Heating a call.
Plumbing & Air Star Heating is amazing. Work is excellent. Plumber is all about finding good solutions and always kept us fully informed. He fixed a new pump for our loft conversion shower, fixed two toilets which hadn't been flushing properly. Just hope he doesn't become too popular!