Office Temperature, What's The Right One At Work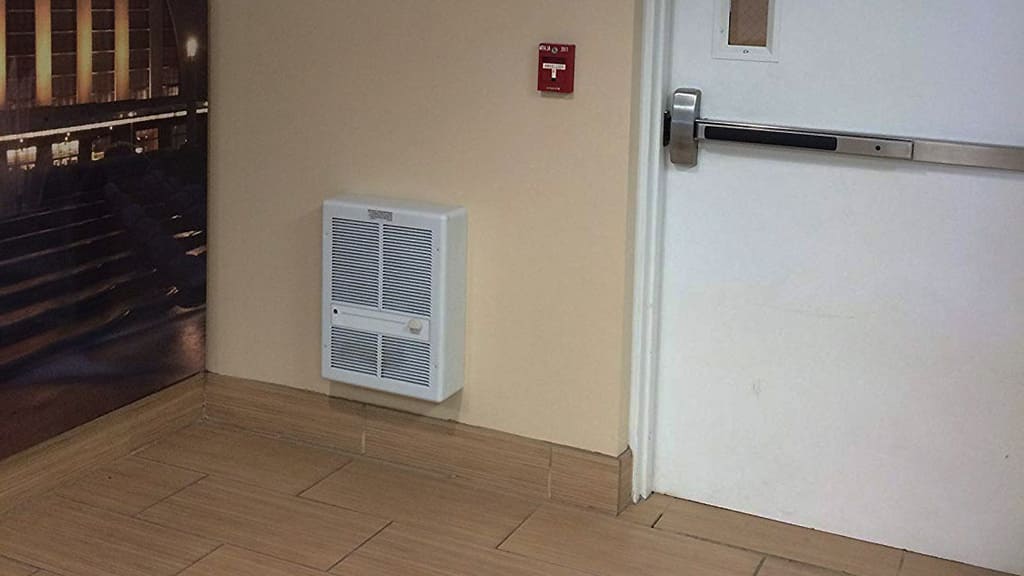 Humidity and Air Speed are Key to the Ideal Office Temperature
Many people have suffered at some time from the weather in the workplace. In some cases this can be understood, such as when it is an industrial work area with heavy machinery that emits a lot of
heat
in the middle of summer. But at other times, it is an avoidable error. For example, when the office temperature is at unnatural levels. Those where it is cold in summer and hot in winter.
Such situations are undoubtedly nonsense, since we cannot go to work in a coat and a sweater and then need some short sleeves. Historically, many found it a symbol of comfort, like those who enjoy being cold indoors in the middle of summer.
First of all, you have to take into account that there are three key factors for environmental comfort in a workplace: lighting, noise and
temperature
. All of these factors must be taken care of so that employees are in a better situation, more productive and happier.
Right now, in the autumn, it is normal for temperatures in offices to be quite pleasant. But we have just come from the difficult summer and winter is coming. And the problem goes from one extreme to the other, whether it's an excess of power from traditional air conditioning systems or a lack of energy. This is something to bear in mind, since the temperature of comfort in the office is framed in the prevention of occupational hazards. From here, what recommendations do we find to have a pleasant office temperature that helps us to produce better and work under conditions?
As the National Institute of Safety and Hygiene explains, thermal comfort is achieved when people living in a room feel neither hot nor cold, and that they enjoy the most pleasant temperature for the task they perform. The
problem
? That each person is a world and that there will always be someone who is not well with the majority.
Subjectivity is great when it comes to something like that, so according to the same institute it is understood that there can be a margin of between 5% and 10% of people who are not satisfied.
To understand which
office
temperature is the right one we have to understand that there are three factors that influence this: the operating temperature. Basically, the number of degrees that occur in a location$ the air speed. If the wind touches us the feeling will be of greater coolness and less heat. Humidity in the air. Water vapor is something that will completely change our sense of well-being.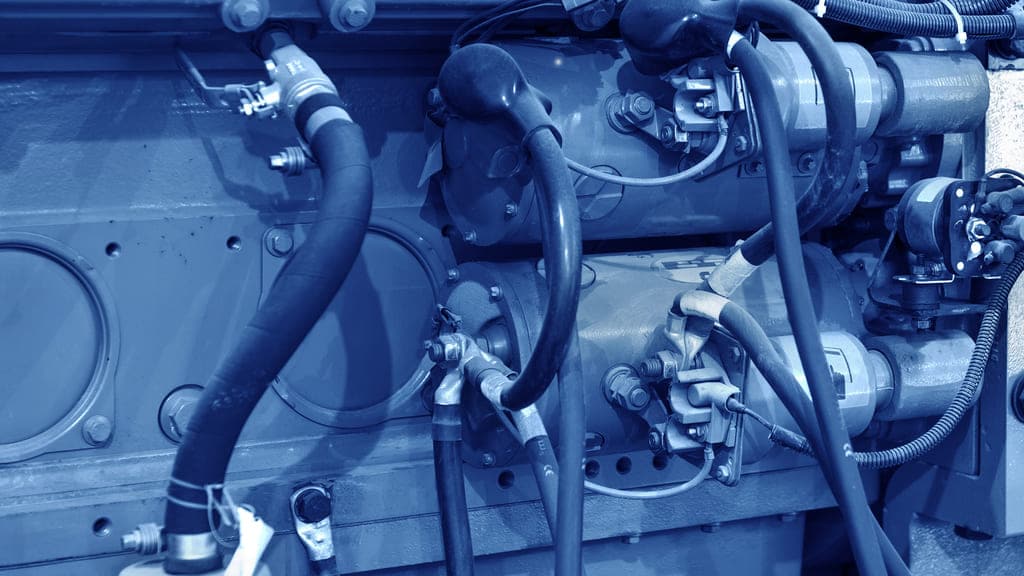 As we have said, there will always be up to 10% of people dissatisfied in an office with the temperature in the workplace, but more or less everyone would be satisfied with values more or less like that:
During the summer, when air conditioning equipment is used, the ideal temperature would be between 73 °F ( 23°C) and 79 °F (26°C).
In the winter months, when it is common to find heating systems, the thermal comfort would be achieved more or less between 68 °F (20 ºC) and 75 °F ( 24 ºC).
These temperatures, recommended by the same institution, take into account that workers are dressed in cotton clothing, socks, shoes and common underwear.
Humidity and Air Speed are Key to the Ideal Office Temperature
We have already commented that other factors beyond the operating temperature influence a thermal sensation, although this is the most important factor. Still, it is not the only one. For example, air speed is also of vital importance, and can be considered a double-edged sword. Because in summer it can be a relief, but in winter it gets worse at low temperatures.
So we can say that the ideal
air speed
in the office is a maximum of 0.3 feet per second. From this point on, it starts to affect the workers, either negatively or positively. But in the long run the wind and the moving air, if they are at high speed, become very annoying. With humidity something very similar happens. Because the relative humidity of the air has to be between 30% and 70% in our offices.
What happens in the coastal areas of Spain and where a lot of humidity is stored is that in summer you suffer more heat and in winter the cold gets into your bones. The humidity can make the values of the operative temperature look very distorted. Similarly, air conditioning can dry out the environment, and so it is specified that humidity should not fall below 50% if possible. Reaching the best office temperature will make workers operate better and comfort is maximized.
PLUMBER & HVAC HIGH-QUALITY MAINTENANCE
See What Our Clients Have To Say….
We are here when you need us to service both your residential and comercial properties
Fantastic service! Called at 8 am about non-running refrigerator that was tripping a circuit. Mike was out the same morning and replaced the broken part. He was friendly, the service was incredibly quick and we're delighted we don't have to buy a new fridge. HIGHLY recommend.
My oven wasn't working and I put off fixing it for months. Finally I looked for a good appliance repair company and I came across this company. I spoke with Max who is really friendly and flexible. He was willing to work with my schedule and within days he fixed the oven and i've able to bake ever since! Great service and and rates!
When my dishwasher stopped working I was worried I was going to have to spend a bundle to fix it or buy a brand new one. Alec was super responsive, friendly and most importantly fixed my dishwasher in no time at all. I would recommend him and this company to anyone that has an appliance issue.