Get To Know The Most Used Materials In Sustainable Construction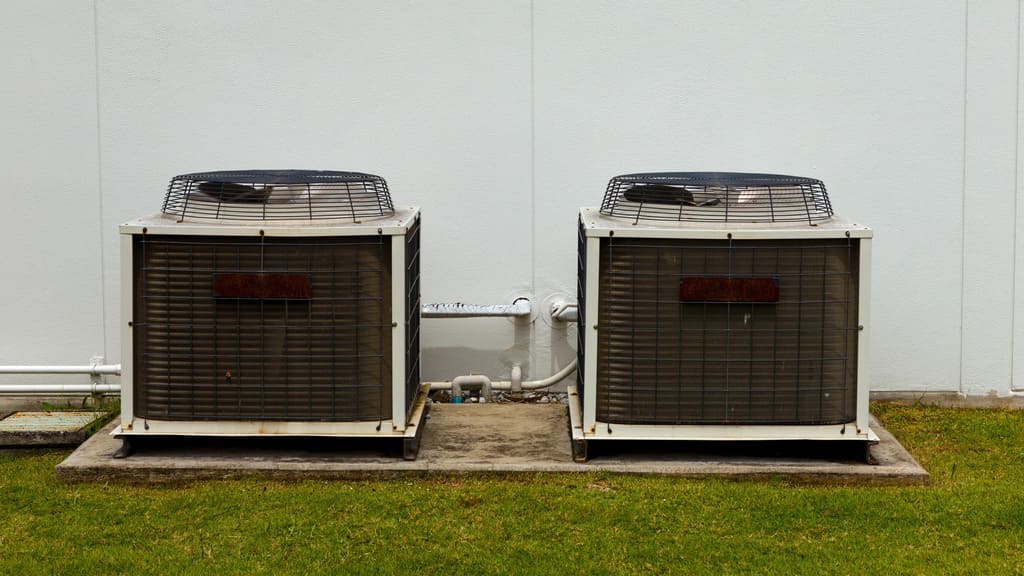 Energy efficiency and sustainability
The various materials to be used for the construction of a sustainable building must be committed to the pursuit of pollution reduction. We must evaluate the environmental impact of the products used, try to work with materials with the lowest possible level of industrial processing, or directly recycled such as vegetable, animal or wood fibre.
In addition, many materials not only have less environmental impact but also have better performance. In the case of wood, its insulating capacity far exceeds that of concrete. It manages to muffle noise while maintaining a stable temperature inside the building or home. In addition, with the appropriate treatment it can regulate the humidity of the environment.
In search of the perfect material
It is so important to find sustainable building materials, that there are branches of engineering, such as Materials Engineering, which is concerned with finding new ways to manufacture materials while producing as little environmental impact as possible.
An example of these practices is being developed by researchers at the Massachusetts Institute of Technology (MIT), who are investigating different formulas to make the manufacture of building materials as sustainable as possible. Their latest research is based on finding new ways to manufacture cement without producing greenhouse gas emissions, which today represents 8 percent of the world's total.
Other sustainable materials
We highlight the evolution of the traditional brick, a piece of red clay, giving way to ecological, non-polluting and cheaper bricks. In the
construction
market, the most recent innovation in ecological bricks is known as "Blac Brick", as it is characterized by its black color coming mainly from ashes resulting from boilers in the paper industry in 70%, with 20% of clay and 10% of lime extract and sodium hydroxide. The advantage of "Blac Bricks" is that they harden at room temperature, i.e. without firing. This avoids the transition from firing to 1,000 degrees Celsius, which the traditional brick required. This saving means a reduction in the consumption of energy resources and a lower emission of polluting gases into the environment. With regard to thermal insulation, those that are ecological are biodegradable, and avoid melting glass in an industrial process, and as they are thicker than the classic ones, they also provide acoustic insulation and absorb more and better humidity.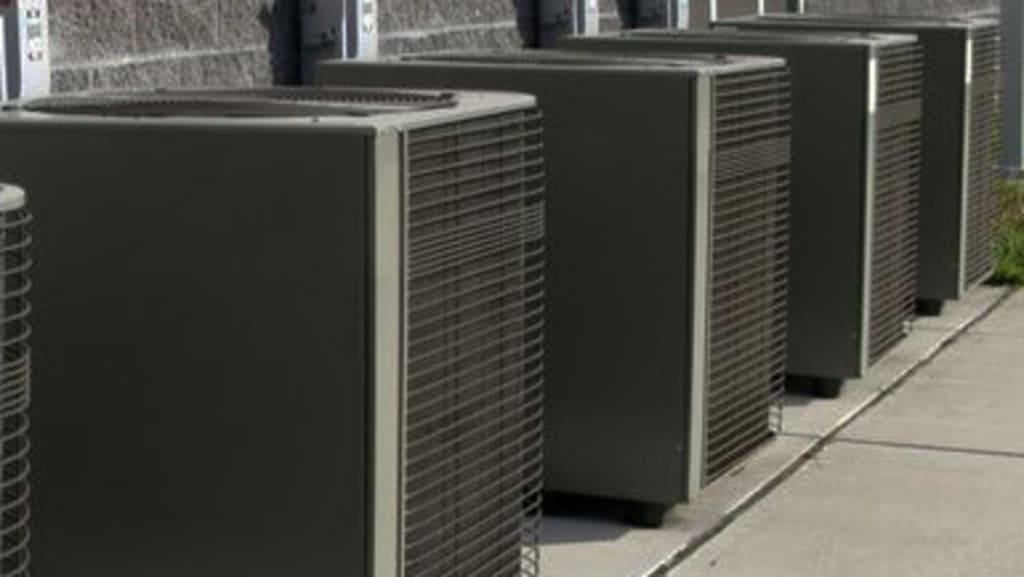 For the walls, we recommend the ecological thermal insulation of cork placed in the form of panels or sheets, also used in basements because of its great capacity to absorb humidity. The wood insulator uses residues of the wood process for its manufacture, that is the losses of the wood crushing. There are different types of wood insulation panels, and when combined with other materials they usually improve their efficiency, although they are less ecological.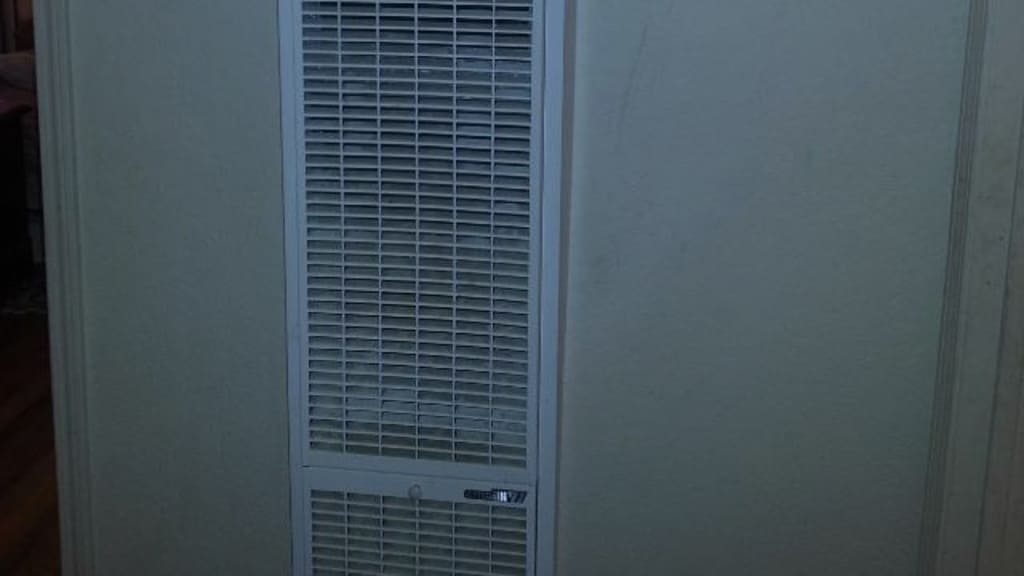 Cellulose insulation is made from waste paper and is currently one of the most widely used on the market, and can be said to be completely recycled. Also in panel form, the cellulose has had to be treated to protect it from fire and prevent mold and even so, its production cost is very low.
Also the wool insulation, coming from the sheep is known for its thermal capacity when it gets wet and for its capacity to expel its humidity when the environment changes from wet to dry.
For openings such as doors and windows, the common strategy is triple glazing with two air chambers. One of the chambers is filled with Argon (gas) which causes a great thermal insulation. For carpentry, the material par excellence in recent years has been PVC (Polyvinyl Chloride), which is an economical material, easy to maintain and highly energy efficient.
PLUMBER & HVAC HIGH-QUALITY MAINTENANCE
See What Our Clients Have To Say….
We are here when you need us to service both your residential and comercial properties
Fantastic service! Called at 8 am about non-running refrigerator that was tripping a circuit. Mike was out the same morning and replaced the broken part. He was friendly, the service was incredibly quick and we're delighted we don't have to buy a new fridge. HIGHLY recommend.
My oven wasn't working and I put off fixing it for months. Finally I looked for a good appliance repair company and I came across this company. I spoke with Max who is really friendly and flexible. He was willing to work with my schedule and within days he fixed the oven and i've able to bake ever since! Great service and and rates!
When my dishwasher stopped working I was worried I was going to have to spend a bundle to fix it or buy a brand new one. Alec was super responsive, friendly and most importantly fixed my dishwasher in no time at all. I would recommend him and this company to anyone that has an appliance issue.