Five Actions To Achieve Comfort At Home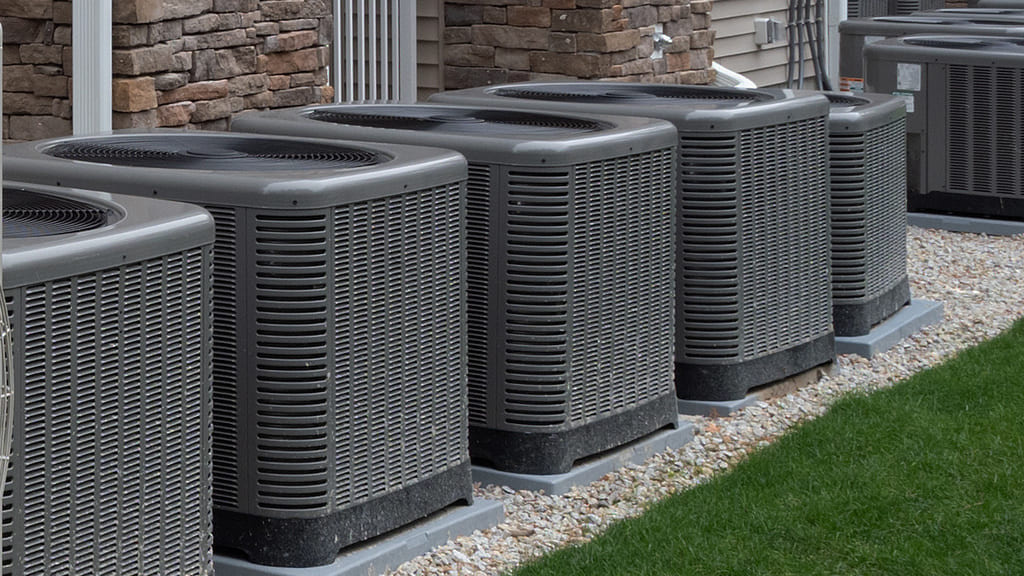 Feeling good within the walls is something that should be given much more importance than many people usually do. These days, it is normal to spend more time indoors than outside the home or work. That is why we should not forget that taking action to achieve comfort at home not only makes us feel more comfortable, but also improves our health and quality of life. Details, such as the air we breathe or the temperature we enjoy inside the house are very important to lead a healthy life, as well as comfortable.
However, is comfort the same as health? Well, when we refer to our homes or indoor places, these two concepts should go together. Because a better health inside our homes will make us feel much more comfortable, and also that we relax better or have a more restful sleep.
Some of the home health benefits that translate into greater indoor comfort are as follows:
If we look for pleasant temperatures indoors, we will improve our health and comfort at the same time.
The air is a carrier of germs and microbes. Therefore, it is essential to breathe quality air indoors, which will also give us greater benefits in comfort as well as health.
If we create an environment that allows us to rest better, not only will our health increase, but also our comfort will be greater.
With an unhealthy environment at home, due to the presence of humidity for example, what happens is that we become more irritated or it is easy to lose focus. That, in addition to worsening our productivity or mood at every moment, what it generates is a lack of comfort and convenience.
In other words, in order to enjoy a home of great comfort, it must first be a healthy home without problems such as humidity or poor ventilation. And what is most important for comfort in the home? A little bit of everything. The volume and the surface area of the home matter, but the lighting and the air to be breathed are more important, as well as the always necessary ventilation. Water supply and sanitation and sound insulation are also of crucial importance.
It is worth saying that it is important to create comfortable and healthy houses. And that, in addition, having a healthy and comfortable house does not mean a large investment. Normally, many of the changes to be implemented may require a minimum expenditure or, at a monthly level, the same as we are already investing in supplies.
What Actions Can We Take To Achieve Comfort At Home?
According to the classification of the fundamental principles of healthiness of the home, the main thing will be to satisfy the physiological needs, such as cold and heat, or the incidence of light. The psychological needs will be the following.
For example, it is fundamental to achieve a good rest at home, and even the colour of the walls will influence this, but first of all it is important to take into account the entry of the sun or the air conditioning. If we have nice furniture and cream colors that invite to rest, but we leave aside the renewal of air or the entry of light, we will certainly not be able to enjoy comfort. So, what actions should we take to achieve comfort at home?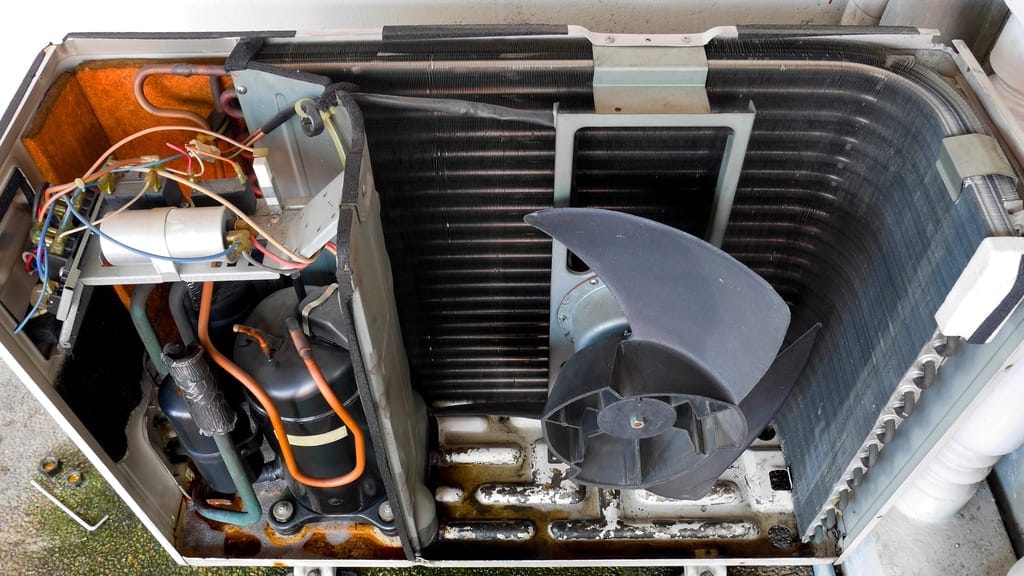 Improve air quality. The necessary renewal of the air is essential to enjoy comfort at home. Breathing bad air is like drinking contaminated water, and little by little it will affect our health but also our comfort. With better quality air you will be able to rest better, which improves our day and day, as well as comfort. The best solution for this is a mechanical ventilation system.
Improve the lighting at home. Spending too much time in a place without natural lighting will undoubtedly be detrimental to your comfort. We need sunlight and to take advantage of its entry into the house, and when we have to make use of artificial light, the best options are LEDs. Low energy white light is considered to be less warm and not as pleasant, but it is the one that provides the most comfort.
Beware of using cleaning products or fumes. The air is easily contaminated by cooking fumes or the use of cleaning products. It is important that we avoid their use at home and ventilate them before and after each use.
Find a balance in the temperature. In winter it cannot be hot and in summer it cannot be cold. A balance must be found in the use of air conditioning. Do not opt for traditional systems and opt for greater thermal insulation. This will allow you to minimise the use of heating or air conditioning, as well as reducing noise.
Eliminate what you don't need. An empty house can give a bad feeling, but a large accumulation of items is also very negative.
PLUMBER & HVAC HIGH-QUALITY MAINTENANCE
See What Our Clients Have To Say….
We are here when you need us to service both your residential and comercial properties
Plumber arrived promptly to fix a blocked kitchen drain but immediately noted the flawed installation of the piping in our(relatively new) kitchen. I asked for a quote to fix the configuration of the pipes, which he did on the spot, then went and acquired the materials and had them all installed in quick time. An absolute gentleman as well. Cheers!
Alex carried out a clear and precise appraisal of the job of putting a new plumbing system into our house and removing the old one. He was up front about the cost carrying out the quote on the spot and describing what the job would entail labour wise. A good professional job done.
I had a problem with a drip from the pipe into the toilet cistern. I wanted it dealt with within 24 hours. The guy on the phone gave me a slot for 8am the next morning. Chris arrived exactly on time. He fixed it within the hour, and no problem with it since. In my book, worth paying for to get the certainty that they'll turn up on time, to allow me to plan my work around the appointment.