Fight Allergies With Better Quality Air At Home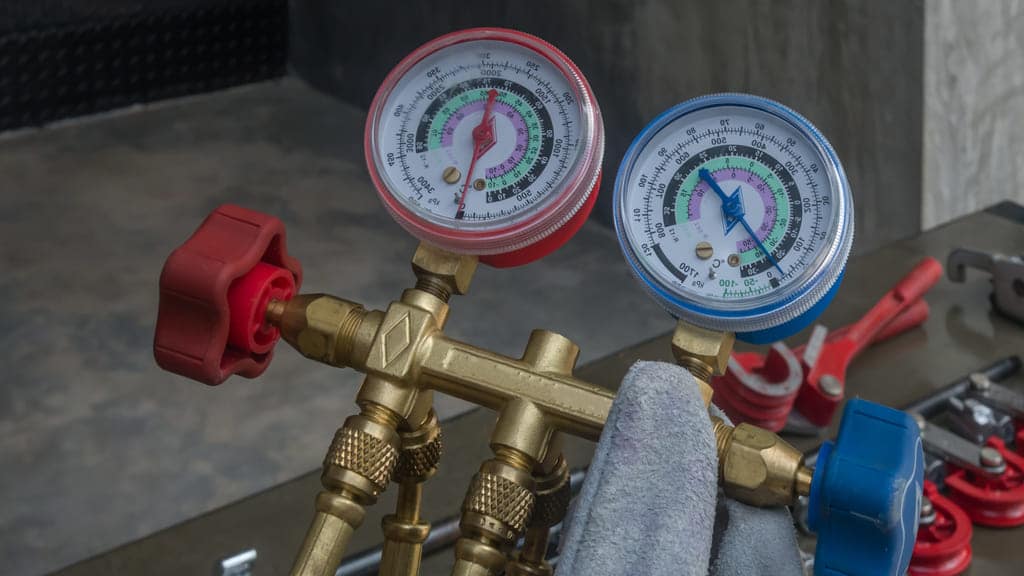 What is the allergy season? In principle, it is estimated that the most common allergies develop during spring and summer, but autumn is also a time when we may suffer from an allergic episode. Allergens, moulds and some fungi are very common in the warm months when temperatures start to drop, so the months of September and October can also be a time of allergy.
The most common symptoms of allergic periods are nasal congestion, nasal obstruction, an itchy nose, watering eyes or very common sneezing. All these symptoms can mean that we are developing an allergy. And we usually think it is because we are near areas outside where pollen is generated. But this leaves no room for allergies to develop very easily and usually more frequently.
It is the generation of indoor allergies that should perhaps be of more concern to us. Our homes can be very unprotected places, as we spend many hours there and while we sleep we do not realise the negative effects that the presence of fungi or moulds can have on our bodies. How do we know if we can suffer from allergies at home? First of all, it is the initial symptoms that should alert us to this problem. For example, a runny or sneezing nose, as well as an itchy and stuffy nose should be enough of a warning sign that we are in a situation to suffer from indoor allergies. To a lesser extent, there may also be eye symptoms, although headaches and nasal obstruction are more common.
Other warning signs that we may be suffering from allergies at home are if we begin to suffer from bronchial asthma or have difficulty breathing or a feeling of wheezing when air passes through our nasal passages. Dermatitis may be a consequence of allergies. Of course, one way to combat allergies can be with antihistamines and drugs, but before that it is much better to prevent than to cure. Cleanliness is a key factor in keeping homes free of allergy-causing germs or fungi, but there's a lot more to it than that.
How Can We Prevent Allergies At Home?
The best way to avoid allergies all year round is to protect yourself against the allergens or fungi that cause them. Everyone can suffer from allergies, whether they have had previous episodes or not, so these preventive measures are for everyone. A healthy home is about breathing better air, free of moisture or fungus.
What is the first preventive measure against allergies at home? To avoid contact with any type of allergen, cleanliness and a lack of dust is ideal, but it is not the only thing we should do. Other measures to be taken are as follows: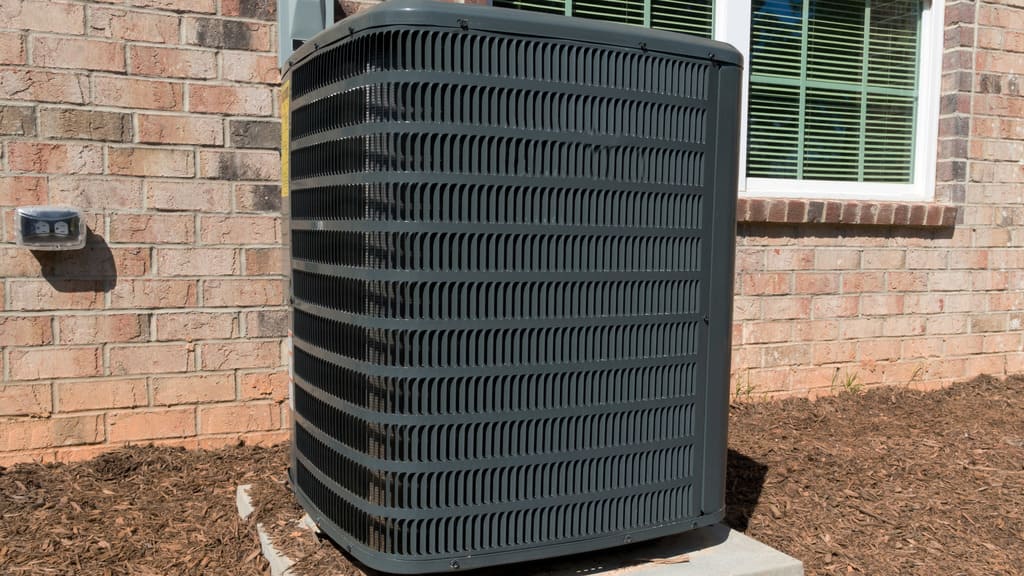 To improve cleanliness and lack of dust it is interesting to use mops that trap the dust. Vacuum cleaners with HEPA filters are the best.
Open windows can ventilate indoors without mechanical ventilation systems, but they also attract dust from outside. It is best that the periods of air renewal and opening of the windows are fair and necessary.
Books, magazines or newspapers are a source of allergens, it is better to keep them in cabinets. Woollen blankets or feather pillows do not help either, and stuffed animals can be sources of allergic infections.
Bedding can be washed every week at over 140°F to avoid dust mites, which also encourage allergies.
Carpets are the great enemies of clean air. If carpets are used they must be washable. Blinds and curtains should also be washable.
The use of a dehumidifier can be a great advantage in the home if you do not have a ventilation system that reduces humidity.
Showers should be taken with the bathroom door closed and it is important to have extractors that remove the moisture. Bath mats should not be used either.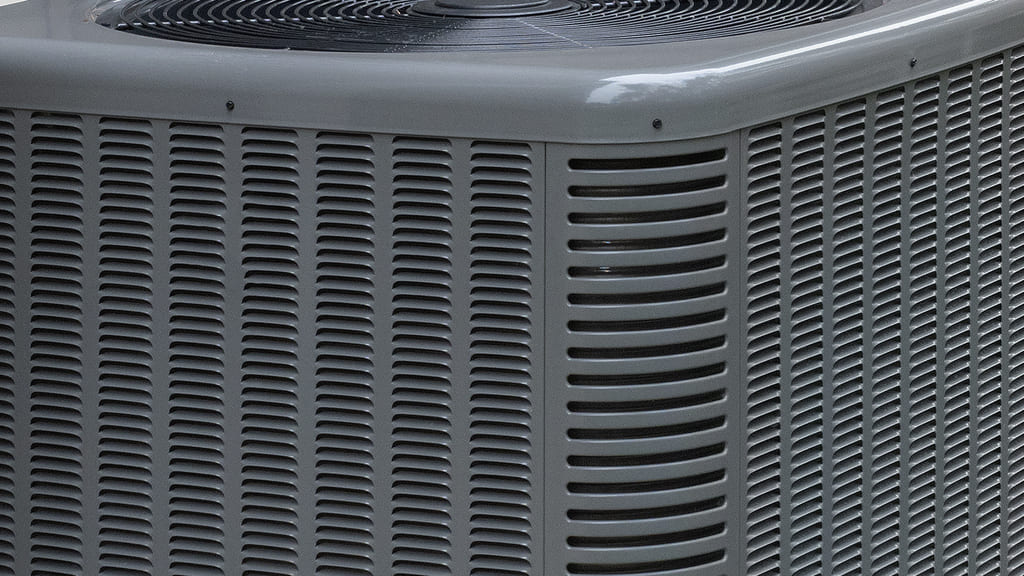 All this can help us to live without allergies at home, but it never hurts to have a thorough check-up. We must remember that, in order to prevent allergies, we also need to have good air renewal. The most effective way to do this is to have a double-flow mechanical ventilation system, which renews the air in a fully automated way.
The double-flow systems draw air from the outside, which is renewed and free of impurities, because it first passes through filters that free it of germs and pollution. In this way we avoid breathing poor quality air, which is one of the main health problems at home and, of course, one of the major causes of allergies indoors.
PLUMBER & HVAC HIGH-QUALITY MAINTENANCE
See What Our Clients Have To Say….
We are here when you need us to service both your residential and comercial properties
Plumber arrived promptly to fix a blocked kitchen drain but immediately noted the flawed installation of the piping in our(relatively new) kitchen. I asked for a quote to fix the configuration of the pipes, which he did on the spot, then went and acquired the materials and had them all installed in quick time. An absolute gentleman as well. Cheers!
Alex carried out a clear and precise appraisal of the job of putting a new plumbing system into our house and removing the old one. He was up front about the cost carrying out the quote on the spot and describing what the job would entail labour wise. A good professional job done.
I had a problem with a drip from the pipe into the toilet cistern. I wanted it dealt with within 24 hours. The guy on the phone gave me a slot for 8am the next morning. Chris arrived exactly on time. He fixed it within the hour, and no problem with it since. In my book, worth paying for to get the certainty that they'll turn up on time, to allow me to plan my work around the appointment.