Ecological houses, are they more or less expensive to build?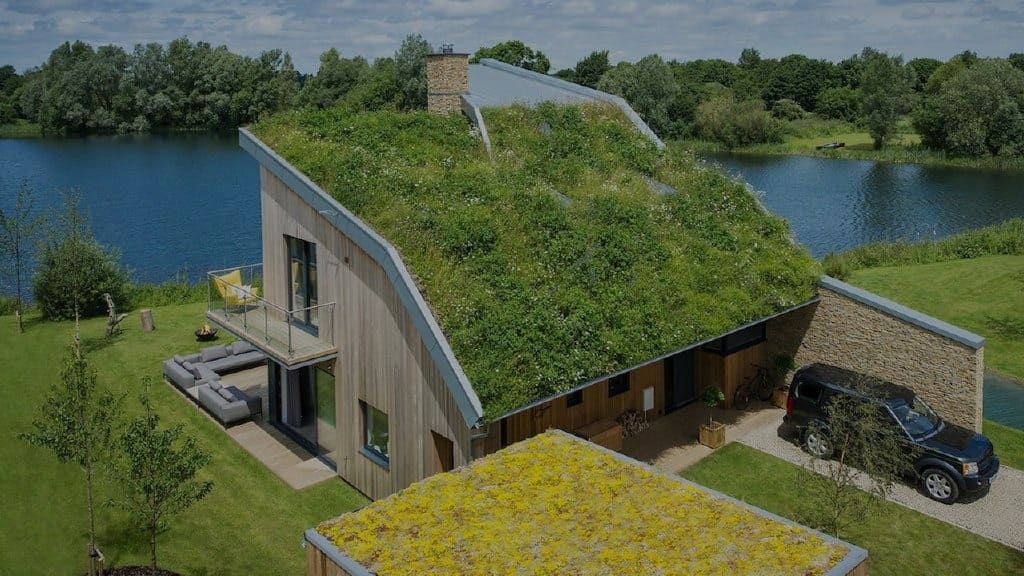 In recent times, the concept of a sustainable home has become popular and energy efficiency has become a very present reality in the construction sector. However, many people still believe that building an environmentally friendly home should be more expensive than one with conventional systems. However, it is not entirely true that green houses have to be more expensive. Beyond the fact that green houses can represent huge savings in energy costs – in some cases they may be able to defray all the costs of electricity and other supplies -, many still consider that their construction is too expensive. But even without taking into account the savings achieved month by month by not depending on excessive energy consumption, a sustainable home does not have to have a high price.
What characteristics do ecological houses have?
Beyond being considered the homes of the future, the first characteristic is that they must be energy efficient. That is why they make use of mechanical ventilation systems and heat recovery units instead of the more traditional air conditioning installations, such as air conditioning or heating equipment. In addition to this, they require great thermal insulation to protect homes from inclement weather, since with good sealing the need to use air conditioning is avoided in the vast majority of occasions. The orientation of the home and its structure will be factors dictated by energy saving needs, and aesthetic issues should be in the background, although normally sustainable homes are usually quite showy.
Up to this point, all energy-efficient homes would fit into this network of features. But green houses go a little further, and usually have the following:
Natural and environmentally friendly materials are used for its construction.
The construction is also carried out without emitting pollution to the environment beyond what is strictly necessary.
The materials have to be obtained in places close to the location where the house is located, since this avoids contamination derived from the transportation of materials.
Natural resources are used as much as possible to generate renewable energy, another detail that can completely eliminate energy consumption.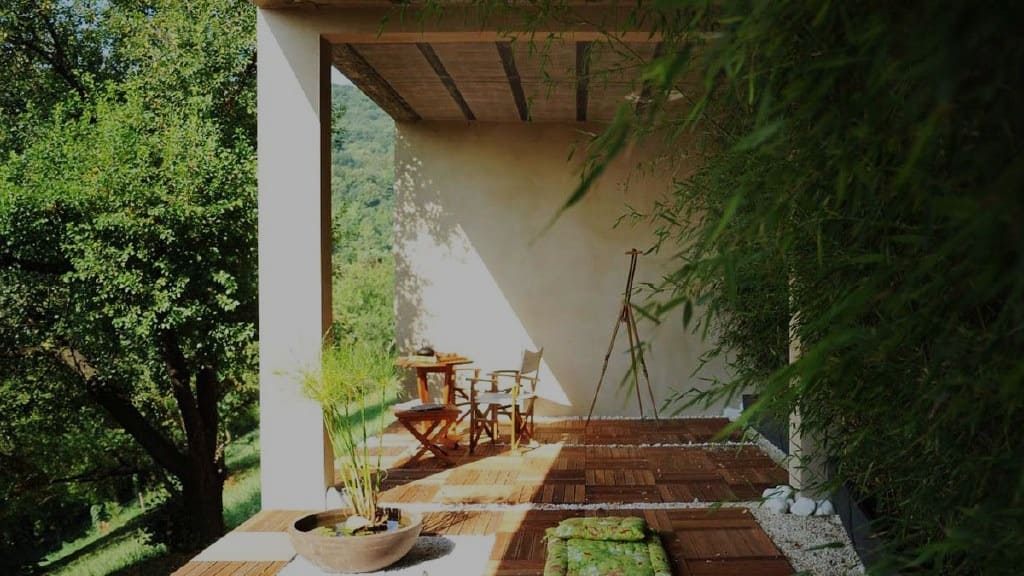 How much do green houses cost?
Entering into the question of the price that the construction of an ecological house can entail, it must be understood that the final amount will depend on many factors, but it is estimated that in the US the square foot usually costs around $140, environmentally friendly homes are at around a similar value. Actually, there is not much difference.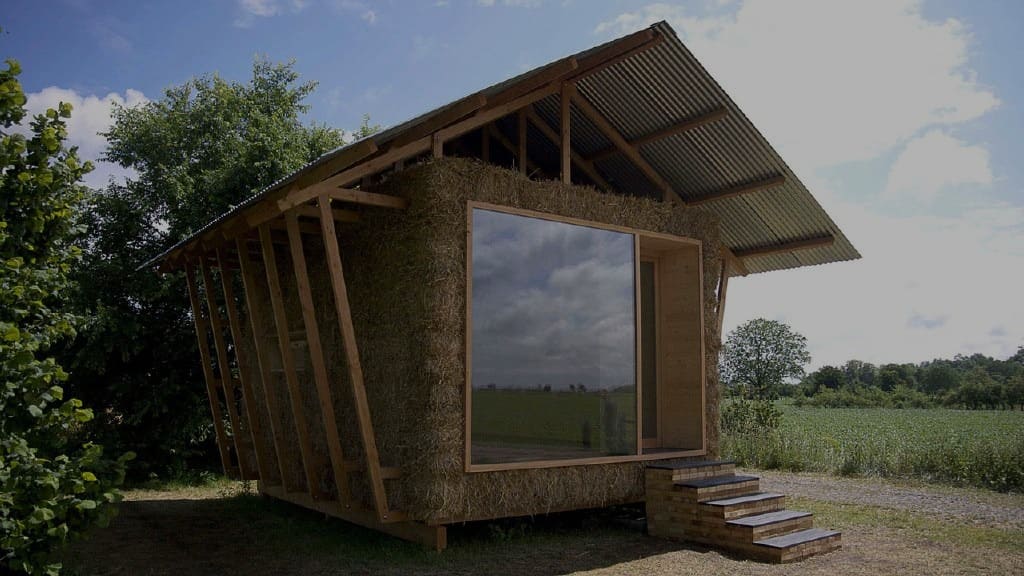 In addition, there are ecological houses that even with all the improvements to achieve energy efficiency can represent a lower cost than a traditional home if you opt for specific materials such as adobe or straw. On the other hand, when evaluating the prices of ecological houses, we have to bear in mind that what makes the price more expensive is never the materials or thermal insulation, but the purchase of the land. If we opt for rural areas or far from urban centers, it is possible that the land represents a third of the budget, but in more important locations the price of the land can be half or more of the total price of the house. The land is also very important not only in its initial cost and in its location, but in the type of land as well. Sometimes the cheapest end up being expensive because the foundation reaches a much higher cost.
Obviously, the difference in the price of an ecological house will be strongly influenced by other types of factors other than sustainability itself, such as the luxury that is provided, the design treated or, of course, the total square meters. At present, many experts affirm that ecological houses are the most necessary future, since the cost necessary for every home to meet these requirements is really affordable if one takes into account the great savings that will be achieved throughout its useful life.
PLUMBER & HVAC HIGH-QUALITY MAINTENANCE
See What Our Clients Have To Say….
We are here when you need us to service both your residential and comercial properties
Tom was very thorough in diagnosing the problems and was very sensible in recommending practical solutions. He has gone beyond 100% to ensure everything was fixed properly. I would definitely call this company if I have plumbing problems next time for their quick, on-time and high standard service.
Fantastic service! Plumber was extremely knowledgeable, efficient, tidy and communicated everything he was doing throughout the process. Can't think how it could have been any better. Will definitely be using this plumbing service again.
Andy was absolutely fantastic – he explained everything clearly, only did what we'd asked/he needed to do (together with an additional job which we sprung on him!), he was efficient, friendly and left without a trace – tidied everything as he went! I can't thank him enough!