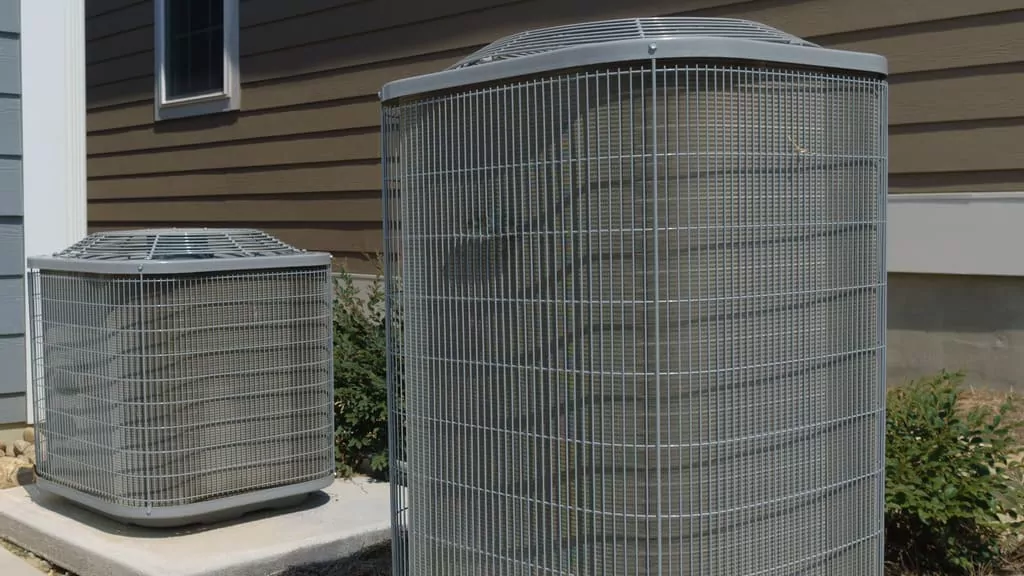 AC & Heater Repair & Replacement​
Battling hot summers and chilly winters can be tough, especially when your AC is out of service. Getting the best AC service is quite a task but with
HVAC
Service San Diego it becomes easy as never before. All the inhabitants of San Diego and its surroundings can get the best of the services in the market. Our company's main motive is to keep our customers in the comfort that they deserve. When coming back from office, school, gym or playground, you should always be satisfied with the environment. Installing good air conditioning and heating systems in your home requires the attention of professional technicians
Keeping your home at a temperature that is suitable for everyone is very important. It doesn't matter how bad the weather outside is, your AC is invented to keep your house temperature in good condition. It doesn't matter if it's summer or winter, our company will make sure that all of our clients are provided with the best possible services in town. Living peacefully and risk-free inside your house regardless of the low or high temperatures outside. While searching for HVAC service near me on the internet, you will definitely find out about many companies providing services. However, HVAC Service
San Diego
is a company that will give you a high-quality heater service that will let you enjoy the benefits of your appliance to the maximum.
From responding to our customers' complaints to going to their doorstep and giving them excellent services, this company is one of the most reliable firms in your area. Installing new cooling and heating systems for immediate repairs, and then later on providing maintenance services is what HVAC Service San Diego is good at. Our top of the line services provided by expert technicians guarantee that your AC and heaters will get the best treatment and all malfunctions will be eliminated in a few hours. You just have to trust our expert team and you will feel the difference once the services are provided.
Air Conditioner Repair, Maintenance and Replacement​
Air Conditioning Services:
Everyone wants to live in comfort, don't you? So installing a good air conditioning system can take all your worries away and give you a quality life filled with comfort. Specifically talking about San Diego California's summer temperature, it can be very hot but it does not mean that your home should also be the same. HVAC air-conditioning services are here to solve all types of problems and make your house feel like home again. Installing AC properly, doing the necessary repairs when required and giving your AC thorough air conditioning service are the three main things that we do diligently to make your AC function properly.
Air Conditioning Installation And Heater Replacement:
Whether you need a new air conditioning installation or you want an AC system replacement, our highly qualified team with years of experience can do that for you. Once you avail of our company's air conditioning installation services, it will not only guarantee that AC system is going to function efficiently, but will also keep your home cool and comfortable to live in. Our team of certified technicians have installed thousands of air conditioners in different environments making them earn customers' trust and giving proof of their hard work. AC installation and heater replacement with our company ensures that you will get reliable service within your budget. Be it a commercial or domestic AC installation, we got you covered! Just make a call and you can get a quote for the type of service you need.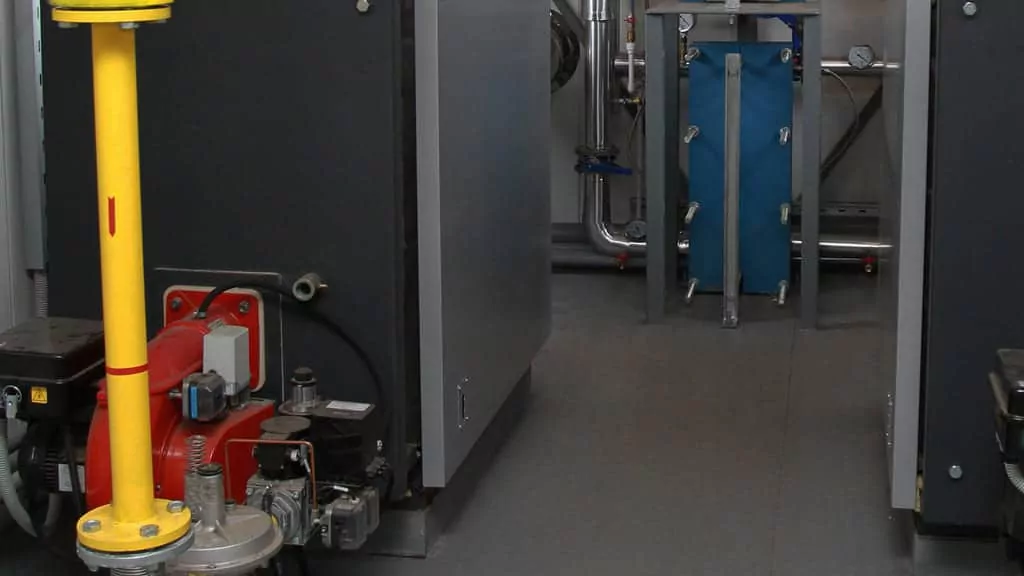 Air Conditioning Repair:
It's a sizzling hot day and your AC system stops working, what are you going to do about it? If you got a company like HVAC Service San Diego in your area, you should not worry about AC repair at all. Call us and book an appointment with the certified technicians of our company if you are still in need of quality heater installation or AC maintenance services. Our company's AC repair team is a group of qualified and experienced specialists that can diagnose your air conditioning system and repair it in no time. A professional air conditioning repair requires a lot of experience as doing a small mistake can ruin the complete AC system.
Air Conditioning Maintenance:
Everything requires maintenance, otherwise, things can get faulty. Just like that air conditioning maintenance is also necessary because its filters, fins, and coils need regular maintenance in order to function effectively. Ignoring such an important step of AC maintenance can result in a steady decline in its performance alongside a noticeable increase in energy consumption by up to 15%. Dirty filters block the normal airflow, condenser coils and evaporator coils absorb dirt and the aluminum fins easily get bent. To avoid all these problems, precautions should be taken in advance. For this, we provide air conditioning maintenance services performed by our highly skilled technicians. We guarantee the best AC maintenance services, making your air conditioner work like a new one.
Air Conditioning Replacement:
Going for a new AC or repairing an old one can be quite confusing at times. If you need expert advice in AC replacement just give us a call, and we will guide you through the process. Air conditioning replacement will be necessary for many scenarios. Let's try to find out what are the most common reasons for contacting us. If you notice that your electricity bills are getting high then go for an urgent air conditioning replacement. Your air conditioner is over 15 years old and malfunctioning on a regular basis? Then you most likely need to do proper troubleshooting with us. Losing efficiency of work always requires a professional air conditioning replacement done by our specialists. In all these situations, it is highly recommended that receiving a fast AC replacement in order to avoid further complications. Feel free to call us and book an appointment, our team will come and replace your AC at a blink of an eye.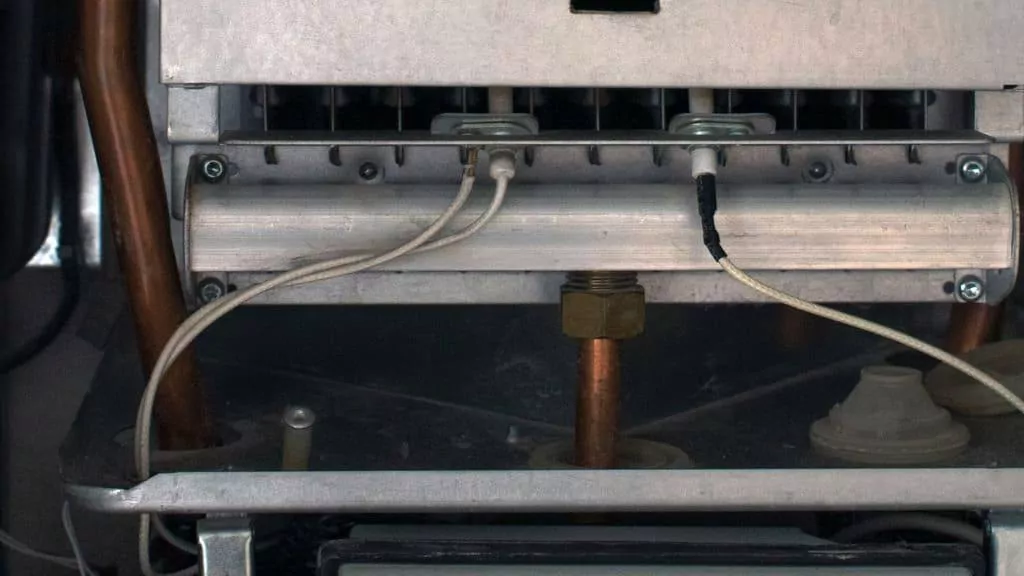 Heater and Furnace Repair, Maintenance and Replacement
Heating Services:
Who can think of winters without heating systems these days? Feeling comfortable in homes, offices, and restaurants during chilly winters require good heating systems so that people can relax and enjoy their stay. HVAC Service 
San Diego
 offers excellent heating services. So if it's your furnace needs installation or you want an expert to repair your heater, feel free to contact us because we offer all sorts of services including heater service and furnace service.
Furnace Installation:
A reliable furnace installation is essential for every
home
as it allows us to feel comfortable and enjoy our daily routines. Installing a furnace is not a small investment, so you should research about each and every type of furnace available on the market in order to make a good decision. For this purpose, you must consider our services, as we know what is best for you and we will guide you through the process. You just have to tell us about your requirements, and we will provide you with the best of our knowledge and then our furnace installation team will come to your doorstep and will do the rest of the work. With furnace installation services we also provide heater installation. A heater is a source of warmth that is responsible for the temperature in the entire facility.
Furnace Repair And Heater Repair:
Winters are awesome when your home is warm and you just relax all day without feeling any cold. It is worse when your heater is not working and you have to wake up in the middle of the night to look for a duvet. Sitting wrapped in the blanket the whole day is pointless as it takes a lot of time. You should consider a furnace repair if it is not working as it used to. Our furnace repair team is all set up to repair any type of furnace system so that our customers can go back to their comfort zone they left because of a faulty furnace. Our professional furnace team can also provide you with some basic problems that can occur, sometimes very minor mistakes may lead to a failure of your device. So don't stress yourself up and only trust our team. That will help you to live a comfortable life again. Sometimes your heater is not functioning properly and it is very annoying. We provide heater repair services and it lets you avoid costly replacement services. Our specialists are available 24/7 in case you need urgent assistance.
Furnace Maintenance:
In order to keep your appliance performance efficient, always keep an eye on your device. Keeping your appliance in good shape requires regular maintenance. Our company provides furnace maintenance so that our customers don't have to worry about anything. Performing a regular furnace maintenance service will help you to avoid a big loss of money in the future.Professional heater maintenance is also one of the most important services in case if your appliance is misbehaving. We are the best in your area when it comes to furnace maintenance and heater maintenance services.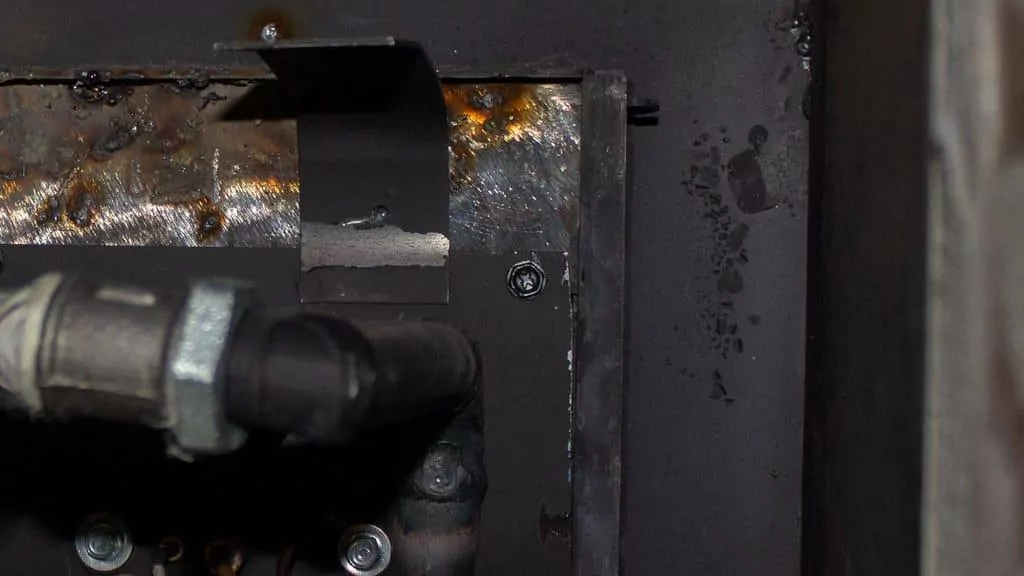 Furnace Replacement:
If you are still looking for the best HVAC service near me. You should definitely consider HVAC Service San Diego as it is known for its excellent furnace replacement and furnace repair. Don't hesitate to call us if you need our professionally performed services.
HVAC Service is also available in the following locations:
92101 HVAC Service, 92102 HVAC Service, 92103 HVAC Service, 92104 HVAC Service, 92105 HVAC Service, 92106 HVAC Service, 92107 HVAC Service, 92108 HVAC Service, 92109 HVAC Service, 92110 HVAC Service, 92111 HVAC Service, 92113 HVAC Service, 92114 HVAC Service, 92115 HVAC Service, 92116 HVAC Service, 92117 HVAC Service, 92118 HVAC Service, 92119 HVAC Service, 92120 HVAC Service, 92121 HVAC Service, 92122 HVAC Service, 92123 HVAC Service, 92124 HVAC Service, 92126 HVAC Service, 92127 HVAC Service, 92128 HVAC Service, 92129 HVAC Service, 92130 HVAC Service, 92131 HVAC Service, 92139 HVAC Service, 92154 HVAC Service
Request Your Appointment
Contact us
Call Now or Book Your Service Online & Get
FREE Service Call With Completed Repair
Working hours:
08:00 AM - 08:00 PM
Monday - Sanday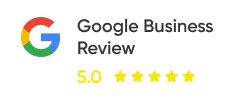 We provide a wide range of services
We are here when you need us
to service your residential properties
We used them some years back to help with a huge plumbing issue. I remember they sent a team of two guys who inspected the drain line and then used some specialized tools to unclog the system before spraying it with high pressure water. Recommended.
I have used other companies in the past and never trusted them but this company was straight forward from the start started and finished on time and was very good and even fixed something else without charging me. I Would honestly recommend you give Plumbing & Air Star Heating a call.
Plumbing & Air Star Heating is amazing. Work is excellent. Plumber is all about finding good solutions and always kept us fully informed. He fixed a new pump for our loft conversion shower, fixed two toilets which hadn't been flushing properly. Just hope he doesn't become too popular!