Plumbing Service Point Loma​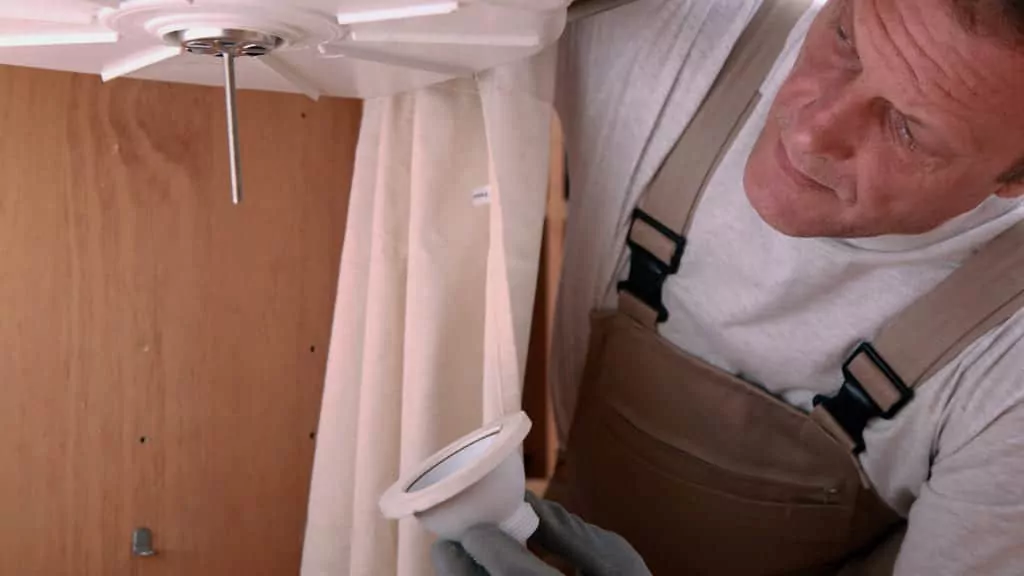 Professional Plumbing Service​
Need quick plumbing repairs and effective installations? Does your clogged drain need drain cleaning services or do you need an emergency plumber for your gas line repair and boiler installation? Every house or office runs on an effective plumbing system while a slight glitch can result in a messed up routine, taking away your peace of mind! At
Plumbing Service
Point Loma
, we have learned plumbers who specialize in all aspects of plumbing from sump pump repair to leak detection, from piping jobs to controlling the water pressure. So if you are looking for emergency plumbers who can quickly fix your clogged sink or diligently repair your leaky faucet then call us right away we will make sure to give your plumbing system a detailed inspection and fix the issue thereafter.
Experienced. Residential plumbing or commercial plumbing? Emergency plumbing service leak detection services, clogged sewer pipe? No job is too big or too small for us and we take on all kinds of plumbing tasks with full dedication and profound zeal. Having been in the plumbing industry for more than three decades now we know how to carry out the tasks from start to an end with perfection.
Quality Assured. Quality is our core feature which means we never compromise on the quality of our work. This has time and again been acknowledged by our revered clients and industry professionals.
Emergency Plumbing Services. As leading plumbing contractors we offer bespoke emergency plumbing services; sending our emergency plumber on the same day in the next one hour, right after you call. We complete all types of plumbing jobs including gas & waterline repair, gas & water line installation, boiler repair, slab leak detection, slab leak repair and so many more.
Drain Cleaning & Clogged Drain
Serving San Diego County with comprehensive drain cleaning services for three decades now! Clogged drains can really be problematic giving you an unnecessary headache and the frequent clogs can be a result of something much bigger and problematic on the backend of sewer lines. So if you want to have a peaceful life and a smooth running plumbing system then reach out to us for effective drain cleaning services. It gives us immense pleasure to see people getting back to their normal routines and smooth running plumbing system as we help. Our plumbers undergo rigorous training every three months to remain updated and give you quality drain cleaning services. You know now where to look up to if you have a clogged drain or clogged sink for that matter.
Water Heater Repair
Water heater repair is a sensitive job that should be dealt with extreme care and must be carried out by professional hands. We make sure that such tasks are done by experts at our end who are not only diligent but meticulous in their approach. Be it electric water heater or gas water heater, our expert plumbers carry out the job in the most proficient manner. They take all the precautionary measures and give their 100 percent to your boiler repair job. We have time and again got appraisals from our clients as we go to extreme ends in giving quality water heater repair services.
Water Heater Installation
Repairs, quick fixes, and detailed installations are a greater part of our efficient emergency plumbing services. At Plumber Service Point Loma we offer 24/7 water heater installation services. Our state of the art techniques and cutting edge tech makes us distinctive from others and highly trustworthy at that. What's more to that is we come up with upfront pricing for your boiler installation and you won't have to deal with any hidden charges later on. Call us now for your electric water heater, gas water heater, and tankless water heater installation at the most affordable rates.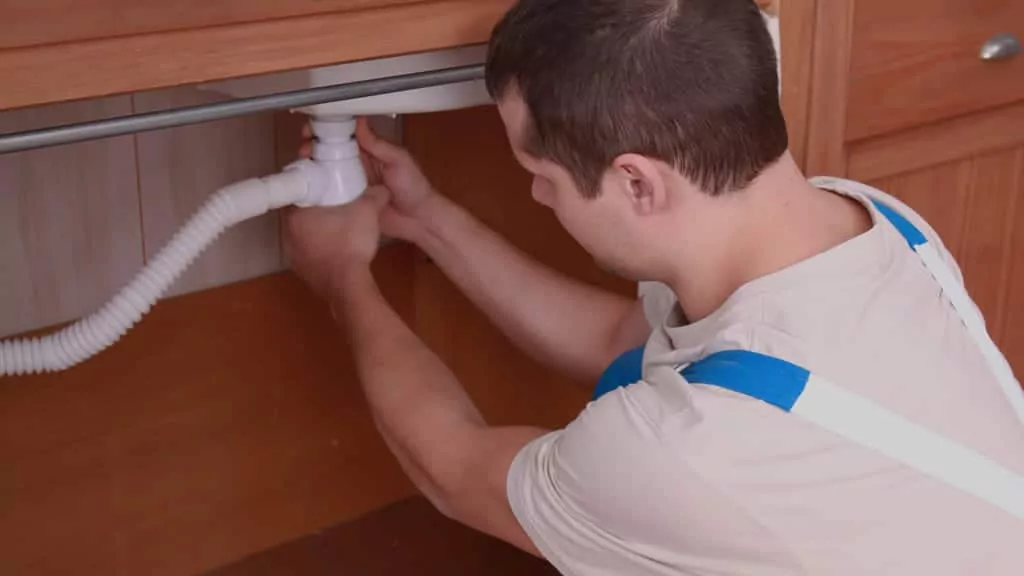 Gas Line Repair & Water Line Repair
Inspecting, cleaning and repairing pipes are our forte. We are fully equipped with leak detection tools and also check the water pressure with high-end technology. So if it is for the minor cracks or complete blockage, we carry out the gas line repair and water line repair with proficiency and professionalism. We pay attention to the minutest of details to bring about the required fixes. So if you are looking for emergency plumbing repair services offered by the most trustworthy and professional group of plumbers then we can confidently say that it is us! We are so confident because we have been accredited and our technicians are well versed and fully trained in plumbing repairs
Gas Line Installation & Water Line Installation
Installing a water line or gas line is a complex job that requires specialized expertise and our team is fully equipped to carry out the piping and repiping job with complete professionalism. Our professionals are fully skilled and undergo stringent training every three months. The advantage of availing our services is that you won't have to pay hefty amounts rather you will be thrilled to hear about our affordable rates with no hidden fee whatsoever. Emergency or no emergency, we are there every step of the way so call us now for your water line installation or gas line installation.
Sump Pump Repair & Sump Pump Installation
We protect your
homes
and offices from flooding! For that purpose, we install or repair a sump pump with expertise and efficiency. Our sump pump installation and sump pump repair services are top grade ensuring that your home or office is safe from the risk of flooding. We also install a backup sump pump for ensuring flood-free basements. If you want to try effective plumbing services then catch up with us we will make sure to make it a great experience for you.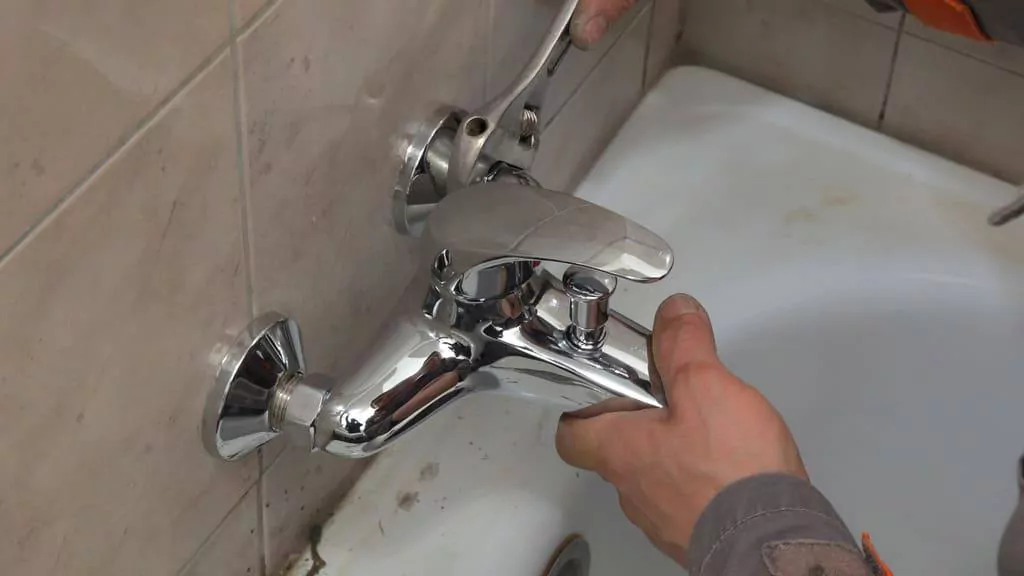 Garbage Disposal Repair & Garbage Disposal Replacement
Not every appliance is meant to last forever. Garbage disposal is an important kitchen item which is used pretty much every day. If you notice it takes more than usual to perform a simple grinding job then the unit is probably malfunctioned and needs repairing or a signal that it's about time to install a new one. If you need garbage disposal repair or garbage disposal installation then make sure that your appliance is in good hands. Plumber Service 
Point Loma
, California is a tried and tested plumbing company that offers its comprehensive garbage disposal plumbing services.
Faucet Repair and Faucet Replacement & Toilet Repair and Toilet Replacement
Leaky faucet and malfunctioned flushing system? While you may think it's not that big a deal and you can fix things on your own. In reality, no plumbing job is too easy as to be done on one's own but if you still think you can, there are grave chances that you'll fix it temporarily. If you want a job well done as far as faucet repair, faucet Installation, toilet repair, toilet installation, and toilet replacement are concerned then call a professional plumbing company. They will not only fix your issue but will also instruct you on how to maintain it in the longer run. Our services for that matter are top of the line and will give you peace of mind for life. Our area of expertise is vast and wide-ranging where we provide our services in residential plumbing and commercial plumbing sectors through our highly qualified residential plumbers and commercial plumbers. Our residential plumbers and commercial plumbers also provide few other plumbing services including boiler installation, pipe repair, water leak detection, sewer services, and sewer pipe inspection.
Plumbing Service is also available in the following locations:
92106 Plumbing Service, 92107 Plumbing Service
Request Your Appointment
Contact us
Call Now or Book Your Service Online & Get
FREE Service Call With Completed Repair
Working hours:
08:00 AM - 08:00 PM
Monday - Sanday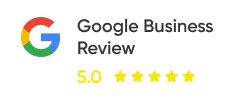 We provide a wide range of services
We are here when you need us
to service your residential properties
We used them some years back to help with a huge plumbing issue. I remember they sent a team of two guys who inspected the drain line and then used some specialized tools to unclog the system before spraying it with high pressure water. Recommended.
I have used other companies in the past and never trusted them but this company was straight forward from the start started and finished on time and was very good and even fixed something else without charging me. I Would honestly recommend you give Plumbing & Air Star Heating a call.
Plumbing & Air Star Heating is amazing. Work is excellent. Plumber is all about finding good solutions and always kept us fully informed. He fixed a new pump for our loft conversion shower, fixed two toilets which hadn't been flushing properly. Just hope he doesn't become too popular!