Negative Effects Of Air Conditioning And Alternatives To Its Use
Health Problems Due To The Negative Effects Of Air Conditioning
Air conditioning has become one of the main appliances in our homes. While a few decades ago it was only present in shops and office buildings, as well as in a few homes, today it is rare not to find it, at least in homes in warm or coastal areas. Moreover, today's models have managed to make them not only useful in the summer months, but also to expel warm air in winter. However, what negative effects of air conditioning can we suffer if we abuse it?
First of all, it can be said that air-conditioning units have been in use for over a hundred years – the history of ventilation is considered to have reached an important milestone with the advent of air-conditioning in 1902 – and that it is not a system to be criticised. It is a great ally in the fight against heat and, used to its fullest extent, it is very satisfactory.
But it cannot be ignored that its use requires a great deal of energy, and that it is sometimes used to camouflage deficiencies in many homes. For example, if a house is badly built, it will need more air-conditioning, because in summer the heat will slip through and in winter the cold. This forces us to use air conditioning equipment too often and at a very high power, with the consequent disproportionate energy expenditure. In addition, a high use of this type of air conditioning in a poorly ventilated home can worsen health problems inside the home.
First of all, what can influence our installation to suffer negative effects of air conditioning?
Gas leaks can cause equipment to waste energy and not cool enough.
If the compressor does not start, it may be an electrical failure, but it may also not heat up, which would affect the indoor temperature.
There may be a leak from the air conditioning unit, but it is also possible to have gas jets fired from the unit if there are errors in the circuit.
Inadequate pipe designs, sometimes in bad positions.
Failures in the circuit. It is usually quite difficult to identify where the problem is in a line
To have a home that is not very well prepared to fight the cold and the heat.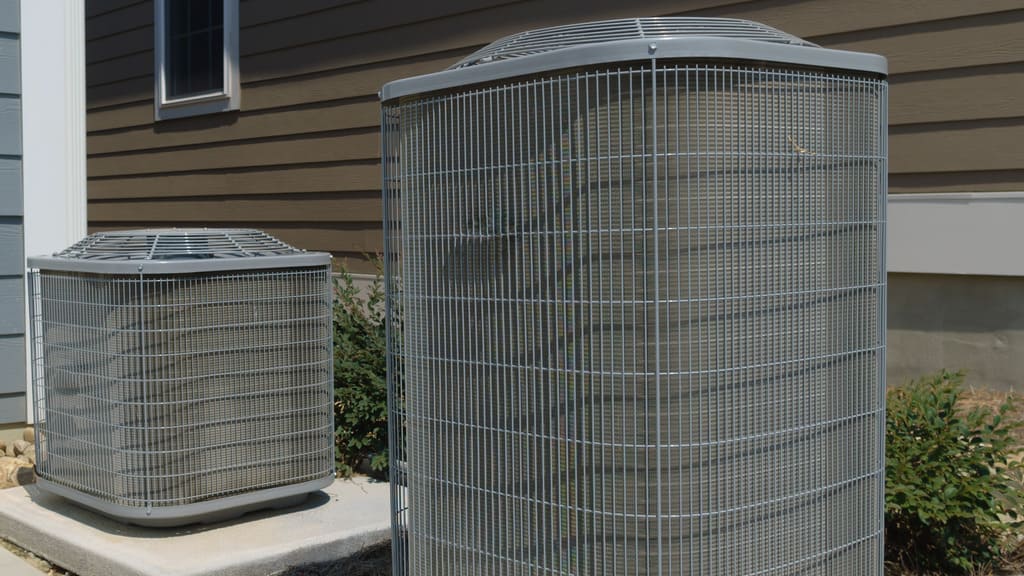 The last point is perhaps the most important. Most of the time a mistake is found with the air conditioning equipment due to a bad conditioning of the buildings. Thanks to thermal insulation it is possible to avoid the use of traditional air conditioning systems in the majority of occasions, or that when it is turned on it is at times of maximum need.
In the same way, a home that is not well prepared to fight against cold or heat may suffer defencelessness when using air conditioning equipment and the interior air may become stagnant and not be renewed, which could lead to the appearance of illnesses that the persons occupying these rooms may contract.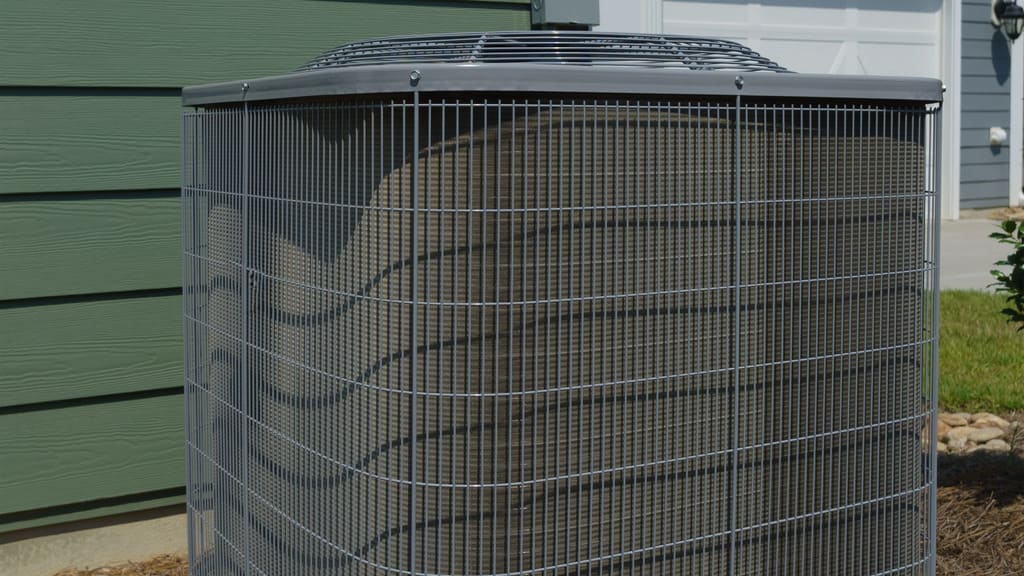 Health Problems Due To The Negative Effects Of Air Conditioning
On those very hot days we turn on the air conditioning and very soon we feel a great sense of well-being. Although it is not as quick to heat up rooms, the same unit can also make us feel better in winter by supplying us with warm air.
But soon after that we can start to notice the thermal discomfort effects that occur because of the air conditioning. Some of them are the following:
Are you very thirsty when using the air conditioner or do you notice dry skin? That's because the use of this type of traditional air conditioning dehydrates us by sucking in too much moisture in the rooms. It tends to happen more frequently with temperatures selected too low.
If you suffer from migraines at home or discomfort after a long time using the air conditioning, you know the cause. Poor air renewal when using air conditioning equipment can make us feel bad without knowing why.
Breathing problems. A recent study states that 28% of buildings with air conditioning cause their inhabitants to suffer from rhinitis, while in those homes where air conditioning is not used, there are only 5% cases of rhinitis. The throat, nose and even the eyes are susceptible to climbing in air-conditioned places.
Dry skin. This is also caused by dehydration.
Bad odours. Because we don't have good air renewal we suffer from bad smell problems.
This is not to criticize the use of air-conditioning equipment or to say that it only has negative effects. What happens is that, in order to make good use of this type of system, it is best to combine it with mechanical ventilation solutions, which will guarantee good air renewal and will automatically take into account the humidity in the environment.
PLUMBER & HVAC HIGH-QUALITY MAINTENANCE
See What Our Clients Have To Say….
We are here when you need us to service both your residential and comercial properties
Plumber arrived promptly to fix a blocked kitchen drain but immediately noted the flawed installation of the piping in our(relatively new) kitchen. I asked for a quote to fix the configuration of the pipes, which he did on the spot, then went and acquired the materials and had them all installed in quick time. An absolute gentleman as well. Cheers!
Alex carried out a clear and precise appraisal of the job of putting a new plumbing system into our house and removing the old one. He was up front about the cost carrying out the quote on the spot and describing what the job would entail labour wise. A good professional job done.
I had a problem with a drip from the pipe into the toilet cistern. I wanted it dealt with within 24 hours. The guy on the phone gave me a slot for 8am the next morning. Chris arrived exactly on time. He fixed it within the hour, and no problem with it since. In my book, worth paying for to get the certainty that they'll turn up on time, to allow me to plan my work around the appointment.