Heat recovery in ventilation, how it works?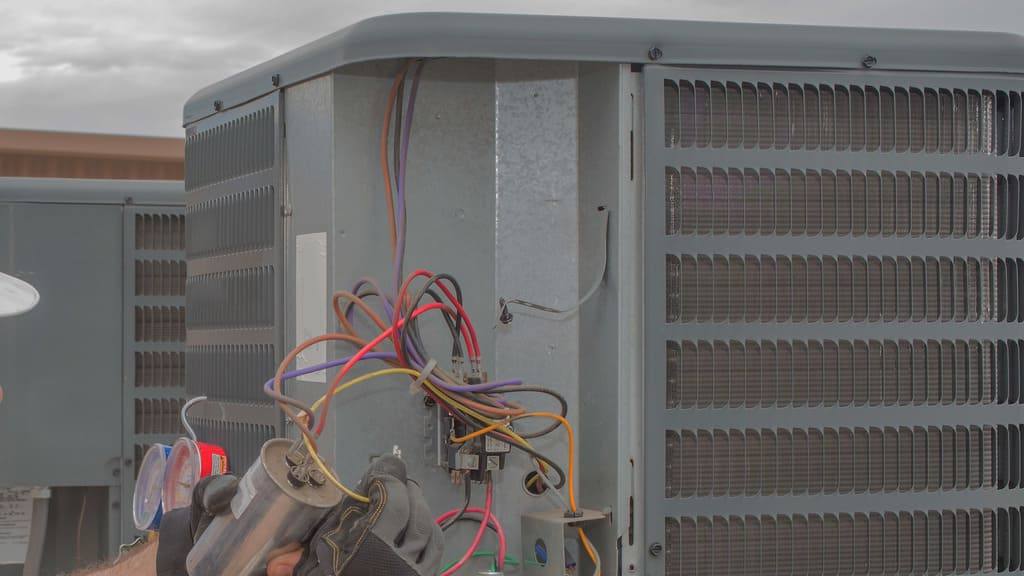 In efficient air conditioning, one of the most important aspects is heat recovery in mechanical ventilation. It is a way of guaranteeing the necessary comfort in our homes, shops or offices without incurring the large costs of traditional air conditioning. If we simplify its functionality a lot, we can say that it is a heat exchange or heat recovery system that allows the outdoor air to be heated or cooled -depending on whether it is summer or winter – to reuse the energy previously consumed.
The units heat recovery makes the energy expenditure much lower and, in many cases, zero. That is why passive houses and other sustainable certified seals such as BREEAM have opted for ventilation systems with a heat recovery unit.
Facing the imminent future of construction, in Nearly Zero Consumption Building – which will be put into operation at full scale within a year and a half – ventilation systems with heat recovery units will be almost a necessity. Thanks to this, in summer it is possible to enjoy a cool climate and in winter a warmer temperature indoors. No need to use air conditioners or heating systems. There are several ways to classify heat recovery units. Some only recover sensitive energy and others both sensitive and latent. Recovery units that are installed in mechanical systems on a regular basis are the second.
How do these heat recovery units work in ventilation systems?
Basically, they are capable of recovering the heated air inside a room -whether it is cold or hot outside- thanks to the use of the temperature and humidity of the indoor air.
Let's suppose that the air inside a room is above 20ºC and it is winter. At the time of interior air renewal, to prevent cold air from entering, what the recuperator does is to put in contact the air that is extracted from the rooms with the one that enters from outside. In this contact the air is not mixed, but rather the inlet and outlet circuits that are joined to heat the cold air.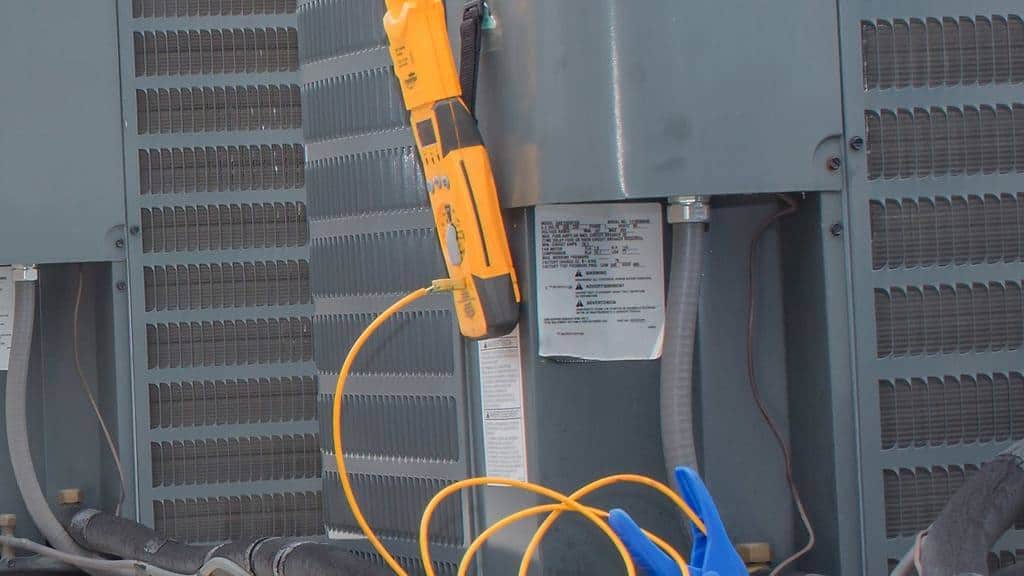 In this way, the temperature and humidity of the air that is being exchanged is used. The cold air that enters from the street will be heated in winter, and during the summer it will be the other way around: the warm air from the hot months will be cooled as it passes through the exchanger. What do we achieve?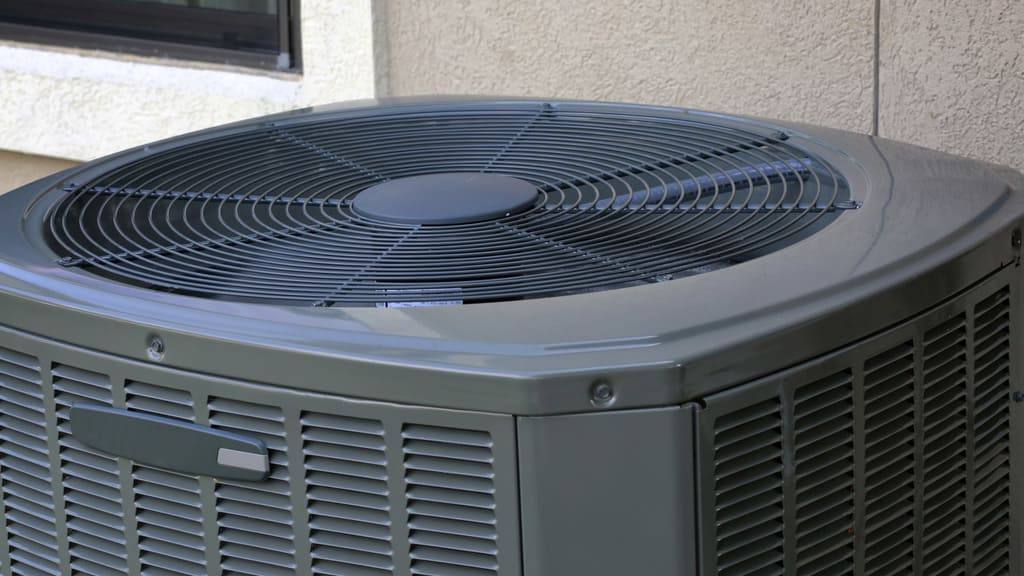 A very important energy saving. Unless we are in extreme cold or heat, the comfort at home will be more than enough.

The air entering the home is clean and filtered. Free of impurities, polluting particles and even insects.
The efficiency of the heat recovery unit or exchanger will be affected by outside temperature conditions and also by the inlet and outlet flow rates. It should be remembered that ventilation systems, in order to function optimally, need the windows to be closed. The ventilation system itself is responsible for ventilating the room, which never turns off.  Another element that notably influences the efficiency of the heat recovery unit itself is the ventilation flow. Where are these units to be installed?
They can be mounted on the false ceiling and horizontally.

There are installations both vertically and horizontally.
Aerothermal energy in heat recovery
In heat recovery, passive houses – which are so called because they have almost no energy consumption – use mechanical ventilation systems that make use of aerothermal energy. This heat recovery system makes it possible to temper a room and that up to 78% of said energy has been free.
The aerothermal system extracts the energy contained in the outside air to convert it into heat inside the home, which is technically known as the refrigeration method. The system works even when the outside temperature is below zero.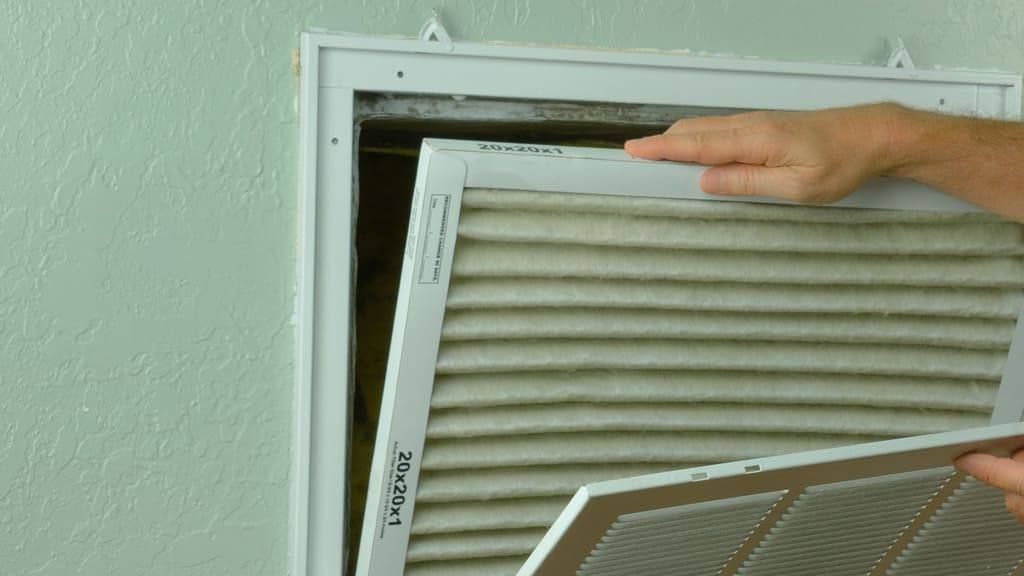 When weather conditions are extreme, aerothermal systems and other heat recovery systems choose to use electricity. It is always cheaper than using combustion systems. In the ventilation of the future, heat recovery systems will be very common because, as we have previously commented, Building with Nearly Zero Consumption forces builders to seek solutions of this nature. That they can air-condition rooms without the need to use traditional technologies.
PLUMBER & HVAC HIGH-QUALITY MAINTENANCE
See What Our Clients Have To Say….
We are here when you need us to service both your residential and comercial properties
Tom was very thorough in diagnosing the problems and was very sensible in recommending practical solutions. He has gone beyond 100% to ensure everything was fixed properly. I would definitely call this company if I have plumbing problems next time for their quick, on-time and high standard service.
Fantastic service! Plumber was extremely knowledgeable, efficient, tidy and communicated everything he was doing throughout the process. Can't think how it could have been any better. Will definitely be using this plumbing service again.
Andy was absolutely fantastic – he explained everything clearly, only did what we'd asked/he needed to do (together with an additional job which we sprung on him!), he was efficient, friendly and left without a trace – tidied everything as he went! I can't thank him enough!