Do You Take Energy Efficiency Into Account In Your Architectural Project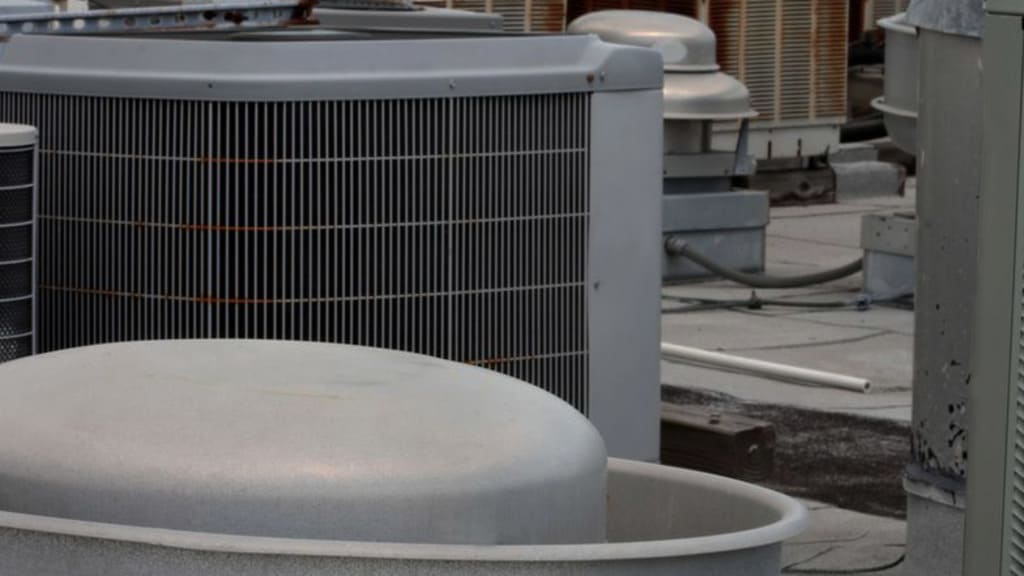 The importance of the Passive house standard
For a long time, when making a purchase or investment in a property, both individuals and companies had valued different factors: state of conservation, location, surface area, nearby
services
and communications, profitability,… But in the last two decades, building materials and qualities are also gaining in value. All of this translates into savings in future costs, both in terms of maintenance and conservation, as well as energy savings. In this last point, the energy efficiency is where more impels its improvement. Both from public bodies such as the IDAE (Institute for Energy Diversification and Saving), which depends on the Ministry for Ecological Transition, and through changes in legislation, such as the RITE (Regulation on Thermal Installations in Buildings).
Energy certification in homes
In the case of housing is where most emphasis is being made. The first steps were taken in 2002, with the Directive on Energy Efficiency in Buildings. Subsequently, through Royal Decree 47/2007 of 19 January, which approved the basic procedure for energy efficiency certification of new buildings. The final endorsement came in 2013, with Royal Decree 235/2013, of 5 April, approving the basic procedure for certifying the
energy efficiency
of buildings. Legally, all housing and property to be sold or rented must obtain this energy certification. This is the well-known colour scale from A to G that appears even on any household appliance we buy today.
In this case, in building, it would be the ratio of energy consumed to
maintain
the interior in comfortable living conditions for its occupants. In order to improve this ratio, different factors come into play, such as a good preliminary design and an adequate choice of materials and equipment, as well as their installation. All these steps are aimed at standardizing some minimums so that buildings have a sense of sustainability and energy efficiency.
The importance of the Passive house standard
Thanks to the constant
technical
developments, we must go one step further. Already in 1988, the passive house standard originated in Central Europe. It is based on 5 points to reduce energy consumption by 70% compared to a traditional home: excellent thermal insulation; high performance door and window frames; Watertightness to avoid air infiltration; absence of thermal bridges; mechanical ventilation with heat recovery.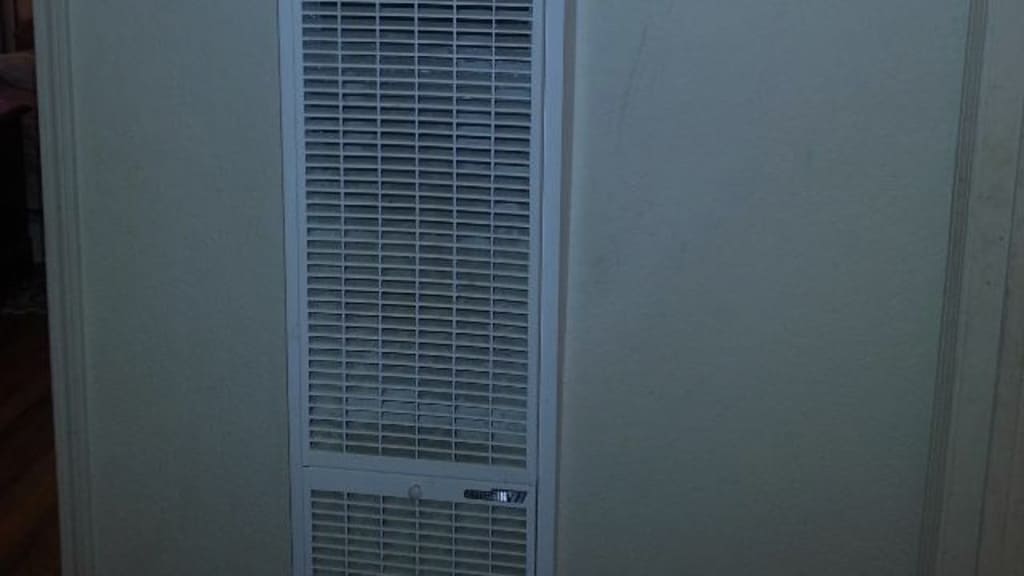 In the case of carrying out projects based on this standard, a great
qualitative
leap would be made from the legally required minimums to excellence, placing these projects at the forefront of innovation. In order to comply with these standards and achieve passive house certification, a building must meet the following requirements: heating demand: < 15 kWh/(m²a); c
ooling demand: < 15 kWh/(m²a); primary energy demand: < 120 kWh/(m²a) (heating, hot water and electricity); air tightness: < 0.6 air changes per hour (value with a pressure differential of 50 Pa)
Towards a more efficient future in architecture
Buildings not only comply strictly with energy efficiency regulations but also go beyond them. They bring added value to this heritage, since they mean savings on electricity bills, shorter payback times and an added bonus when it comes to increasing the valuation of the property. Today, energy efficiency no longer sounds like science fiction or the distant future. It is not a superfluous expense, it is an obligation and necessity for any type of construction. It brings greater value to architectural projects and contributes to the well-being of the people who occupy them.
PLUMBER & HVAC HIGH-QUALITY MAINTENANCE
See What Our Clients Have To Say….
We are here when you need us to service both your residential and comercial properties
Fantastic service! Called at 8 am about non-running refrigerator that was tripping a circuit. Mike was out the same morning and replaced the broken part. He was friendly, the service was incredibly quick and we're delighted we don't have to buy a new fridge. HIGHLY recommend.
My oven wasn't working and I put off fixing it for months. Finally I looked for a good appliance repair company and I came across this company. I spoke with Max who is really friendly and flexible. He was willing to work with my schedule and within days he fixed the oven and i've able to bake ever since! Great service and and rates!
When my dishwasher stopped working I was worried I was going to have to spend a bundle to fix it or buy a brand new one. Alec was super responsive, friendly and most importantly fixed my dishwasher in no time at all. I would recommend him and this company to anyone that has an appliance issue.