Decentralized ventilation at home, how does it work?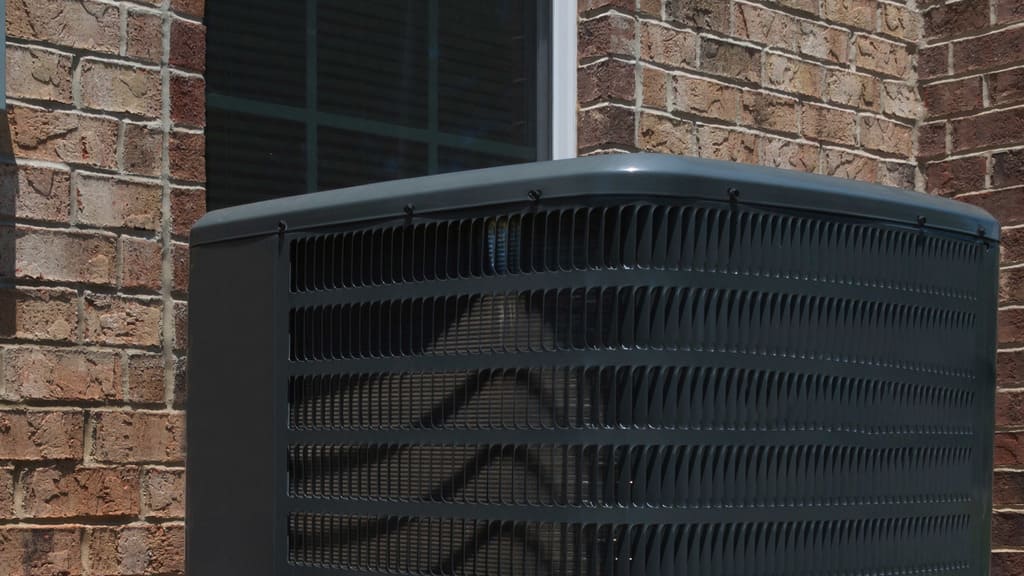 The mechanical ventilation systems are the best way to renew the indoor air and enjoy a high quality of what we breathe. In addition, they can improve the energy efficiency of our home and also blow hot air in summer and cooled in winter. Within mechanical systems, decentralized double-flow ventilation is a great option for those homes or buildings in which it is not possible to have a centralized installation, such as buildings that are in the process of being renovated. The decentralized ventilation is, in cases of house renovations, perhaps the best option for renewing the air.
The mechanical ventilation double flow is the most advanced solution to renew the air indoors. It is automatically incoming clean air into the rooms and extracting the one that has lost its quality. In addition to being able to achieve the best quality of breathable air indoors – all the intake air is being filtered – it is possible to improve the energy consumption of a house. And it is possible to recover heat in winter and introduce hot air in cold months and cooled air in summer, making it a highly energy efficient solution.
The differences between two types of mechanical ventilation
Centralized dual flow ventilation. In these cases, all the air that is collected from outside to enter is carried out from one and the same point. Then, this air will be distributed among the various rooms through a network of ducts, which will go to the so-called dry areas, the bedrooms and the living rooms. The extraction -which occurs in humid areas such as bathrooms and kitchens- will also be carried out through a network of ducts that will then extract the air outside the house. All this is controlled by a central unit.
Decentralized dual flow ventilation. In this case, all the extraction units and the intake units work separately, and have their own control equipment independently, although they can be independent units that both introduce and expel air. For example, if we install an intake unit and extraction in a room, it will connect directly between the exterior and the interior. Within the same equipment the filter will be included to clean the air and also the fan, and it will be able to extract stale air as well as introduce a renewed one.
Deciding between a centralized or decentralized ventilation system is a choice that, in many cases, has to do with when the installation is carried out. For example, if it is planned before building, off plan. In this case, the ideal is to carry out a centralized installation, designing the best possible ductwork and also the place where the central unit will be installed.
On the other hand, if we are carrying out an installation in a farm to remodel, then a decentralized double-flow ventilation solution may be interesting, since it will be much easier to install. It will only be necessary to find an area that communicates the interior with the exterior. Although it will not be controlled centrally and the fans will be closer to the rooms of normal use, there are ventilation solutions that generate very little noise and give remarkable results.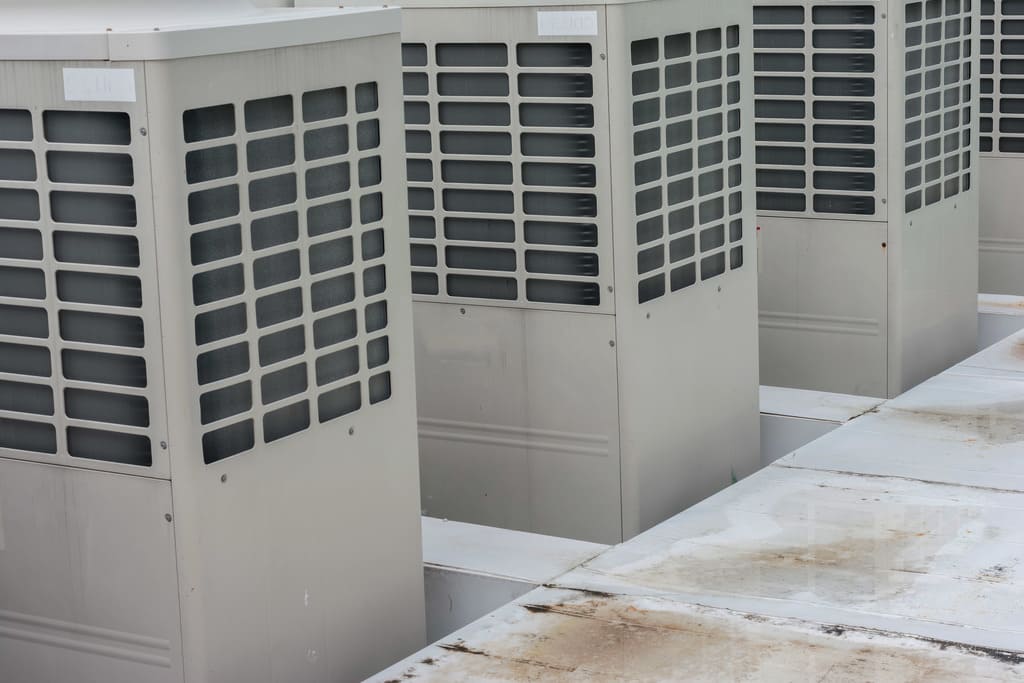 PLUMBER & HVAC HIGH-QUALITY MAINTENANCE
See What Our Clients Have To Say….
We are here when you need us to service both your residential and comercial properties
They helped me with an emergency call-out on a Sunday to inspect a busted boiler. They were polite, quick to respond, and kept me (the landlord) up-to-date every step of the way. The service technician was extremely knowledgeable, honest and pleasant. Thank you.
Thank you for an excellent service.Tom arrived on time and thoroughly accomplished what was needed. He advised about the existing and future condition of the pipes leading to the problem and suggested a way forward to consider. We would recommend Tom and this plumbing company again
Very quick response. Had some issues with the boiler, called on Saturday morning and arrived within a couple hours. Engineer Chris was great. Very polite, clearly explained what was wrong and went about fixing it. Highly recommended.